The French GIGN (Groupe d'Intervention de la Gendarmerie Nationale), considered to be the best SF unit in France and one of the top CT units in the world received the visit of the French Minister of Interior Manual Valls and the Defense Minister Jean Yves Le Drian.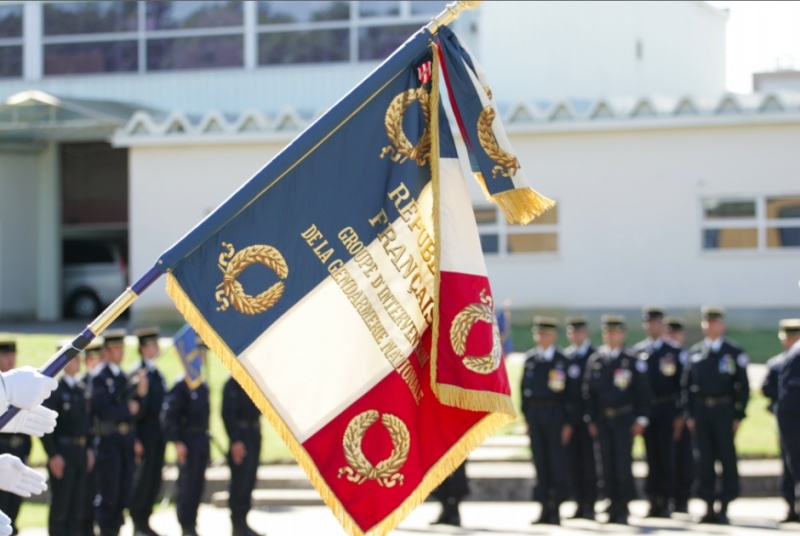 General Thierry Orosco and General Denis Favier presented the Unit to both Ministers.
In the Caserne Pasquier of the GIGN, the defense minister decorated the unit's flag with the cross for military valour for the unit's engagement in Afghanistan in 2009 and 2012.
It is the second CMV since the GIGN's creation in 1974.
For the last few years the GIGN has also conducted many Close Protection tasks in Mali, Libya, Afghanistan, Cote d'Ivoire.
"
_________________
Close Protection Domain
Contact: info@cp-domain.com
Please make sure you
read the forum rules
before posting.


---
Permissions in this forum:
You
cannot
reply to topics in this forum