Wealthy Greeks fearing attacks by anarchist groups will no longer be entitled to free police bodyguards in the latest cost-cutting plan from a government trying to meet budget targets.

 

The Public Order Ministry said that individuals with a net income of more than 100,000 euros (£87,000) a year will have to pay for their own police protection from potential terrorist and organised crime attacks. Under the plan, they will have to pay 2,000 euros (£1,700) per month for each officer acting as a bodyguard and a daily fee of 50 euros for use of a patrol car.
 
The new pay-for-protection scheme still needs  to be agreed by the Finance Ministry and will not include elected officials, judges, or public sector executives. Private citizens currently receiving police protection include prominent businessmen and journalists who have been repeatedly threatened by anarchist groups, though few of the warnings have been specific.
Nevertheless, there has been a resurgence of attacks lately amid growing public hostility toward those, whether in the public or private sector, seen as corrupt and incompetent and blamed for Greece's economic crisis.




It is the latest in a series of austerity measures that the Greek government has had to enact in recent years in return for bailout cash to avoid bankruptcy. However, the spending cuts and tax increases have come at a heavy cost to the Greek economy. The country is in its sixth year of recession and the country's unemployment rate has spiked to over 25%.

The Greek state has routinely provided a level of protection to individuals widely seen as potential targets of far-left and anarchist militant groups. However, in this time of austerity, the police budget has become strained and the government is looking around for ways to keep a lid on costs.

The Greek Police Officers' Association said the government had the right to recover some of the cost it spent on protection of individual citizens but described the system as poorly organised, reviewed infrequently, and governed by political influence. Police officers have borne a large brunt of the cuts to public sector pay. A typical officer receives around 1,100 euros (£950) in take-home monthly pay.

"We are a country of exaggeration - in every aspect. Our response depends on what kind of pressure is applied and who it is applied by," the head of the association, Christos Fotopoulos, said.

"No one can tell you how many officers are involved in (personal) protection because the whole system is governed by confusion ... In other European countries, a prime minister or former president may go about his day with almost no security. In Greece, even a religious event requires a whole detail of police."

He added: "We must be careful this measure does not backfire ... There is a concern that we get to a point when someone with enough money can buy his own security, and someone who does not will be left more exposed."
_________________
An Ounce Of Prevention Is Worth A Pound Of Cure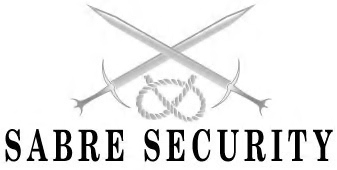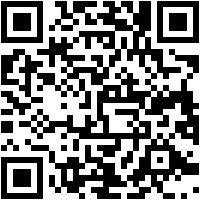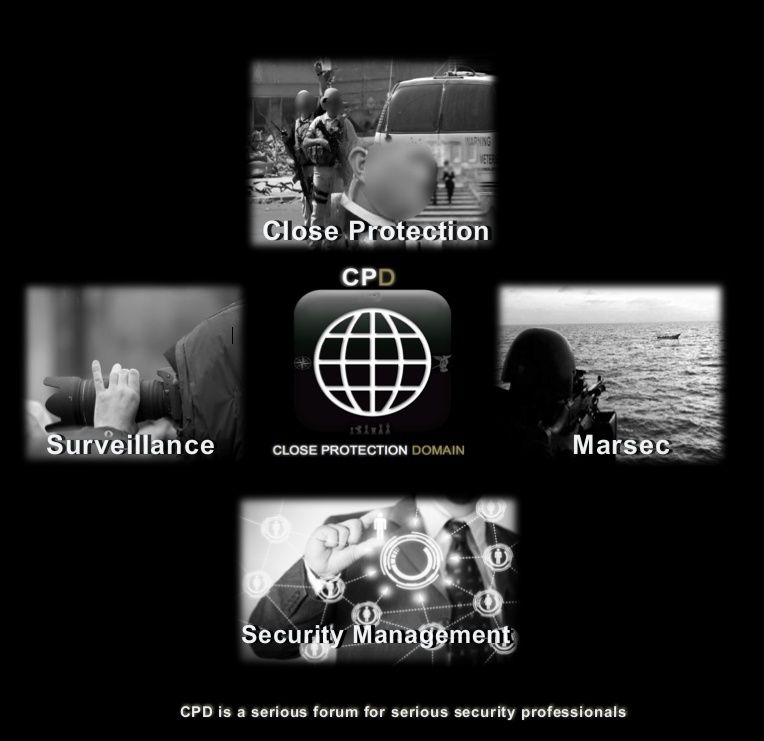 ---
Permissions in this forum:
You
cannot
reply to topics in this forum