Dear All,


I have created an 'e-petition' that has been submitted to the UK Government for approval prior to being posted within 7 days. I would be grateful that should you agree with me for you to sign to support me and the security industry in moving forward - increasing standards where required, specifically those standards in the Close Protection sector. Without your kind signatures of each and everyone of you we will not be able to make moves to see our industry improve for the better. 


I will notify of the e-petition being open. Many thanks in advance.


Richard Aitch
_________________
THE CLOSE PROTECTION BOOK
The Leading Publication on Close Protection
Due to the sensitive nature of its content, this book remains the only one concerning Close Protection that was required to be submitted to the United Kingdom's Ministry of Defence for clearance prior to publication
www.CPBook.co.uk
Dear All,
 
The UK Government has immediately approved my e-petition. 
 
Please do kindly support me by visiting the following link to sign and help change the way our industry works.
 
http://epetitions.direct.gov.uk/petitions/53258
 
Many thanks and regards
Richard Aitch
_________________
THE CLOSE PROTECTION BOOK
The Leading Publication on Close Protection
Due to the sensitive nature of its content, this book remains the only one concerning Close Protection that was required to be submitted to the United Kingdom's Ministry of Defence for clearance prior to publication
www.CPBook.co.uk
Signed, Sealed & Delivered Rich.

Am I correct in thinking you need 3,000 signatures then it will go to Parliament?


All the best with it, I`m sure you will give us progress reports.

Regards,
Stuart.
_________________
An Ounce Of Prevention Is Worth A Pound Of Cure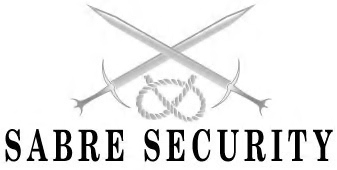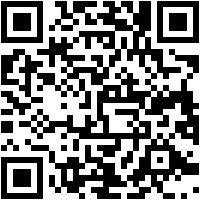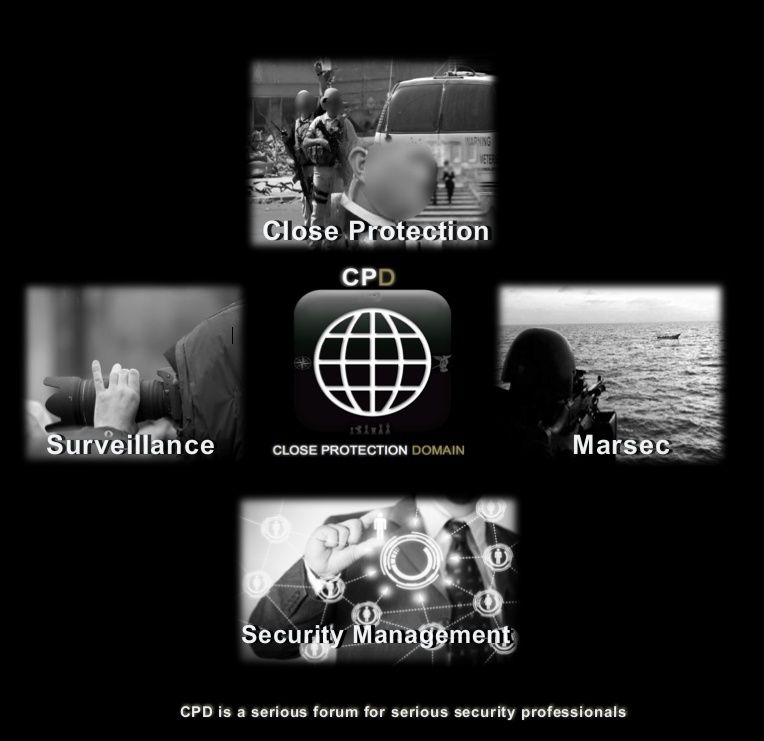 Thanks Stuart.  I thought it was 15,000 but what's numbers between us?

It has 12 months to roll so lets see where it goes and how many put their signature where their mouth is!

Cheers
Rich
_________________
THE CLOSE PROTECTION BOOK
The Leading Publication on Close Protection
Due to the sensitive nature of its content, this book remains the only one concerning Close Protection that was required to be submitted to the United Kingdom's Ministry of Defence for clearance prior to publication
www.CPBook.co.uk
Would be nice to get to 15,000
_________________
Close Protection Domain
Contact: info@cp-domain.com
Please make sure you
read the forum rules
before posting.


---
Permissions in this forum:
You
cannot
reply to topics in this forum