Cannes: Jewels Stolen In Armed Hold-Up
A lone gunman evaded security and made off with the jewels during an exhibition in the French Riviera city.
The Carlton Hotel in Cannes
An armed man has stolen jewels worth around 40m euros (£35m) from a hotel in the French Riviera resort of Cannes, police say.
Authorities said the hold-up took place during a jewellery exhibition at the Carlton Hotel in the city, which is best known for its annual film festival.
The lone gunman managed to evade security and escape with a briefcase containing the valuable stones.
A Cannes police spokesman said: "A full an urgent operation is under way to catch the culprit and recover these jewels. Thieves see Cannes as rich pickings."
The Carlton Hotel was a central setting for legendary director Alfred Hitchcock's romantic thriller To Catch A Thief, about a series of jewel thefts on the French Riviera.
The latest robbery comes after a heist at the film festival last May that saw thieves make off with £910,000 worth of jewellery that was due to be loaned to movie stars.
That raid took place in the hotel room of a female American employee of Swiss jeweller Chopard, while she was out for the evening.
Police said a strongbox containing jewels was ripped out of the wardrobe and carried off.
In a second theft during the festival, robbers stole a diamond necklace with an estimated value of £1.2m.
_________________
An Ounce Of Prevention Is Worth A Pound Of Cure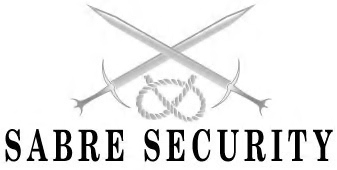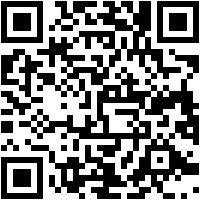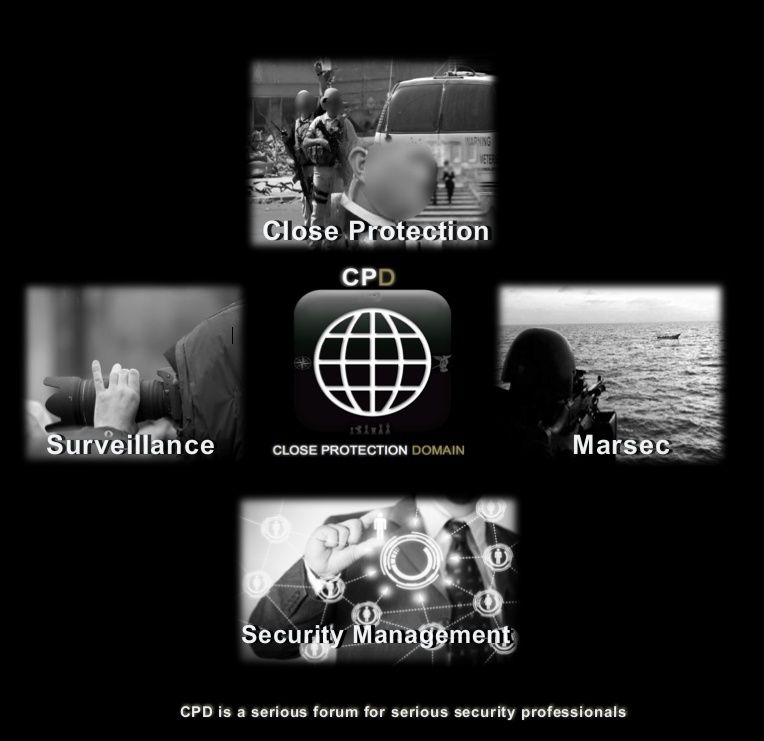 ---
Permissions in this forum:
You
cannot
reply to topics in this forum