My name is Mitja and I came from Slovenia.
I heard about CPD some time ago on LinkedIn.
I hope to mee here many professionals in security industry to share and gain useful information's, suggestions, opinions and sharer new opportunities.
Currently I'm based Slovenia.Also work on security,CPO and other assignments in Italy,Croatia,Adriatic and AlpeAdria region...)
I have over 20 years of experince in security industry. Worked on different events, positions, levels and in various types of teams to the current position as a team leader in security industry and a VIP Close protection operative. Since 2002 after finished International Bodyguard courses I'm full involved as a freelance in close protection on assignments where protect world known celebrities, artists, dignitaries and businessman's. As a voluntary Firefighting officer (commander and instructor) I have vast experience in leading and managing various types of teams from different groups of civil protection, Firefighters, first aid and rescue units. I'm SIA Security Industry Authority badged frontline close protection officer BTEC level 3 , IMO maritime industry STCW95 courses, MCA ISPS Ship security officer course and others.
Nice to be here and share useful information's, suggestions, opinions and opportunities with other CPD members.

Stay awake and safe 360° +3D


 
Nice introduction, welcome to the forum moby.

Regards,
Stuart.
_________________
An Ounce Of Prevention Is Worth A Pound Of Cure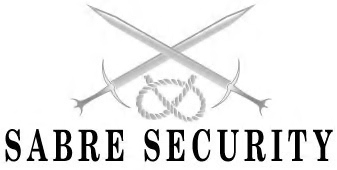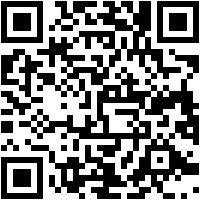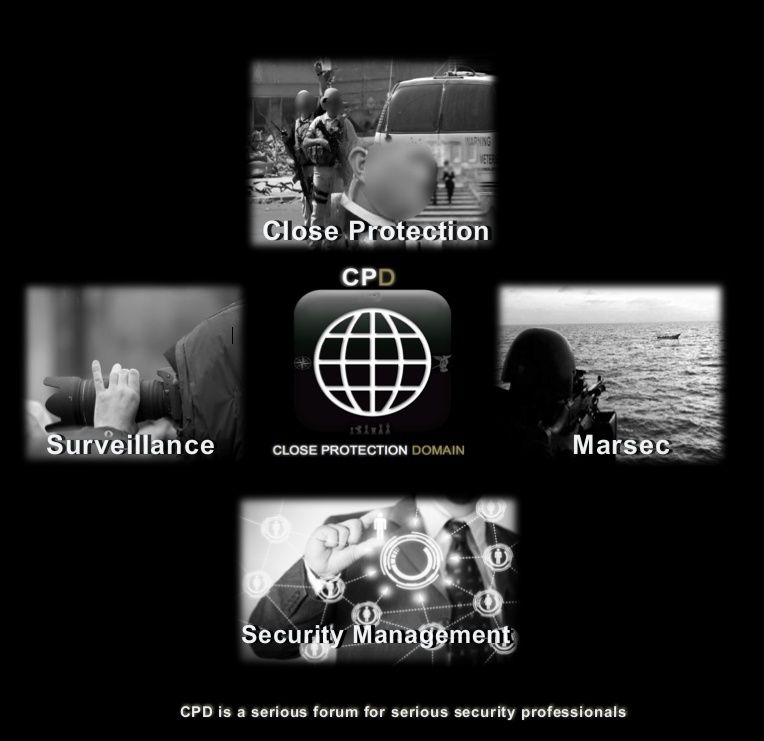 ---
Permissions in this forum:
You
cannot
reply to topics in this forum