Birmingham Terror Charge Teen Pleads Guilty


A teenager who planned a shooting rampage at his school
pleads guilty to terror charges in Birmingham.


A 16-year-old boy who claimed he was going to stage a school
massacre has admitted possessing explosive chemicals and bomb-making books and
diagrams.


The teenager, who cannot be named for legal reasons, pleaded guilty to two
terror charges and another offence at a hearing at Birmingham Magistrates'
Court.


He admitted possessing sulphur powder and potassium nitrate and 20 e-books
including The Terrorist Handbook, CIA Explosives for Sabotage Manual, The
Anarchist Cookbook and a book on how to make the explosive Semtex.


The boy, who was arrested at his home in Northamptonshire, in February last
year, also admitted possession of a quantity of prohibited images of
children.


The court heard the boy had been on an internet chatroom, where he told a
user in the US of his plan to stage a massacre at school using handguns before
shooting himself.


The FBI was alerted, and the boy's IP address was traced to the UK.


He had told the US user "in 20 minutes I am going to storm my high school"
and he would continue shooting until the police arrived.


Police arrested the teenager and found a notebook where he had written down
his plan to kill classmates.


It included a plan of the classroom, where each pupil sat, and who would be
targeted.


The youth court, which was sitting at the magistrates, heard the boy had an
interest in 'lone wolf killers'.


These included the Zodiac Killer, a serial killer who operated in California
in the 1960s, and Dennis Nilsen, who murdered 15 young men in London between
1978 and 1983.


Since his arrest, the boy has been detained under the Mental Health Act in
secure accommodation in the West Midlands area, said Mark Topping,
prosecuting.


He has a severe form of Asperger's syndrome which "causes him to be less
inhibited about putting ideas into effect", the court heard.


The boy recorded in his notebook that he felt "weak" and "powerless" and
described himself as a "social retard with no friends whatsoever".


He said in interviews that it had all been "fantasy" and he did not plan to
carry it out. He said he wished he had not done it, saying it was the "biggest
mistake" of his life.


The boy's father told the court he had raised concerns when the boy was 10
that his son was researching satanism and Nazism.


The boy will be continue to be detained in a secure hospital.
_________________
An Ounce Of Prevention Is Worth A Pound Of Cure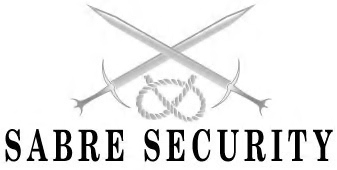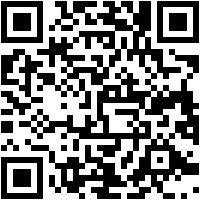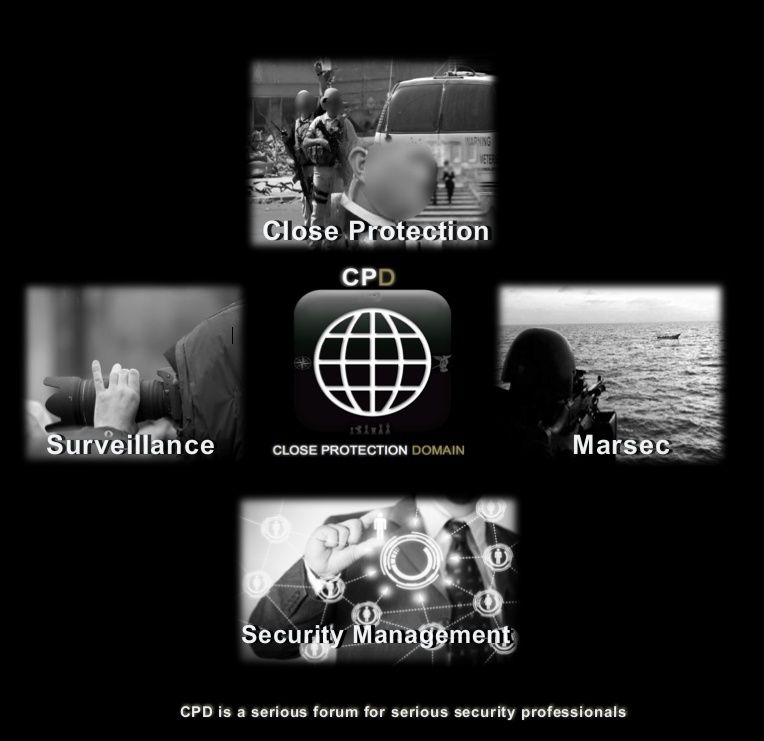 ---
Permissions in this forum:
You
cannot
reply to topics in this forum