Hi everyone member of CPD forum hope you're well.....
I'm SnakeFR does it means i'm french lol yes if course and hope to improve my English as much to get my legs overseas........
So short introduce i'm a civilian(yes there's also)& I'm currently seeking a position in the field of security available for CP/Chauffeur task!
Determined fully trained Close Protection Officer/Chauffeur.
SIA licensed Close Protection, French Government Licenced Operative,Security chauffeur evasive & defensive!
Have planned to get an FPOS-I training in the next few weeks and after a refresh course or something else we'll see.........
I speak german & English and some Words of Russian!
I'm registered on linkedin and Will be proud to network
https://www.linkedin.com/pub/french-driver/57/776/710?_mSplash=1
Many thanks for accepting me and take care All
Kind regards
Hello Snake and welcome to the forum.

Regards,
Stuart.
_________________
An Ounce Of Prevention Is Worth A Pound Of Cure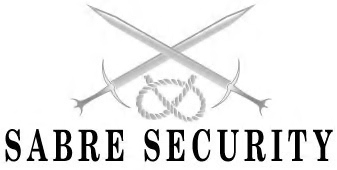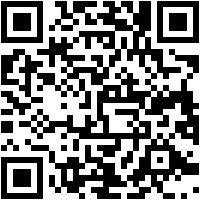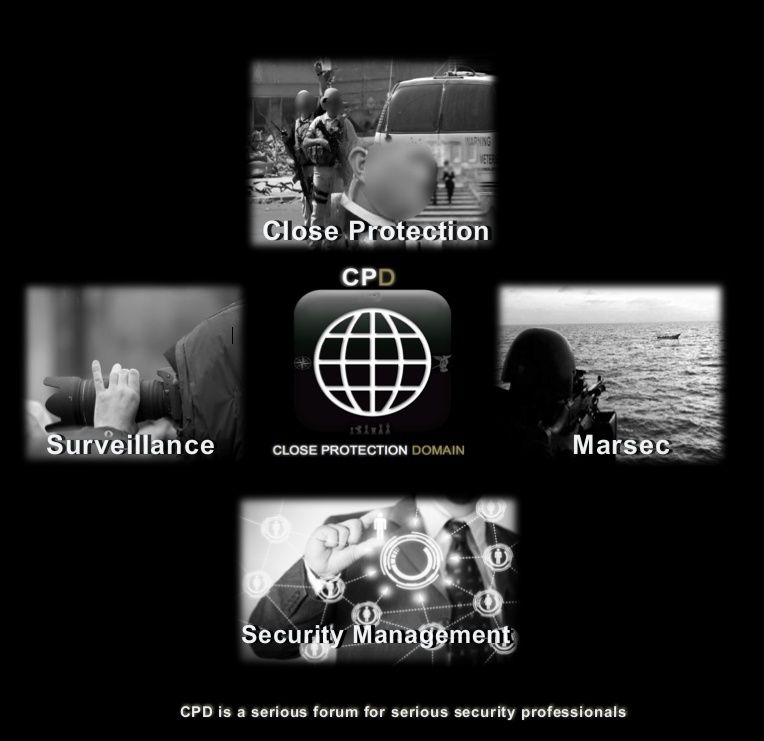 Welcome to the forum Snake, I got your CV and SIA licence and have now activated your full CPD verified member status.

Regards,

Ted
_________________
Close Protection Domain
Contact: info@cp-domain.com
Please make sure you
read the forum rules
before posting.


Just a short up to date it´s like 5 months i work now in the aviation security field in switzerland........
Not a CP role but a great security position in a international area........
I also take english lesson to improve my language skills but i keep my mind into this world of CP and we'll see what happen..........
---
Permissions in this forum:
You
cannot
reply to topics in this forum