Three men have been found guilty of leading a terrorist bomb plot that could have been bigger than the July 7 atrocities.

Irfan Naseer, 31, Irfan Khalid, 27, and Ashik Ali, 27, all from Birmingham, wanted up to eight suicide bombers to detonate rucksacks packed with explosives in crowded places.

"They were deadly serious and they were hell bent because of the training they'd had and the things they said", said Detective Inspector Adam Gough, from West Midlands Police.

"On committing these acts there's no doubt whatsoever they were going to build bombs and martyr themselves and kill as many people as they could."

Prosecutor Brian Altman QC told the jury: "The police successfully disrupted a plan to commit an act or acts of terrorism on a scale potentially greater than the London bombings in July 2005, had it been allowed to run its course."

Naseer, known as 'Chubbs' or 'Big Irfan', and Khalid, nicknamed 'Little Irfan' both spent a total of 15 months, during two trips, in terror training camps in Pakistan, and made martyrdom videos.

They shared all they knew with Ali, who provided his council flat as a 'safe house' for them to meet in Balsall Heath.

In September 2011, when they started to experiment with making bombs, officers, who had them under surveillance, decided to arrest them.

They found that Naseer, a trained chemist from Sparkhill, had written instructions on how to assemble an improvised explosive device or IED.

Inspired by Al Qaeda, the cell criticised the 7/7 London bombers for not putting nails in their explosives.

Counter Terrorism Officers, who were recording their conversations, overheard them discussing the use of AK47 assault rifles and poisons, as well as blowing themselves up. No specific target locations were mentioned.

The men even raised more than £13,000 in bogus Muslim Aid collections in Sparkbrook for their plot, over 23 days. They only had a licence to collect for one day. Only a fraction of the money reached the charity.

Mr Justice Henriques told the trio that they will all face life in prison when they are sentenced in April or May.

Speaking to Naseer, he said he had been convicted on "overwhelming evidence" and that he will face "a very long minimum term".

The judge said: "You are a highly skilled bomb maker and explosives expert. Your mindset was similarly manifest."

Four other men, Naweed Ali, 24; Ishaaq Hussain, 20; Khobaib Hussain, 20 and Shahid Khan, 20, admitted travelling to Pakistan for terrorist training. Three returned within days and a fourth later, after the family of one of them discovered where they had gone.

Mujtahid Hussain, 21, who was heavily involved in raising money for terrorism has admitted fund raising.

Two people whom the three allegedly tried to recruit to their plan, Ashik Ali's older brother, Bahader Ali, 29, and Mohammed Rizwan, 34, deny the charges they face and are due to stand trial later.

Ashik Ali's estranged wife, Salma Kabal, 23, who is accused of knowing of her husband's terrorist intentions but failing to disclose them to the authorities, will also be tried later.
_________________
An Ounce Of Prevention Is Worth A Pound Of Cure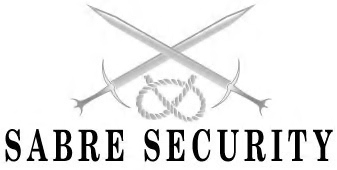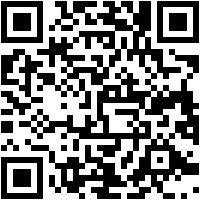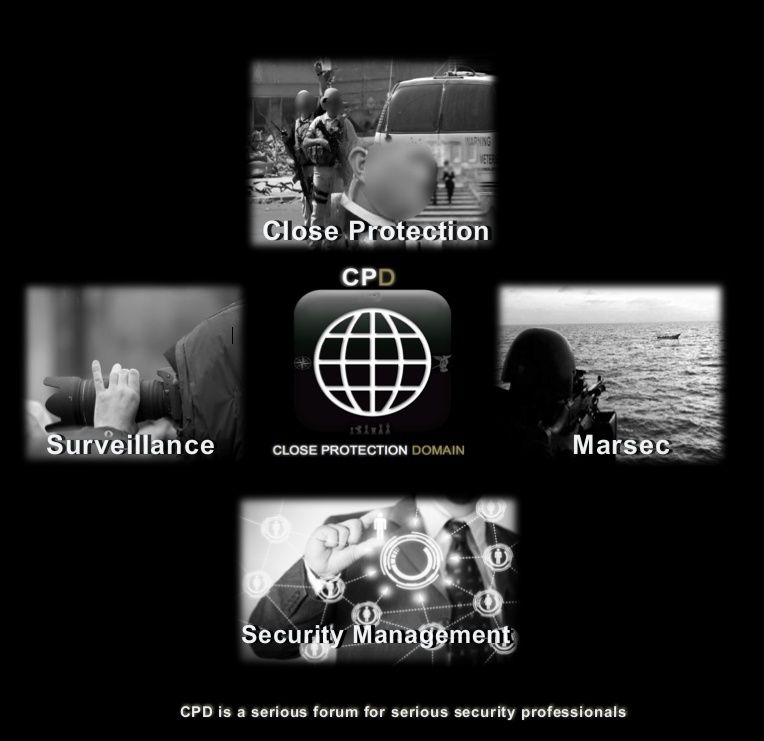 Update:
Rucksack Suicide Bomb Plotters JailedThe terror group planned 'another 9/11' using at least
eight rucksack bombs and other devices on timers.
Irfan Naseer was the ringleader
Khalid and Naseer at Birmingham airport
Three ringleaders of a terror plot which could have been more
devastating than the July 7 attacks have been jailed.
Irfan Naseer, 31, was jailed for life and must serve at least 18 years, a
judge at Woolwich Crown Court told him.
Fellow defendant Irfan Khalid was sentenced to 23 years for his part in the
plot. He will serve a minimum of 12 years.
Ashik Ali, the third terror plot ringleader, was sentenced to 20 years.
Mr Justice Henriques said: "Irfan Naseer was the leader, driving force and
man in charge and he alone must take responsibility for sending four young men
to Pakistan for terrorism training."
The gang raised money for terror training with
bogus street collections
Turning to Naseer, who appeared to mutter under his breath during
the sentencing hearing, the judge added: "Your plot had the blessing of al
Qaida and you intended to further the aims of al Qaida."
The judge, who described Naseer as a "skilful bomb-maker", said: "Clearly
nothing was going to stop you, short of intervention of the authorities.
"I have no doubt you would have continued with your plan but for
that intervention.
"Many deaths were planned by a determined team of individuals who were
fully radicalised and you, Naseer, were their leader.
"No lack of assets, skill or manpower was going to stop you."
Police believe it was the most significant terror plot to be uncovered
since the 2006 conspiracy to blow up transatlantic airliners using bombs
disguised as soft drinks.
The gang, who are all from Birmingham, planned to set off up to eight
rucksack bombs and possibly other devices on timers in crowded places.
They raised an estimated £39,000 for terror training and to fund the
attacks.
The money was raised through street collections in Birmingham, falsely
claiming they were raising money for Muslim charities.
_________________
An Ounce Of Prevention Is Worth A Pound Of Cure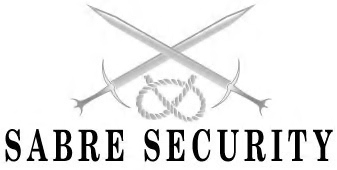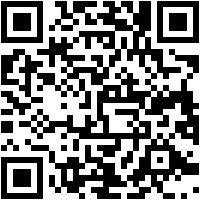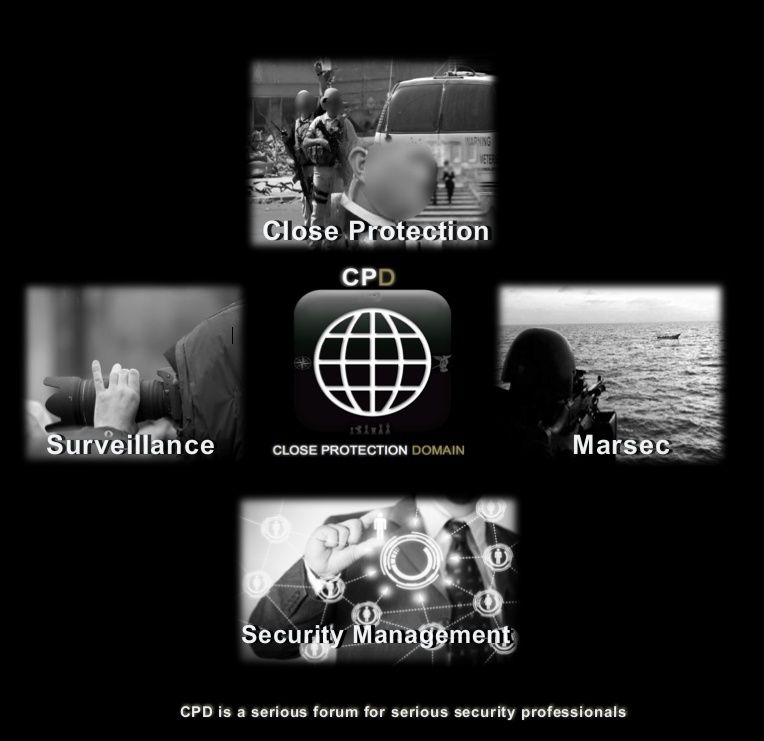 ---
Permissions in this forum:
You
cannot
reply to topics in this forum