Hi all, a very basic introduction as I am sure you all have better things to do than read about me. Looking forward to participating in this forum.

Q. How did you hear about CPD?
A. Ted very kindly introduced me to the forum


Q. What do you hope to get from CPD and what are your first impressions?
A. As I am sure we are all aware this industry is all about networking and from my first impressions it seems that this is a very professional and organized forum with plenty of interesting backgrounds and experiences to mix with.


Q. Where are you currently based?
A. USA/UK


Q. What domain of the security industry are you in? (SV, Marsec, SD, CP, TSCM, Sy Management)
A. Medic, SV, CP


Q. What is your background (Police, Military, Civilian)
A. Civilian


Q. How many years private security sector experience do you have?
A. 13


Q. Do you represent a company? provide the company name and your position if you wish to do so.
A. www.Mare-International.com

Welcome to the forum mare-international. As a non medic i hold you guys in high regard, looks like you do some excellent work over in Mexico.

Kind Regards,
Stuart.
_________________
An Ounce Of Prevention Is Worth A Pound Of Cure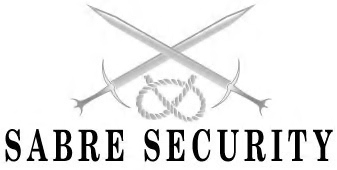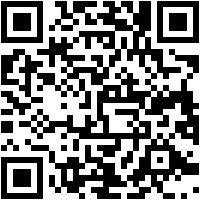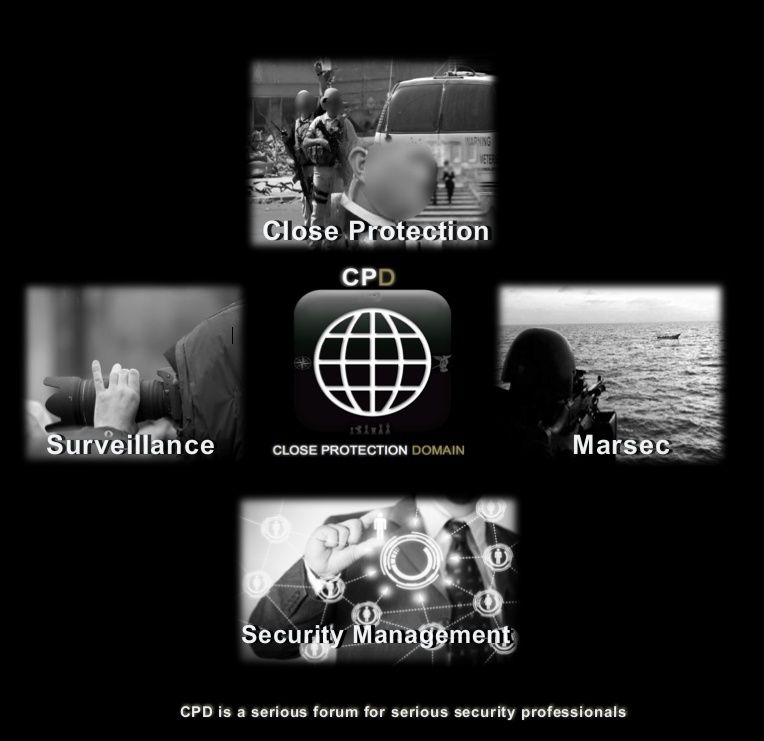 Thanks Stuart, much appreciated.

The work is great, obviously a perfect opportunity for all types of medic but fantastic for the locals who can't afford healthcare. Business wise, it is a double edged sword, you have to make money but you also want to get as many people out there as possible for everyones benefit.
Welcome Mare, your profile is also very interesting.
Damn, another good idea for the vacations...


Woedendstier

CPD Moderator





Posts

: 95


Join date

: 2012-10-10



Thanks mate,

Definitely!! some 'extreme' tourism is the way forward. GDL is a beautiful city too, plenty to see and do and a cracking nightlife. Not too far away from some good volcano climbing and hiking also. If people are looking for a mix up we have some contacts in search and rescue teams and can get people on them for a while.
---
Permissions in this forum:
You
cannot
reply to topics in this forum