Hi everyone my names raymond ex army 8 years experience just passed my btec level 3 awaiting on sia licence to start working in hostile/high risk areas. all of my experience has been in the army and i look forward to getting to know everyone here to help further my knowledge and help where i can.

rayn0504

Verified CPD Member





Posts

: 2


Join date

: 2013-01-24


Age

: 34


Location

: scotland



Hello Raymond, welcome to CPD. There is a few members here that work in HE so may be able to advise you on the best course of action.

Don`t forget to verify your membership to use the full forum.

Rgds,

Stuart.
_________________
An Ounce Of Prevention Is Worth A Pound Of Cure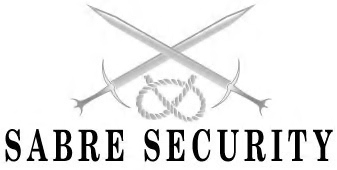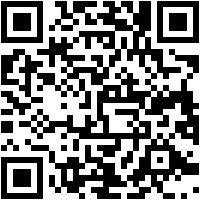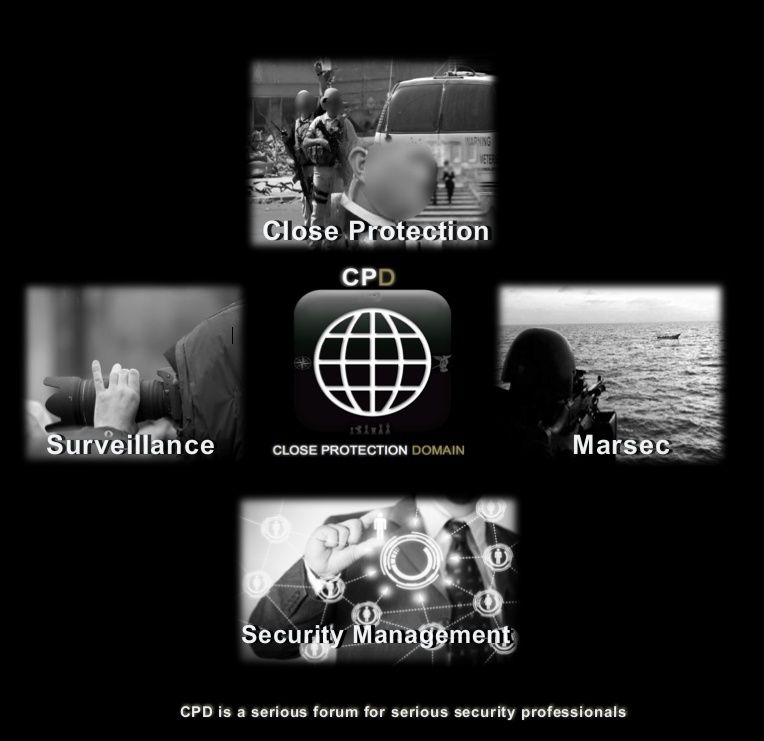 Raymond,
Welcome to the site. Have you researched the
industry you want to go into (types of work, number of jobs compared to
number of those qualified and seeking work, how difficult it is to get
into, guideline salary figures, etc)? Do you have a plan B in case you cannot get a "foot in the door" like the hundreds of thousands of others that are trying to do the same.
Do your research! I cannot stress this enough. With the recession and
economic climate, there are currently a lot of experienced people (years
of experience on the circuit) out of work. Let alone all those guys
leaving the military thinking they can just jump onto the CP bandwagon.
I see this day in and day out on forums, sites and groups etc, the
sheer number of people that are not doing their research is staggering.
People seem to be leaving the military and doing a course/not
ex-military but doing a course, then saying to themselves "now what"!
They seem to be surprised when jobs are not dropping into their lap.
Or one of my other favourites is someone will post in the forums
with a post such as "I'm the best thing since sliced bread, underwater
knife-fighting instructor, and I'm looking for work". That is their
token effort to find work! If you notice, these posts rarely get
replies or get sarcastic ones. I won't mention the ones that put their
bloody phone numbers or email addresses in them! Ermm hello, you are
trying to get into the Security industry yet clearly have no awareness
of your own personal security. If they asked a proper question like
some do, (10 years ex mil, attended x course, looking to get into CP in
UK, any advice appreciated, etc - aka they have a clear direction), then
they get decent responses.
Just take a look through the forums on various sites at all the hundreds of guys who have
attended a CP course, got their SIA Licence, but are struggling to get a
"foot in the door". All of this should speak volumes.
Salaries constantly being cut due to people willing to work for shit pay
for "experience", to "get a foot in the door", or companies "baiting
and switching" on guys by cutting their pay when they arrive, or cutting
it a month or two later, them staying and accepting it, are whole other
issues. Suffice to say, pay peanuts, get monkeys. If you place no
value on yourself and your skills, why should any company? If your
company keeps cutting your pay, you stay because "any job is better than
no job" (it's really not) and are willing to work for it, don't be
surprised when every job/contract you get, the pay is less and less.
Before you know it, you'll be paying the company to employ you.
The days of pick and choose your company, tons of jobs, etc have been over for years.
I could go on for pages on this whole topic, but suffice to say RESEARCH is the key.

_________________


jomac

Verified CPD Member





Posts

: 24


Join date

: 2012-12-14


Location

: United Kindom



---
Permissions in this forum:
You
cannot
reply to topics in this forum