When David Smith applied to a big security company for a CP job, he beefed up his CV by "creating" relevant work experience he had not actually done. "I thought I'd better show that I had worked in CP before, so I put down that I'd done a few years work for a big CP company. That company had closed, anyway, so I knew they'd never be able to check."

Smith didn't get the job, but does not believe the fabrication on his CV was the reason. "There's no way they could have found out, and when I asked for feedback they said it was because they had been inundated with applications from high-calibre operators. I would consider doing it again in similar circumstances," he admits.

The difficult market could make "CV fraud" such as this more widespread.

Operators should know it is illegal to give misinformation on CVs.

Telling porkies on one's CV is enough of a concern for the Department of Business, Innovation & Skills to partner with the Higher Education Funding Council for England (HEFCE) and Universities UK to launch an online service that allows employers to check candidates' qualifications.

The Higher Education Degree Datacheck (HEDD) claims to already have all 165 publicly-funded universities and colleges in the UK on board. Mike Hill, chief executive of Graduate Prospects – which conducted its survey on behalf of HEDD – says: "We found that the vast majority of small businesses, and only a fifth of large companies, verify qualifications. Interestingly, 89% of students and graduates said that by just having the knowledge that their qualifications were going to be checked would make them less likely to lie."

Smith says:
"But for white lies, I don't think employers will ever be able to check. If I say, for example, that I can use a certain type of software, it's unlikely I'd get found out unless they put a computer in front of me during an interview and asked me to start doing something. I'd learn how to use the software on the job and no one would have known I'd made it up."

This is a problem for employers. Soraya Pugh, head of graduate at FreshMinds Talent, said lying on a CV is, "never a good idea, not only because you could get found out but because a lack of skills or experience will become apparent once you are in the role. With online recruitment and tools such as LinkedIn being your online CV, it is crucial to make sure all versions of your CV are the same or it will look like you are lying even if you are not."

_________________
Close Protection Domain
Contact: info@cp-domain.com
Please make sure you
read the forum rules
before posting.


Never lie on a CV. PERIOD. Always tell the truth show your professionalism.

_________________
For all your CV/Resume services, we offer a free proof
reading service as well as reasonably priced CV services. All prices are
competitive with today's current climate. In the first instance contact:


info@lynxsecuritycv.co.uk


www.lynxsecuritycv.co.uk





Would rather be carried by six than judged by twelve.
I`m sure there is some sort of Deception law you would be breaking if you gain employment by lying on your CV, apart from the obvious moral issue and looking like an idiot when you are set a task you are clueless about! I would prefer to show willingness to learn than try to be the `know it all`.
_________________
An Ounce Of Prevention Is Worth A Pound Of Cure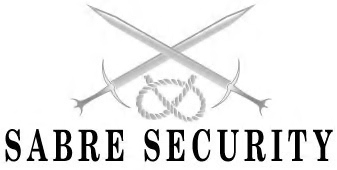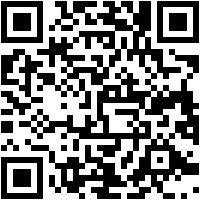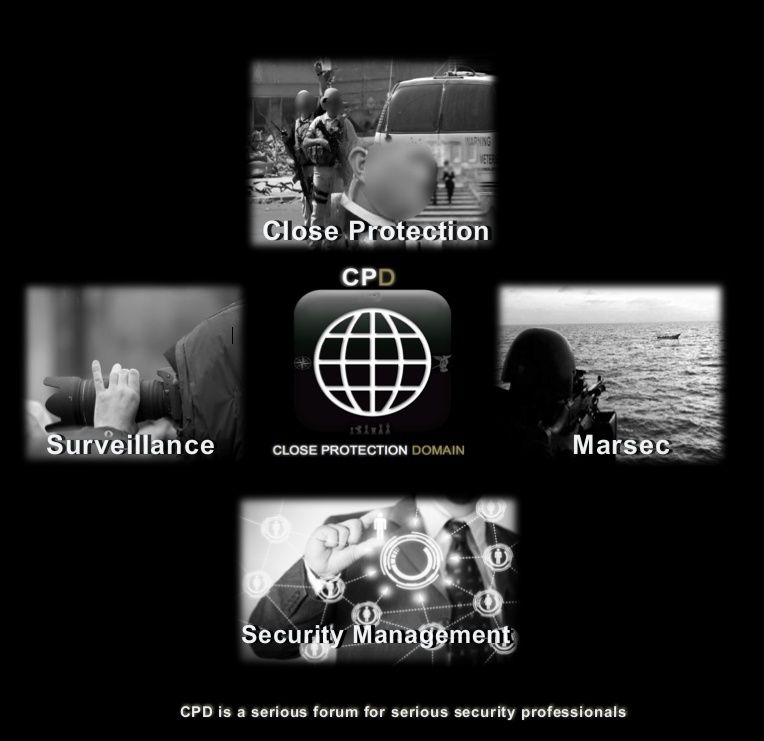 I would imagine that dependent on what has been lied about, it would be classed as fraud, which the individual could be prosecuted for.
Especially in this industry, lying on your CV, or in general (those that pull the big I am, etc), get found out in 5 minutes. It's a big world, but very small at the same time.
Research is key

_________________


jomac

Verified CPD Member





Posts

: 24


Join date

: 2012-12-14


Location

: United Kindom



It seems liars are never really punished for their lies!
Lying can be classed as an illness.
It is the people that believe and give trust to the liars that get into hot water.

The below is a perfect example, the person lying even gained entrance to a highly sensitive government building.
http://www.thesun.co.uk/sol/homepage/news/campaigns/our_boys/2183915/.html
_________________
Close Protection Domain
Contact: info@cp-domain.com
Please make sure you
read the forum rules
before posting.


---
Permissions in this forum:
You
cannot
reply to topics in this forum