Terror Suspect 'Escaped In Black Cab'Missing suspected terrorist Ibrahim Magag was able to elude authorities by calling a taxi, MPs are told.
Terror Suspect 'Jumped In Cab'
Missing terror suspect Ibrahim Magag escaped surveillance by simply ringing for a black cab, the Shadow Home Secretary claims.
Yvette Cooper told MPs that a tweet from London taxi news service Cabwise suggested Somali-born Magag had evaded detection by picking up a ride less than half-a-mile from Euston station on Boxing Day.
In a fierce exchange with Home Secretary Theresa May, Ms Cooper said: "Are you worried that surveillance can be shaken off simply by jumping into a black cab?"
Magag, 28, who is understood to have attended terrorist training camps in Somalia, absconded from a Terrorism Prevention and Investigation Measures (Tpims) notice after ripping off his electronic tag.
Mrs May insisted the police and security services did not believe Magag was involved in current terrorist planning and that great efforts were being made to find him.
Magag, who is thought to have raised funds for al Qaeda, was originally handed a control order and forced to live in the West Country away from his network of friends.
But under the new Tpims regime, introduced last year due to support from the Liberal Democrats, he was able to move back to London.
He is described as a black man of Somali origin, 6ft 2in and slim to medium build. He has a beard, but detectives warned he may try to change his appearance.
Ms Cooper questioned the use of Tpims
He was last seen wearing a khaki robe, a black Berghaus windcheater and navy Converse trainers.
Asking an urgent question in the Commons, Ms Cooper claimed Magag's escape had been made easier by the Government stopping relocation of suspected terrorists.
"You allowed Magag to return to London," she said.
"You have not answered the question about whether it would have been harder to abscond in the West Country, where he was made to live under a control order - harder to get help from his associates, harder to hide, harder to get forged papers."
Ms Cooper said absconds had stopped under control orders once the powers were toughened up - including greater use of relocation.
And she added: "You chose to ditch relocation, you have personally made it easier for people to abscond.
"Other people previously relocated under control orders are also now back in London on Tpims. Could any one of them simply jump in a black cab tomorrow and be off?"
Keith Vaz, who is chairman of the Home Affairs Select Committee, told the Commons it was understood Magag had forged passports when in Somalia.
He asked Mrs May if Magag was in possession of his passport when he went missing.
The Home Secretary said she must consult the details of a previous anonymity order before providing an answer.
Defending Tpims, she said terror suspects had absconded before while under the old restriction - several of whom were never found.
She said: "In six years of control orders, there were seven absconds and of those seven cases, six were never apprehended. Magag's abscond is serious and the authorities are doing everything they can to locate him."
_________________
An Ounce Of Prevention Is Worth A Pound Of Cure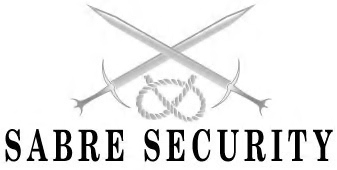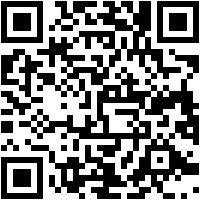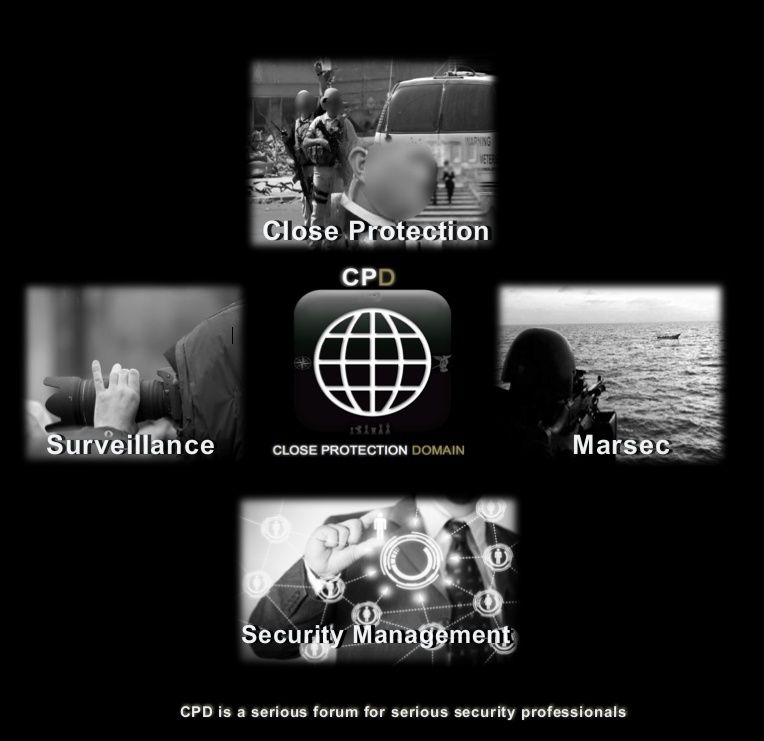 People always under estimate the power of public transport.

_________________
For all your CV/Resume services, we offer a free proof
reading service as well as reasonably priced CV services. All prices are
competitive with today's current climate. In the first instance contact:


info@lynxsecuritycv.co.uk


www.lynxsecuritycv.co.uk





Would rather be carried by six than judged by twelve.
Indeed Lynx. I wonder if he has any anti surveillance training or did he just get lucky?! I`m guessing he was long gone before the authorities were able to follow.
_________________
An Ounce Of Prevention Is Worth A Pound Of Cure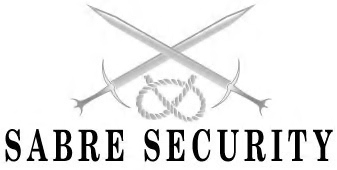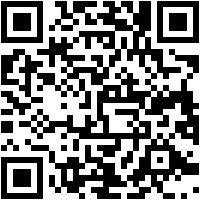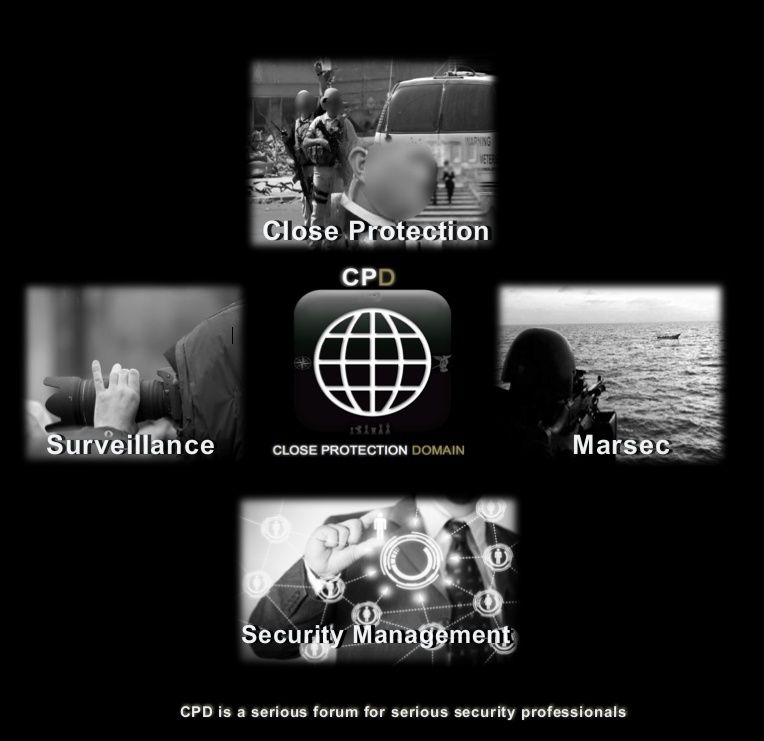 Sorry to sidetrack, but seven absconded previously and only one was found?!

Presumably certain people are being brought to book over this?

_________________
"Those are my principles, and if you don't like them... well, I have others."

Groucho Marx.

Chris Turnbull

Verified CPD Member





Posts

: 48


Join date

: 2012-12-16


Age

: 45


Location

: Scotland, West Lothian.



Great post Sabre.

It is quite an unbelievable story?
Who was on him?

Was it Police SV or MI5?

I find it hard to believe government operators would lose a terror suspect like that?

If he was under SV from Gov surveillance surely they would have been equipped also with black cabs, plus operators on 2 wheelers as well as access to all the CCTV the city has to offer.

A simple taxi number taken down would have then been easy to find the taxi.
I don't get it.
_________________
Close Protection Domain
Contact: info@cp-domain.com
Please make sure you
read the forum rules
before posting.


---
Permissions in this forum:
You
cannot
reply to topics in this forum