Has anyone had any experience using this app for the iPhone?



PrimeTracker by Human Systems Integration
https://itunes.apple.com/gb/app/primetracker/id574295432?mt=8


_________________
An Ounce Of Prevention Is Worth A Pound Of Cure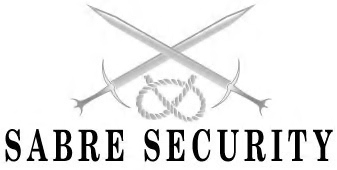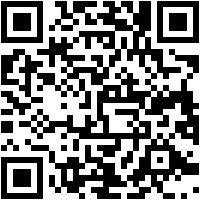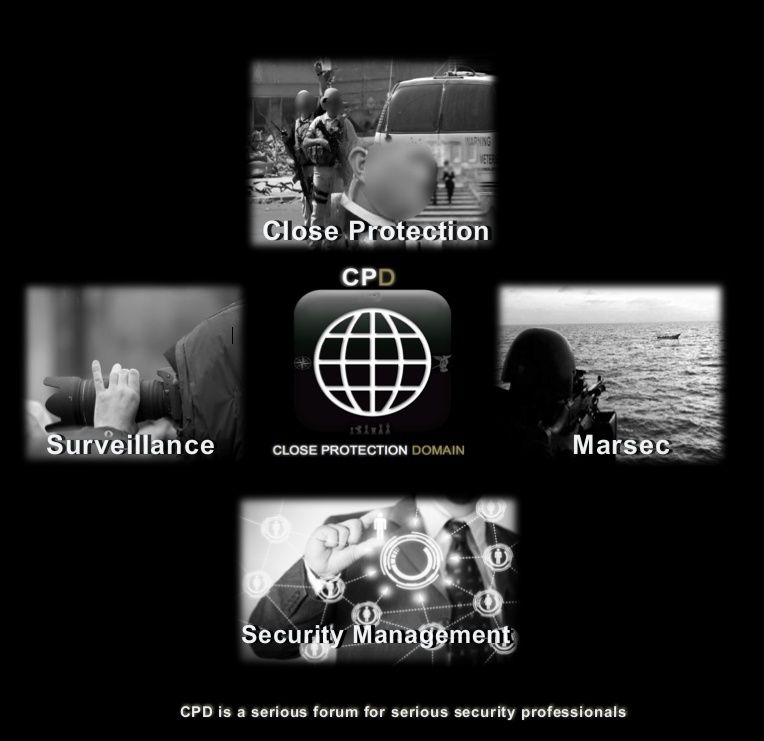 Never heard of it.
Individuals who have it on their device can all track each other, not bad for a CPT using Iphones..
_________________
Close Protection Domain
Contact: info@cp-domain.com
Please make sure you
read the forum rules
before posting.


There is an Apple app called "find my friends" that looks to do the same thing, though it needs frequent re-logging in which I find a nuisance. A tenner is a lot for an app.
My apologies i should have explained a bit about the app in my initial post.

The app is from Gotek who make the popular tracking devices used in Surveillance, it`s primary function is only to locate the tracking device when deployed.

I can already use Goteks `dashboard` from my PC and also i have linked my iphone to my account so i can locate the tracker via 3G when out and about. I just wondered if anyone had used the app and if it was better than the standard link i have been using on my phone. Is it worth spending the extra £10 on the app.

Gotek website-

http://www.gotek7.com/
_________________
An Ounce Of Prevention Is Worth A Pound Of Cure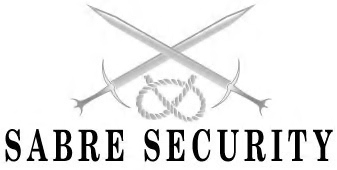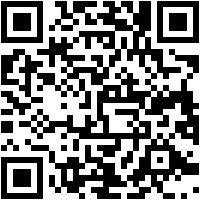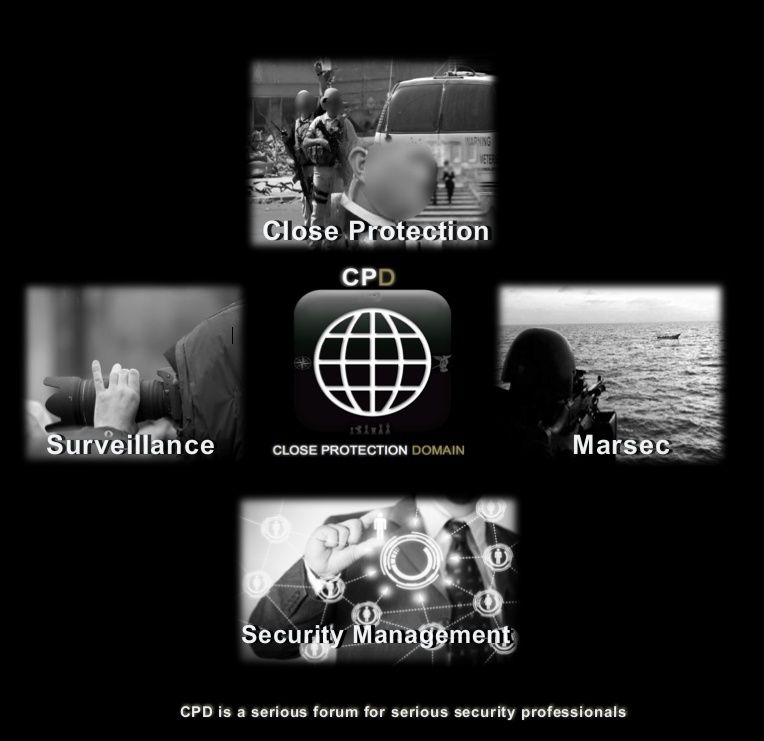 ---
Permissions in this forum:
You
cannot
reply to topics in this forum