There is a sales garage not far from me in Stafford that have a large collection of Armoured Cars , from 4x4`s to top end BMW`s. My question is are they regularly used in the UK or mainly for the export market?
Attachments

bmw7serieshighsecuritybrochure[1].pdf

You don't have permission to download attachments.

(3.2 Mb) Downloaded 1 times
_________________
An Ounce Of Prevention Is Worth A Pound Of Cure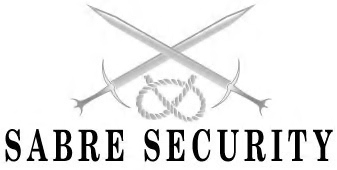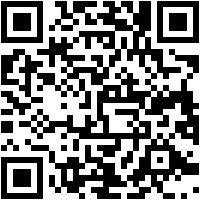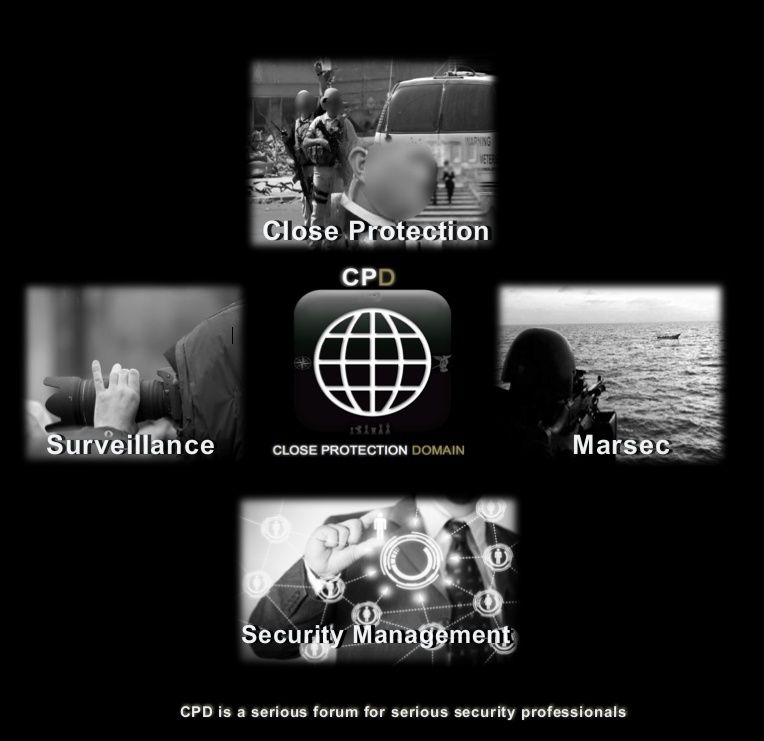 Sabre,

Hi. If you walk along the 'carpark' outside St James' Palace during a hosted drinks/ luncheon event then you will find that all the various Embassies' vehicles from all those nations will predominantly be soft skin. The reason being is that the threat on UK soil simply does not equate to an armed threat. If an armed threat is assessed then this would more than likely be as a result of direct threat and not one by virtue of the area of operation.

As a result that hardly any threat of armed attack specifically experienced by those nations then soft skin vehicles in the UK remain the norm.

As far as commercial ops are concerned I have only been involved in one long term job whereby armoureds were used but this was not as a result of any assessed threat but by virtue of the paranoia of the Boss concerned. That being so, the armoureds were old, left hand drive and stood out like bull dogs bollocks.

New armoured vehicles blend in far better these days than those many years ago but you will find that they are predominantly used by government departments and that your 'local garage' only has them due to profit margins having purchased them via auction.


Rich H
_________________
THE CLOSE PROTECTION BOOK
The Leading Publication on Close Protection
Due to the sensitive nature of its content, this book remains the only one concerning Close Protection that was required to be submitted to the United Kingdom's Ministry of Defence for clearance prior to publication
www.CPBook.co.uk
Thanks for the extensive reply and information Rich. I did wonder if the threat was high enough in the UK to warrant using them, this goes some way to explain the dealerships rather large stock!
_________________
An Ounce Of Prevention Is Worth A Pound Of Cure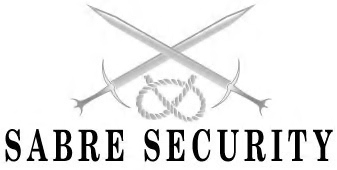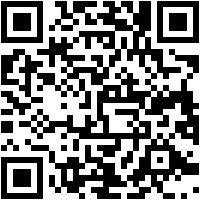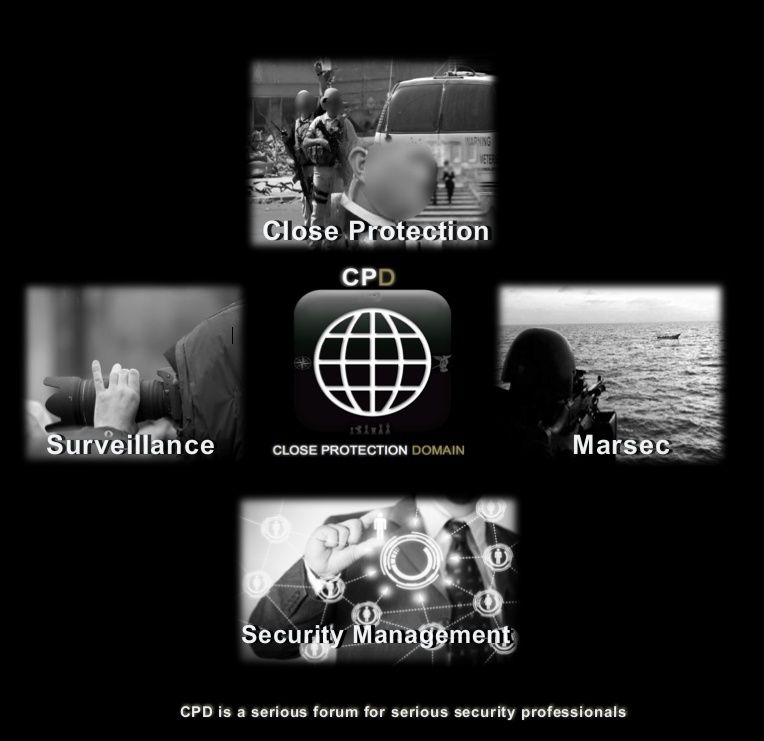 ---
Permissions in this forum:
You
cannot
reply to topics in this forum