An member of the British Royal Navy has been arrested in a counterintelligence sting operation, after trying to sell top-secret government documents to people he believed were Russian operatives.
Petty Officer Edward Devenney, who has been in the Royal Navy for over a decade, was arrested earlier this week while meeting with two MI5 officers posing as Russian spies. Originally from Northern Ireland, Devenney, 29, appears to have been motivated by disgruntlement against the Navy, after his planned promotion to commissioned officer was halted due to financial austerity measures imposed on the military by the British government.
According to the court indictment, Devenney contacted an unnamed "embassy of a foreign country" in London, offering to provide classified information in exchange for money. It is unknown at this point how exactly MI5, the British government's foremost counterintelligence organization, became privy to the content of Devenney's communication with officials at the unidentified embassy.
What is known is that, after several messages were exchanged between the parties, Devenney arranged to meet two people he believed were Russian government employees. In reality, the two individuals were MI5 officers, who were able to film the clandestine meeting.
Devenney was apparently arrested on the spot, having first announced that he wished to "hurt the Navy" because his promotion to a commissioned officer had been "binned" by the British government. He also shared with them classified information, which British government prosecutors say he collected meticulously between November 19, 2011, and March 7 of this year.
The information consisted of cryptological material, including encryption codes for British naval communications, operational details about the now decommissioned submarine HMS Trafalgar, as well as "the comings and goings of two nuclear submarines". He also asked to be financially compensated with an undisclosed amount of money. Devenney appeared in court on November 13 and admitted collecting classified information with the intention of damaging the national security of the UK. Government prosecutors told the court that, due to the nature of the information involved in this case, future court hearings may have to be held behind closed doors. Sentencing has been set for December 12.
_________________
Close Protection Domain
Contact: info@cp-domain.com
Please make sure you
read the forum rules
before posting.


UPDATE:



A Royal Navy submariner who attempted to pass top secret information to Russian spies - who later were revealed to be British agents - has been jailed for eight years.

Edward Devenney, 30, was told he had betrayed his country and his colleagues.

Petty Officer Edward Devenney, a mariner with over 11 years service, met two men he believed were named "Vladimir" and "Dimitri" in a London hotel and provided them with sensitive material regarding the movement of British nuclear submarines and operations they had conducted.

But the men were British agents and Devenney was soon arrested and charged with a breach of the Official Secrets Act and misconduct in a public office.

The court heard that Devenney, from Northern Ireland, had suffered bouts of depression and was drinking heavily following a trial for rape, for which he was acquitted.

His performance at work suffered, so much so that he withdrew himself from a training course and was told in January of this year that if he did not improve by April he would be discharged.

Mr Justice Saunders, sentencing him at the Old Bailey, said Devenney knew what he was doing when he met the two men in January.

He added: "He did supply details of movements and operations carried out and to be carried out by nuclear submarines.

"I am satisfied that in the wrong hands it was capable of affecting the operational effectiveness of nuclear submarines.

"This is a very serious case. The defendant was prepared to betray his country and his colleagues."

Devenney pleaded guilty to breaching the Official Secrets Act by gathering classified information and misconduct by meeting the supposed spies.

Outside court, solicitor Richard Cannon read a statement on behalf of Devenney which said: "I am deeply sorry for the hurt and shame that I have brought on my family and loved ones.

"Prior to these events I gave the Royal Navy 11 and a half years of service and I deeply regret my actions and the effect they have had on the Submarine Service and colleagues."

Mari Reid, unit head for the CPS counter-terrorism division, said: "This was a classic story of betrayal.

"Edward Devenney was employed by the Royal Navy to protect this country from potential threats to our security. Instead, he pursued a course of conduct likely to put his country at risk.

"We rely on the men and women of our armed forces to keep us safe. It is hard to imagine a greater breach of that role than Devenney's actions."
_________________
An Ounce Of Prevention Is Worth A Pound Of Cure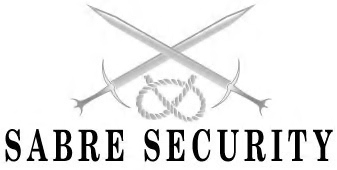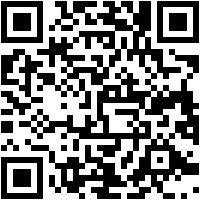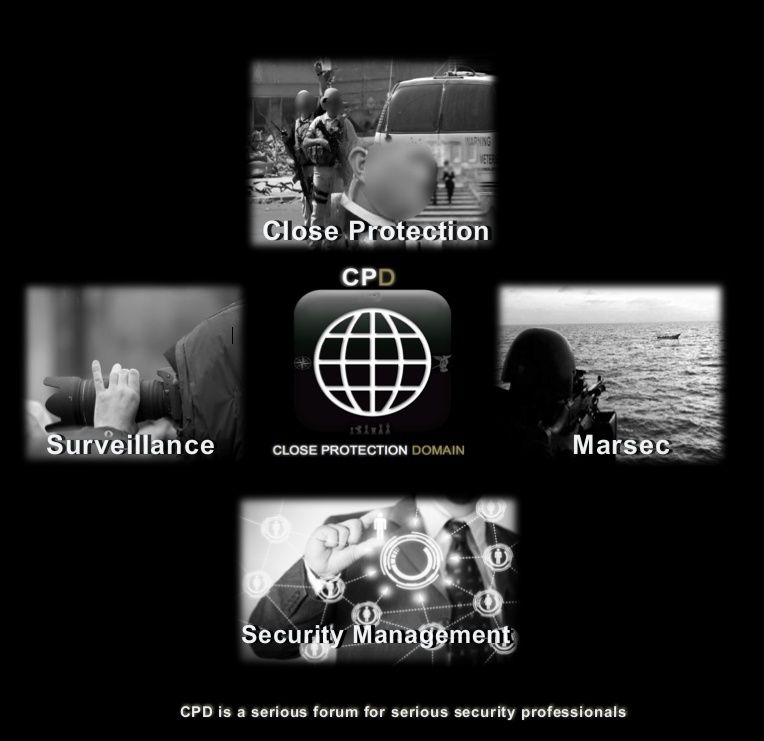 ---
Permissions in this forum:
You
cannot
reply to topics in this forum