Hello ladies and gents, I'll start with the template provided elsewhere on the forum:

Q. How did you hear about CPD?
A. I saw it advertised on social media and then bumped into Ted online.


Q. What do you hope to get from CPD and what are your first impressions?
A. First impressions are good! I hope to expand my network and help Ted expand his forum in order to have a refreshing new central resource I can turn to for all things security.


Q. Where are you currently based?
A. UK


Q. What domain of the security industry are you in? (SV, Marsec, SD, CP, TSCM, Sy Management)
A. SV, CP Sy Management


Q. What is your background (Police, Military, Civilian)
A. Military


Q. Do you represent a company? provide the company name and your position if you wish to do so.
A. SecurityVacanciesList.com (owner) WhichSecurityCompany.com (owner) NetworkingDates.com (owner)




Secondly (and lastly), forums expand and improve in quality relative to the amount of quality input from forum members - so the more we put in the more we get out!

I'll be providing Ted with vacancies and articles from my other sites, that way you can get them all here on the forum as well as elsewhere - except here it is centralised which makes your life easier.

Any questions just ask but don't ask me about the forum because thats Ted's bag -I'm just a member!


Cheers Ted et al.

MD

Verified CPD Member





Posts

: 1


Join date

: 2012-11-12



Thanks for your input MD! As you can see the forum is new and your contributions will be much appreciated.

Regards,
Stuart.
_________________
An Ounce Of Prevention Is Worth A Pound Of Cure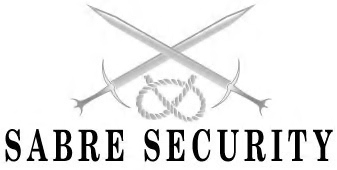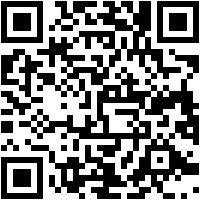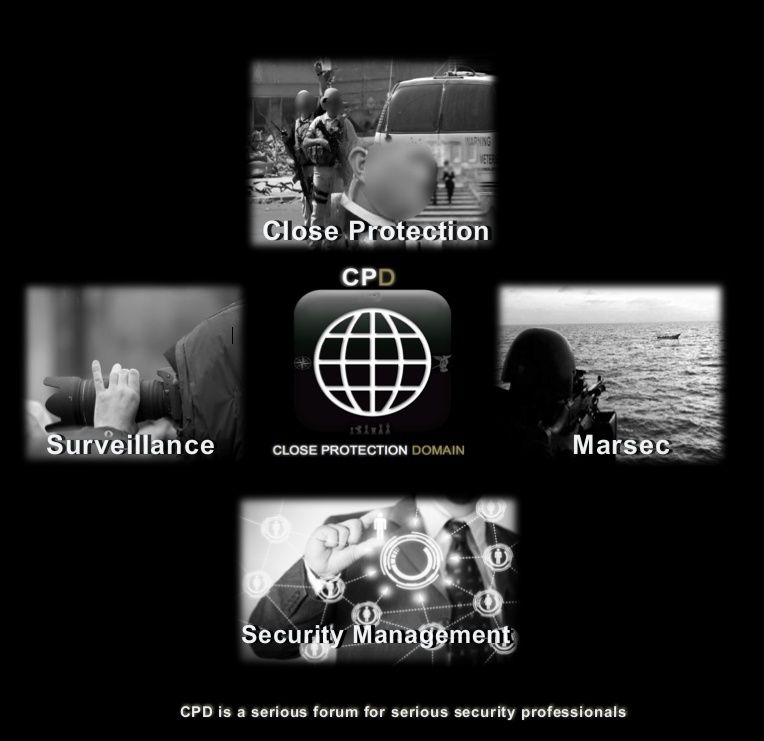 As with most forums, it's a two way street. The more you put in, the more you get out.

It's understandable that new members are a little reticent or unsure of themselves until they know their way around, but the only real way to participate, is dive in !

And yes, if you sound like a total idiot, we reserve the right to take the p ! :)
Great to have you on here MD!!
_________________
Close Protection Domain
Contact: info@cp-domain.com
Please make sure you
read the forum rules
before posting.


---
Permissions in this forum:
You
cannot
reply to topics in this forum