Terror suspect Abu Qatada has been released on bail after winning his latest appeal to avoid extradition to Jordan.
The radical cleric smiled as he was driven from Long Lartin prison in Worcestershire and returned to live with his family.
He was taken from the maximum security jail in a black Volkswagen people carrier and made no attempt to hide from photographers.
Qatada was granted bail on Monday after judges ruled returning him to his home country to face trial would breach his human rights.
Abu Qatada will have to obey a curfew
Home Secretary Theresa May had obtained assurances from Jordan that evidence obtained through torture would not be used at his trial.
But in a serious blow, the Special Immigration Appeals Commission (Siac) said this could still not be guaranteed and refused to back the Government.
The decision is the latest twist in an 11-year legal battle, that is believed to have cost the British taxpayer at least £1m.
Qatada, once described as Osama bin Laden's right-hand man in Europe, will have to obey a 16-hour curfew and can only go out between 8am and 4pm.
He will also have to wear an electronic tag, cannot use the internet and will be barred from contacting certain people - who cannot be named for legal reasons.
Round-the-clock surveillance of his home is now expected to be put in place, at a reported cost of up to £100,000 a week.
Britain has been trying to deport Qatada since 2001
Downing Street has said the Home Office will be ensuring "we take all the necessary steps" to make sure Qatada does not pose a risk to national security.
Qatada was granted leave to remain in Britain in 1994 after arriving here and seeking asylum but he was convicted of terror charges in Jordan in his absence in 1999.
Since 2001, Britain has been trying to deport him to his home country so that he can be retried but every attempt has been thwarted.
In April, he was rearrested and Mrs May declared he would soon be on a plane - but yet again, he managed to appeal.
The Home Secretary insists he is still "a dangerous man" and the Government is appealing the latest court ruling on the basis that Siac applied the wrong legal test.
"We had received a number of assurances from the Jordanian government - they had even changed their constitution," the Prime Minister's spokesman said.
"As the Home Secretary said, we will be appealing the judgment. We believe that we have got the right assurances from the Jordanian government."
Deputy Prime Minister Nick Clegg added: "We are absolutely determined to see this man get on a plane and go back to Jordan, he does not belong here.
"He wanted to inflict harm on our country and this coalition Government is going to do everything we can to challenge this every step of the way to make sure that he is deported."
_________________
An Ounce Of Prevention Is Worth A Pound Of Cure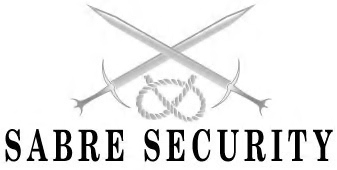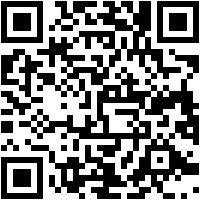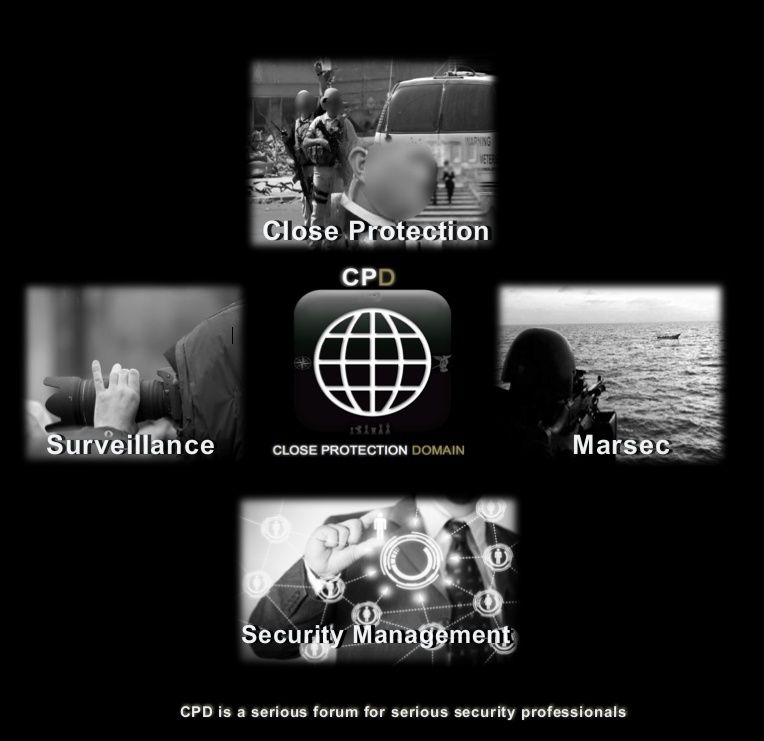 ---
Permissions in this forum:
You
cannot
reply to topics in this forum