Hi all, many thanks for the invitation to join the forum.

For those that don't know me, my background is probably rather more unorthodox than most. Started out in Film & TV Industry, supplying hardware for TV & Film productions, from Bond movies to Anglia Survival and BBC Natural History Unit.

Somehow or other I ended up as freelancer doing undercover / bodyworn stuff for Cook Report, Panorama, and quite a few others, before getting into the rather more serious end of supplying kit to various bits of HMG and others.

I've supplied covert sv hardware, cameras & microwave links, to most Police Forces & HMG across the UK, and internationally, having worked for or with, most of the major suppliers. Specialising in low light cameras, vehicle fits, CROPS, and deployable systems of one sort or another.

At the top ond of the scale, I have access to manufacturers and hardware of extremely gucci kit, with matching price tag, at the other end, you've got my 'shedquarters' macguyvering standard engineering.

I seem to spend most of life telling people what's NOT possible, illegal, or just downright impractical.

Happy to give advice and steer people in the right direction, and MORE than happy to learn from those that are in the frontline on ops these days. :)
Hi Visioneer,

Welcome to Close Protection Domain.
Look forward to hearing more about the equipment you can supply.

regards,

Ted
_________________
Close Protection Domain
Contact: info@cp-domain.com
Please make sure you
read the forum rules
before posting.


Thanks for the welcome Ted.

For those that are ex-mil / police, most of the stuff in the commercial hardware world falls far short of what they're used to, in build quality, performance or capability.

There ARE a few CROPS type systems available on the open'ish market, if you know where to find them, but it's in the nature of the beast that they're not generally advertised.

Fleabay can be great for cameras and some kit, IF you know what you're looking for, but a minefield if you dont. Serious 'low light' cameras can be extremely expensive for the extra 10% performance over a £200 'industrial' camera and rarely justified for most real world, commercial applications. (If anyone has real money, I'd love to talk to them.)

Transmission equipment is dangerous territory in the 'private world'. Police, Military and HMG guard their frequency, bandwidth and power territory seriously. Hardly surprising as one of their 1watt, encrypted COFDM links is well over £10k) If you're discovered using anything other than 'licence free', 10mw kit, about the same spec as your home wifi, you're in BIG trouble. (Effectively you're running a pirate tv station, and the penalties are horrendous.) There are 'licencable' frequencies and power available, but they're not really usable for covert sv. Kind of hard to hide an antennae the size of a dustbin lid.

There are a number of ways of transmitting video over mobile phone networks, and although it CAN be a cheap effective way of doing it, read your contract with care. If the service provider decides you've exceeded your 'fair usage', mobile data charges, you might need a remortgage. Realtime video at even standard def uses a LOT of data. Not ideal for long term 'live' monitoring, but great for spot checks and possibly triggers. (If the networks not clogged up by kids playing games.)
Thanks for the sound advice.
I am looking at updating my body worn covert video kit so hope we can chat about that in the future.

_________________
Close Protection Domain
Contact: info@cp-domain.com
Please make sure you
read the forum rules
before posting.


Hello and welcome Visioneer.

Regards,
Stuart.
_________________
An Ounce Of Prevention Is Worth A Pound Of Cure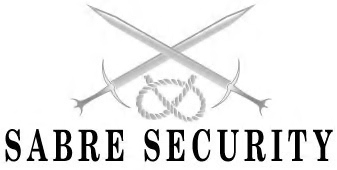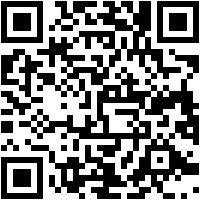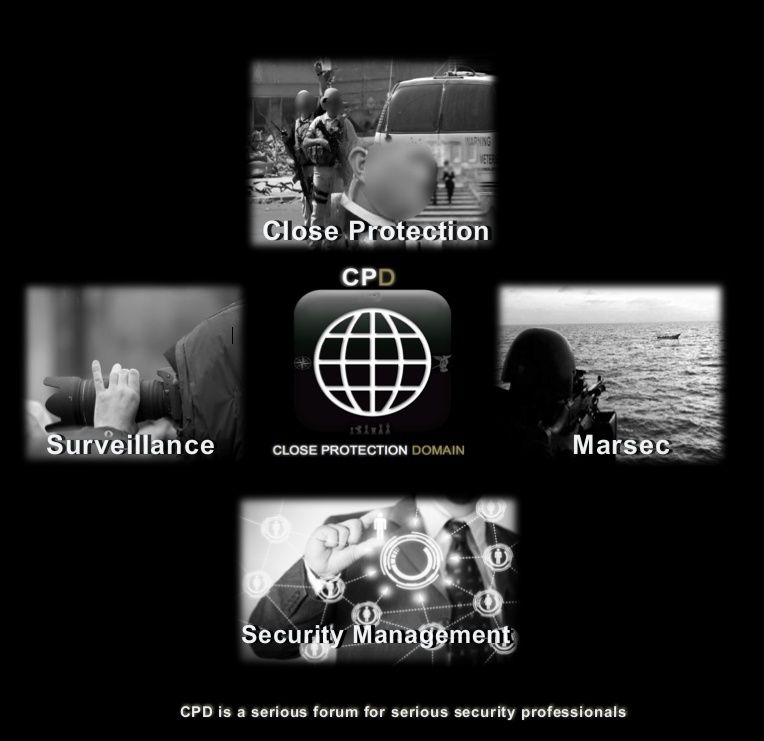 Ah, another familiar face

Gawd, another one ! Hya CL :)
Vision

Welcome. We have had a few chats else where on the net.

Murf
_________________


Murf

Verified CPD Member





Posts

: 6


Join date

: 2012-10-24


Location

: Ireland London



cheers murf. :)

Infamy, INFAMY ! They've all got it in for me !
and another one..no escaping some Vis :)
---
Permissions in this forum:
You
cannot
reply to topics in this forum