Hi Guys

Just a little introduction. I am co-owner of Space Coast Tacticl LLC, a tactical firearms training company in Melbourne, Florida. I am a Brit and a FFL veteran. Been there done it and got a closet full of t-shirts. Many will know of me, few will know me.

Check us out at www.spacecoasttactical.com

Cheers

Brian
Hello Brian , welcome to the forum.

Regards,
Stuart.
_________________
An Ounce Of Prevention Is Worth A Pound Of Cure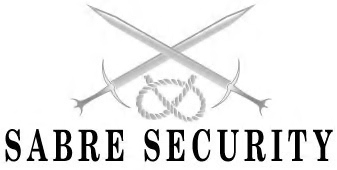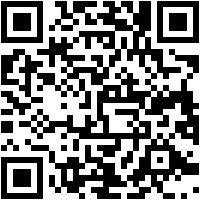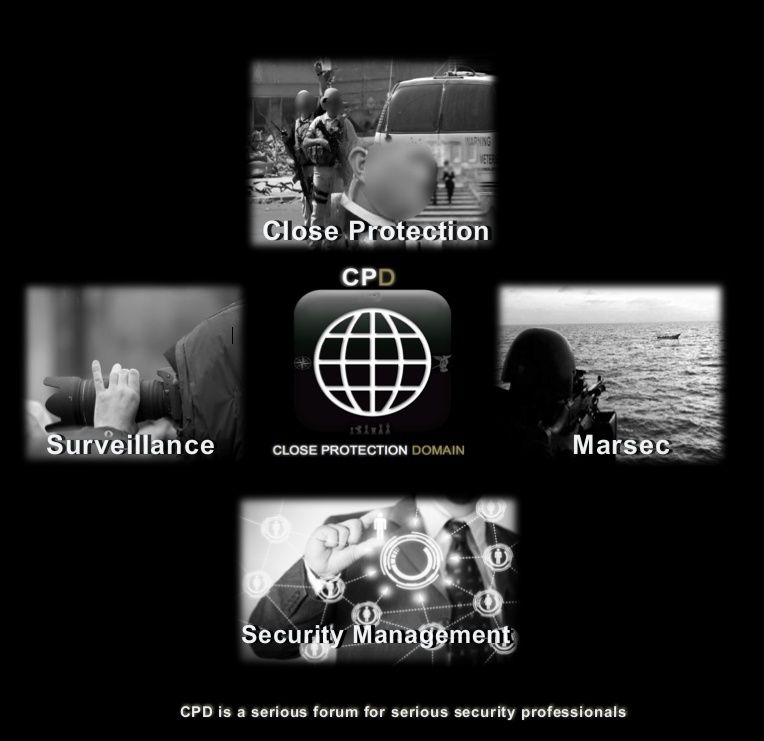 Wassup Stuart. I thought this was long overdue :)

_________________
SPACE COAST TACTICAL LLC
1270 N. Wickham Road, Suite 16-421, Melbourne, FL 32935, U.S.A.
Tel: +1 786-224-0411 or +1 321-543-6421
www.spacecoasttactical.com
Good to see you here bud! Hope all is well :)
_________________
An Ounce Of Prevention Is Worth A Pound Of Cure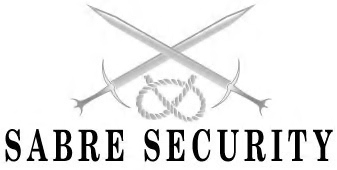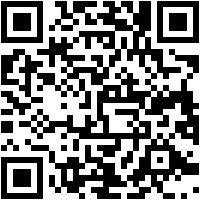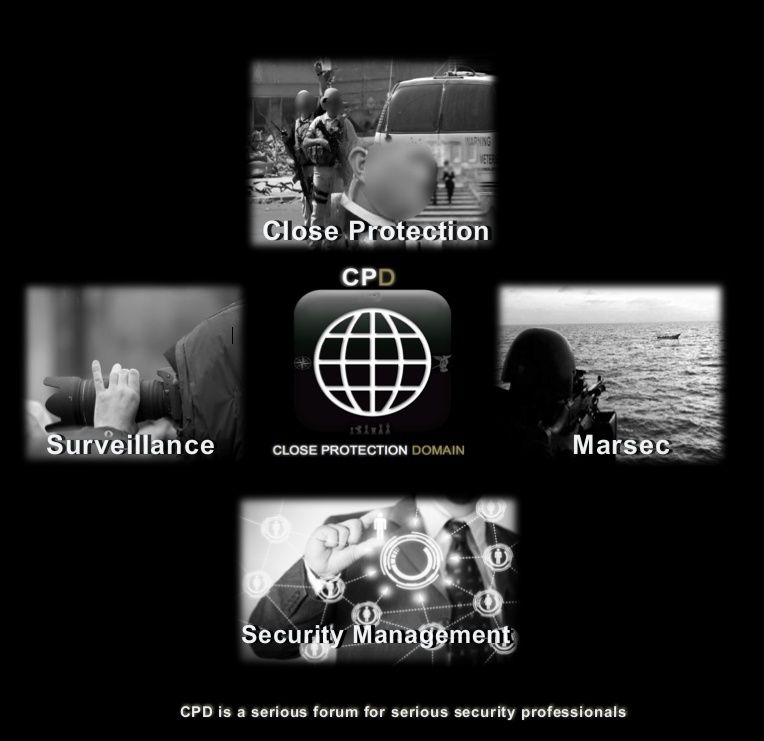 ---
Permissions in this forum:
You
cannot
reply to topics in this forum