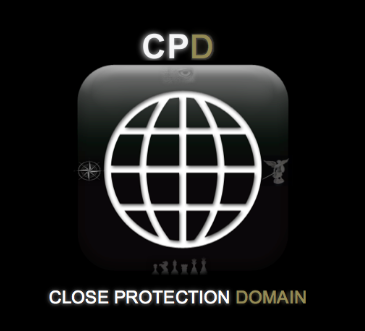 You are probably wondering what the logo is all about?
The logo is quite simple.
-
The Globe
on the logo indicates that CPD is open to people from all over the world and that CPD will provide information and intelligence to its members from all over the world.
- The Globe also shows that the industry we work in can take us anywhere in the world.
-
The Eye
at the top of the globe represents surveillance, it also represents intelligence gathering and watching/reading the screen ,which is the purpose of a forum.
-
The Maritime Compass
on the left side of the globe represents maritime security
-
The Chess Pieces
at the bottom of the logo represent security management, security management can be like a chess game, knowing how to place pieces on the board in the right position at the right time.
-
The archangel
on the right hand side represents close protection. An angel represents protection of an individual or individuals.
_________________
Close Protection Domain
Contact: info@cp-domain.com
Please make sure you
read the forum rules
before posting.


---
Permissions in this forum:
You
cannot
reply to topics in this forum