Hello to all members of CPD.

I am a Security and Surveillance Operator living in Staffordshire UK and found the forum through connections on Linkedin. I have a strong civilian Security background (20 years) and i am always aiming to improve my knowledge and standards in the career i have chosen and enjoy. I look forward to chatting with and learning from like minded individuals! I can also be found on Facebook , Linkedin and my personal website www.sabresecurity.info for more information about myself.

Stuart Hunter
Welcome to Close Protection Domain S.
The forum is still in its early stages, but I am sure it will pick up pace rapidly.

All the best,

Ted
_________________
Close Protection Domain
Contact: info@cp-domain.com
Please make sure you
read the forum rules
before posting.


Sabre wrote:Hello to all members of CPD.

I am a Security and Surveillance Operator living in Staffordshire UK and found the forum through connections on Linkedin. I have a strong civilian Security background (20 years) and i am always aiming to improve my knowledge and standards in the career i have chosen and enjoy. I look forward to chatting with and learning from like minded individuals! I can also be found on Facebook , Linkedin and my personal website for more information about myself.

Stuart Hunter
Hi Stuart,
Well done for being one of the first here! :) Then again, you were the first to buy the Book as well.
Good to see you here.
Rich H
_________________
THE CLOSE PROTECTION BOOK
The Leading Publication on Close Protection
Due to the sensitive nature of its content, this book remains the only one concerning Close Protection that was required to be submitted to the United Kingdom's Ministry of Defence for clearance prior to publication
www.CPBook.co.uk
Hi Stuart,

Like your website!
Very nicely done.
_________________
Best regards,
John.B
Close Protection Officer

John.B

Verified CPD Member





Posts

: 2


Join date

: 2012-10-14


Location

: Europe



Thanks guys , for the warm welcome and compliments!
_________________
An Ounce Of Prevention Is Worth A Pound Of Cure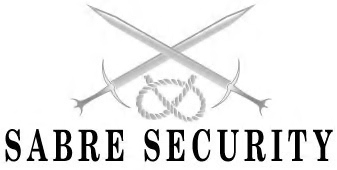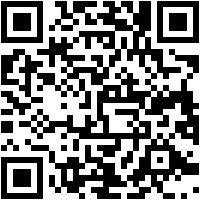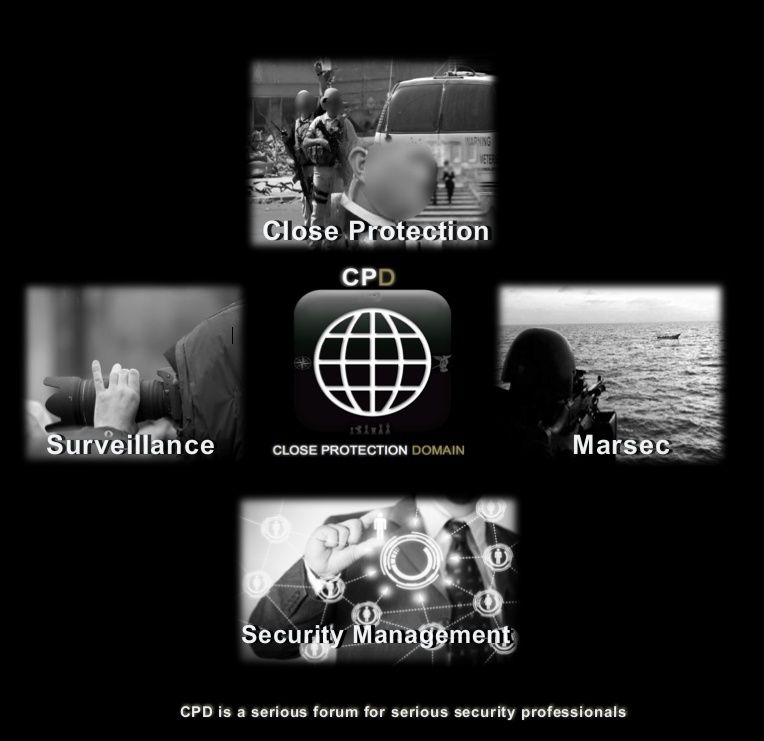 Hello Stuart  :)

Good to see you around here as well :)

lukaspt

Verified CPD Member





Posts

: 7


Join date

: 2013-05-05


Location

: Oxford - Portsmouth



---
Permissions in this forum:
You
cannot
reply to topics in this forum