Jason Swindlehurst was killed along with three other bodyguards in Iraq
Jason Swindlehurst who was murdered in Iraq after being held as a hostage.
The head of a Shia group that kidnapped and killed a Skelmersdale bodyguard in Iraq in 2007 has apologised.
Jason Swindlehurst, 38, was murdered along with the three other bodyguards of IT expert Peter Moore, from Lincoln, who was freed in December 2009.
Sheik Qais al-Khazali, leader of Asaib Ahl al-Haq – or League of the Righteous – blamed the UK for the deaths, saying it "was not serious" in negotiations.
The Government said responsibility for the deaths lay "entirely with those who kidnapped and murdered them."
A Foreign Office spokesperson added that "all kidnaps of British nationals are taken extremely seriously."
The father-of-one – along with Alec MacLachlan, from Llanelli, Jason Creswell, from Glasgow, and Alan McMenemy, also from Glasgow – was acting as a bodyguard for Mr Moore when they were all taken hostage.
The captors had wanted to use the men as part of a hostage exchange.
In an interview in Baghdad, Sheik Qais al-Khazali told the BBC's Middle East editor Jeremy Bowen he had been in prison when Mr Moore and his team were taken.
He said he was sorry for the deaths, adding that the kidnaps and the killings should never have happened.
He said: "I think the British government is responsible for their deaths because it was not serious in the negotiations with the side that held them.
"If they were fast enough that wouldn't have happened.
"The British government concentrated only on Peter Moore.
"The bodyguards were second-class citizens.
"That was a surprise for us."
Peter Moore arrived back in the UK on January 1 2010.
Mr Moore was eventually released in December 2009 in an apparent exchange for prisoners including the Sheikh.
An inquest into Jason's death took place in 2011, during which Peter Moore gave evidence.
Peter described how the men would be handcuffed, chained and blindfolded for long periods while they were held hostage and subjected to mock executions.
He said they were regularly beaten, especially before they were to be moved to a new location in order to make them "compliant".
Mr Swindlehurst's body was returned to Iraqi police with his wrists bound and his ankles tied by a padlocked chain.
The inquest heard he was killed by two close-range gunshot wounds to the head and a third shot to the chest.
He died between February 18 and June 11, 2008.
The League of the Righteous, which now encompasses a political party, is a powerful and feared Shia Muslim fighting group that is heavily involved in the war against the Islamic state in Iraq.
_________________
An Ounce Of Prevention Is Worth A Pound Of Cure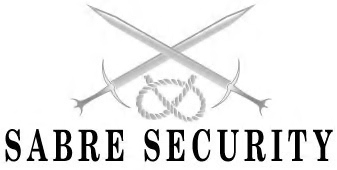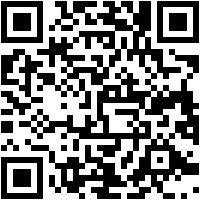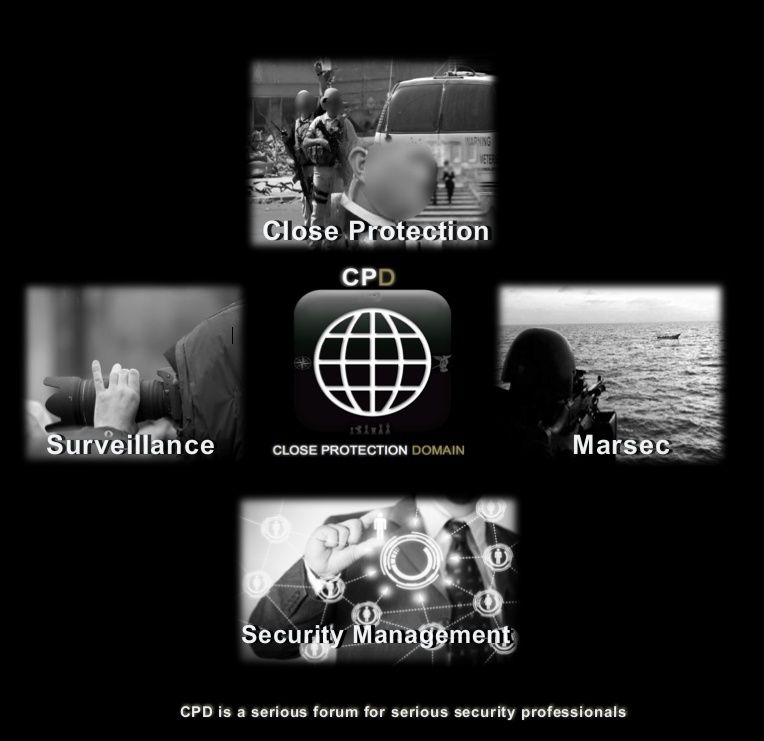 ---
Permissions in this forum:
You
cannot
reply to topics in this forum