More than a thousand prisoners are released after insurgents overrun Mosul, causing the army and police to abandon their posts.
Iraqi Prime Minister Nouri al-Maliki has asked parliament to declare a state of emergency after militants seized control of key buildings in the country's second-largest city.
Security forces abandoned their posts in Mosul after fighters armed with machine guns and rocket-propelled grenade launchers overran the provincial government headquarters and other buildings.
An army colonel in the local military command said: "We have lost Mosul this morning. Army and police forces left their positions and ISIL terrorists are in full control.
A burning vehicle belonging to the Iraqi security services in Mosul
"It's a total collapse for the security forces."
Mr al-Maliki also said the government would arm citizens to fight the militants.
Sky News Arabia sources say around 1,400 prisoners have been released after gunmen torched several police stations in the city, which is a former al Qaeda stronghold.
Prisoners walk free in Mosul
Residents told the Associated Press detainees set free were seen roaming the streets in their yellow jumpsuits.
The insurgents seized the government complex on Monday.
The fighters are believed to be affiliated with an al Qaeda splinter group, the Islamic State of Iraq and the Levant, which is behind many attacks in the country.
An army colonel said it had been a "total collapse" for the security forces
The group was known as al Qaeda in Iraq until ties between the two organisations were cut earlier in 2014 following a power struggle.
Witnesses saw the militants hoisting black flags inscribed with the Islamic declaration used by ISIL, al Qaeda and other jihadist groups.
Government employee Um Karam said her family decided to flee on Tuesday after hearing about the building's fall.
The violence is the worst in many years
"The situation is chaotic inside the city and there is nobody to help us," the Christian mother of two said, using a nickname because of concern for her safety.
Ali Mahmoud, the media official for Nineveh province, said the fighters were able to overpower the building guards after a brief firefight.
Provincial governor Atheel al Nujaifi was in a nearby guest house at the time of the attack, but managed to escape unharmed.
Iraqis fleeing Nineveh province wait in their vehicles at a checkpoint
Parliament speaker Osama al-Nujafi said the gunmen were now heading south towards neighbouring Salaheddin province.
The violence in Iraq is the worst since the sectarian bloodletting of 2006 and 2007.
ISIL insurgents and their allies retain control of Fallujah and other parts of Anbar province, which neighbours Nineveh province.
The fighters have also launched frequent attacks in the capital, Baghdad, and in other parts of the country.
An Iraqi Kurdish security guard frisks a man at a checkpoint
Several members of the Iraqi security forces were killed last week when insurgents launched an attack on the Sunni-dominated city of Samarra.
They took control of a number of districts before eventually retreating.
Insurgents also occupied a university in Anbar province, taking dozens of hostages before releasing many later on. Fifteen people remain missing.
PM Nouri al-Maliki has asked parliament for a state of emergency
There was also an explosion at a funeral in the central city of Baqouba for a Sunni university professor on Tuesday.
That attack has so far claimed 20 lives and left another 28 wounded.
_________________
An Ounce Of Prevention Is Worth A Pound Of Cure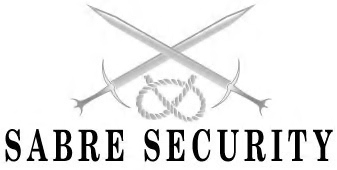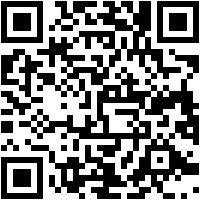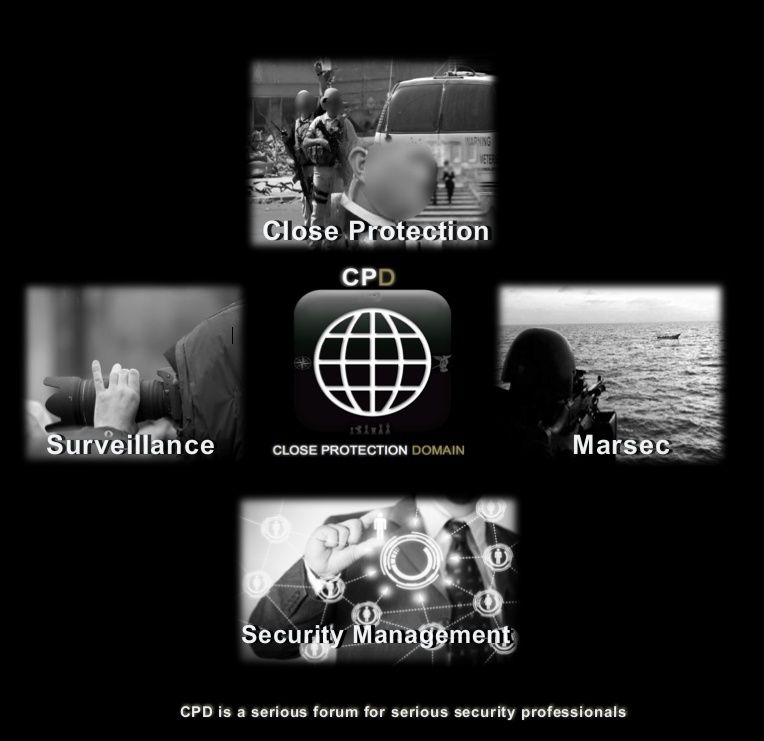 ---
Permissions in this forum:
You
cannot
reply to topics in this forum