There has never been the faintest scandal around the principality's 'second' family, yet someone gunned down its matriarch
The imperturbable world of Monaco, cushioned by wealth, sunshine and secrecy, and this weekend echoing to the sound of Formula One engines, is reeling from a double assault on its two royal families.
Prince Albert has angrily denounced the alleged inaccuracies in Princess Grace, a new Hollywood film, starring Nicole Kidman as his late mother. Meanwhile, Monaco's unofficial "second royal family" is struggling to come to terms with the brutal murder of its matriarch, Hélène Pastor, 77, long known as the "deputy princess" of the tiny principality on the French Mediterranean coast.
Pastor, one of the three heirs to a €20bn (£16bn) property fortune, died last week after being shot in the face and chest while visiting her son in hospital in Nice on 6 May. Last weekend, a few days before she died, Ms Pastor was briefly able to answer questions from French detectives.
The billionairess said that she had no enemies. She had received no threats. She had no idea who might have wanted to kill her.
Rumours are circulating that Pastor might have been the victim of an Italian or Russian mafia "hit", possibly intended as a warning to Monégasque authorities who have been trying to clean up the principality's reputation as a "sunny place for shady people". Pastor's ex-husband, Claude Pallanca, is the Russian consul in Monaco.
Police sources refuse to comment on these rumours but point out that the attack – clumsily conducted in broad daylight with a sawn-off hunting rifle – does not fit the usual pattern of professional killings. The investigation, like all Monaco's affairs, is shrouded in secrecy. There is no suggestion – not even the shred of a hint – that Hélène Pastor, or the wider Pastor clan, has been involved in any kind of illegal dealing.
"When you are rich as they are, and for such a long time, dodgy affairs don't interest you," said Frédéric Laurent, an investigative author and expert on Monaco. "The Pastor family has an excellent reputation. I have never heard of any scandals attached to them."
Hélène Pastor, an elegant woman who looked much younger than her age, was the oldest surviving member of a local family of Italian origin which built, and still owns, 4,000 luxury apartments within the single square mile of Monaco. She liked to walk her dog without a bodyguard on the manicured, and heavily policed, streets of the principality. She rarely attended society dinners or functions.
Almost three weeks ago, Pastor and her chauffeur and butler, Mohamed Darwich, drove the 12 miles from Monaco to Nice to visit her son in hospital. Gildo Pallanco Pastor had suffered a mini-stroke two weeks earlier. As her black Lancia Voyager left the hospital car park just after 7pm, a man stepped forward and fired through the windscreen with what appeared to be sawn-off hunting rifle. Darwich, 64, died four days later.
Pastor, hit in the jaw, neck and chest by more than 50 shotgun pellets, appeared to be recovering before she relapsed and died last Wednesday. Police have investigated the possibility that Darwich might have been the target. This line of inquiry was dismissed when it was discovered that the chauffeur had remained in the car throughout his employer's hospital visit. It would have been easier for the killer to attack him while Pastor was inside the hospital.
The possibility of an unanswered blackmail demand or other grudge has also been investigated. Pastor insisted under questioning last weekend that she had no reason to fear an attack. Twelve passers-by saw the shooting. Closed-circuit security cameras also filmed the scene. Police believe that the attacker escaped in a car driven by a second man.
Several factors suggest that the crime was not the work of professional hitmen. A sawn-off shotgun is the weapon of choice of small-time criminals rather than hired assassins. The attack happened in a very public place. Neither victim died instantly.
What is not in doubt, however, is the interest the case has attracted in the tiny principality which was last confronted with such a murder mystery in 1999 when banking billionaire Edmond Safra was murdered in his Monaco apartment. Lebanese-born Safra, reportedly one of the world's 200 richest men, was killed by a fire – along with one of his nurses, Vivian Torrente – as they sought refuge in a bathroom in the 20-room penthouse.
Another of his nurses, Ted Maher, was jailed for 10 years for starting the blaze.
_________________
An Ounce Of Prevention Is Worth A Pound Of Cure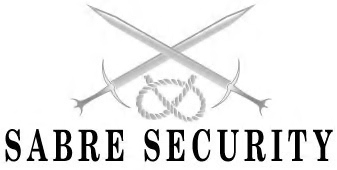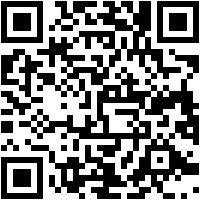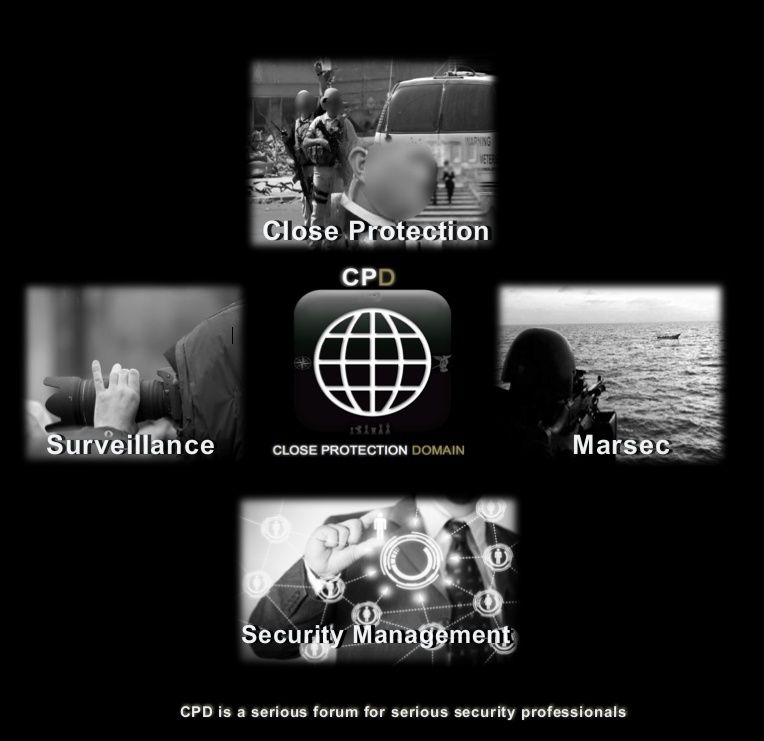 ---
Permissions in this forum:
You
cannot
reply to topics in this forum