Morrissey was performing "One Day Goodbye will Be Farewell" in San Jose, CA Wednesday night ... when a bunch of fans broke through security to hug the singer. 

At first, Morrissey seemed to be amused by the huggers ... even chuckling at the situation ... but then some ahole ruined it for everyone when he came after the singer HARD ... knocking him to the ground.

Security rushed in ... and the band immediately stopped playing. 

Unclear of Morrissey was injured in the incident or if the fan was arrested.
_________________
An Ounce Of Prevention Is Worth A Pound Of Cure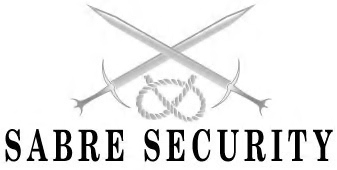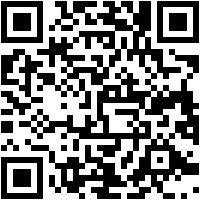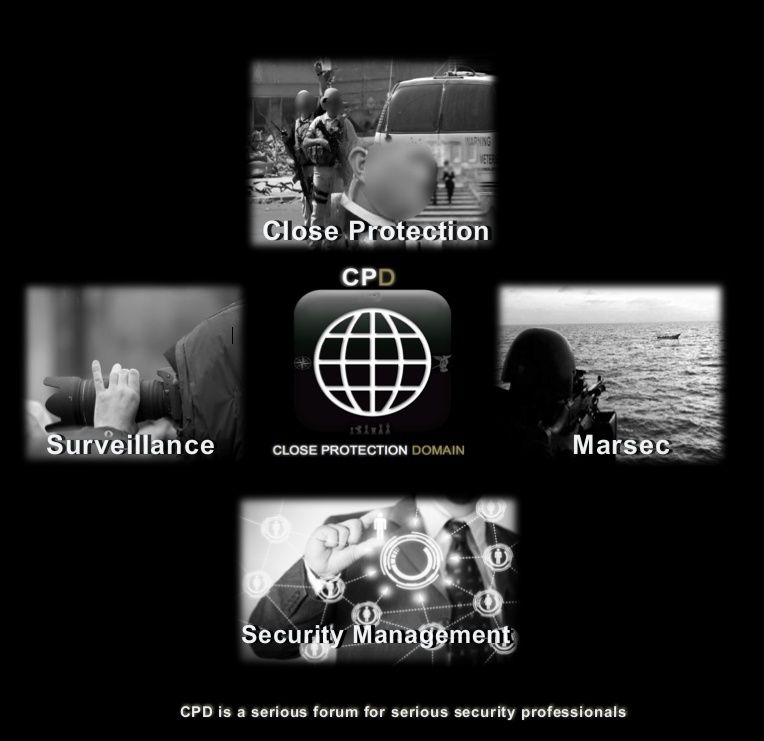 Torn between professional standards and personal thoughts here....

Will stick to observations rather than my own feelings about a previous client.. (it says that CPD is not searchable by 'bots ... but just in case....)

His fans make it one of their main aims to rush the stage in an attempt to make contact with him.
The highlight for MANY fans of any of his performances is the fact that they have been ejected after making (or nearly making) contact with him.

A difficult situation to control - the artist INSISTS that his fans be allowed to express themselves but also insists upon various other standards also (which it would be improper to mention)

A difficult set of expectations to manage from the client which OFTEN result in his stage performances seeing such scenes.

Where do we draw the line between what the client wants and what we KNOW is likely to create an issue?!

bubba

Verified CPD Member





Posts

: 2


Join date

: 2014-01-20



_________________
Close Protection Domain
Contact: info@cp-domain.com
Please make sure you
read the forum rules
before posting.


---
Permissions in this forum:
You
cannot
reply to topics in this forum