---
G7 and the BBA Training Academy.
Some of you are already aware of our merger with the BBA due to our announcement at the CTX over the last few days. Some of you of course will not be aware of this so please let me explain.
As of the end of April 2014 G7 Tactical Training Ltd have merged with the British Bodyguard Association to become the BBA Training Academy. 
This brings a fantastic new era of training and membership positives to the market alongside an ethos that both matched G7 and The BBA since both company and association were formed. So it was the perfect match when it came to the merger. 
Please join the new BBA Training Academy Group ASAP as all G7 groups will be shortly deleted (7 days from the 1st May) 
https://www.facebook.com/groups/284456518394950/
Expect further information as we progress at this exciting time.

The CPD team would like to wish G7 and the BBA all the best with their new venture and we will be posting more details as and when we get them.
_________________
An Ounce Of Prevention Is Worth A Pound Of Cure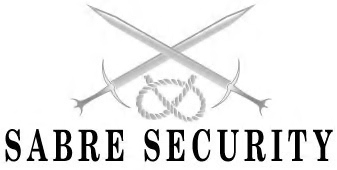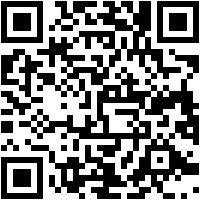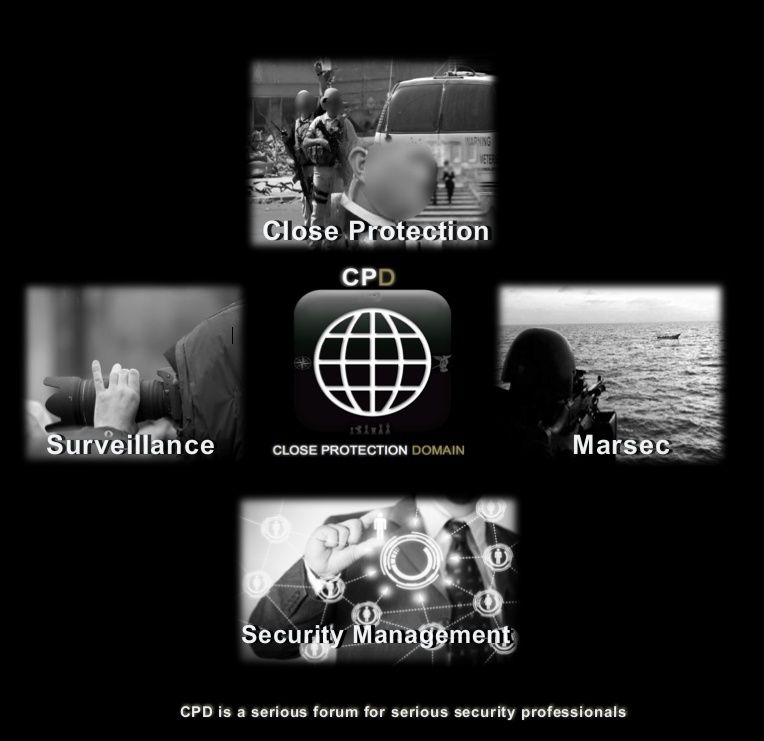 This is fantastic news!!!
I was aware of it but was asked to be silent! :-)

They are already on the top CPTP list!
_________________
Close Protection Domain
Contact: info@cp-domain.com
Please make sure you
read the forum rules
before posting.


---
Permissions in this forum:
You
cannot
reply to topics in this forum