Police appeal for witnesses and say the suspect may have fled the scene covered in blood as an attempted murder probe is launched.
The Cumberland is one of London's largest hotels
A manhunt is under way after a vicious hammer attack on three female tourists staying at a leading London hotel.
All three women, in their 30s, suffered serious head injuries and one is understood to be in a medically induced coma, fighting for her life.
The first victim is said to be in a critical condition, the second serious but stable and the third stable.
All three were on a family holiday from the United Arab Emirates and were sharing a room with three children at the Cumberland Hotel near Oxford Street in central London.
A lone male suspect entered the room and was disturbed by one of the women which resulted in the three adults being attacked by the intruder.
Police were called to the 1,000-room hotel at 1.50am on Sunday.
Detective Superintendent Carl Mehta said the family had been doing some shopping during the few days they had been in the capital.
It is unclear whether the women knew their attacker or whether it was a bungled robbery attempt.
A detailed forensic examination of the scene is taking place while police review both CCTV from within the hotel as well as the surrounding streets. Hotel staff and other guests are also being questioned.
No arrests have been made and Mr Mehta appealed for witnesses "who saw what happened or either saw somebody loitering around the hotel, outside or within, or who might have seen somebody leaving the hotel, perhaps hurriedly or covered in blood".
He said officers were keeping an open mind, but early indications were that "theft would appear to have been the motive".
Homicide and major crime officers are investigating the incident, the officer added.
A hotel spokesman said: "It's an ongoing investigation and we are helping police with their inquiries in order to get this sorted as soon as possible."
_________________
An Ounce Of Prevention Is Worth A Pound Of Cure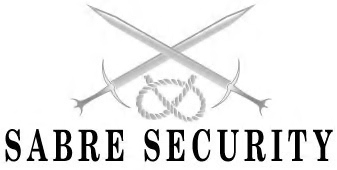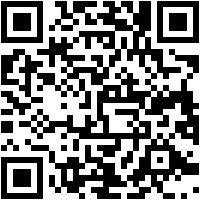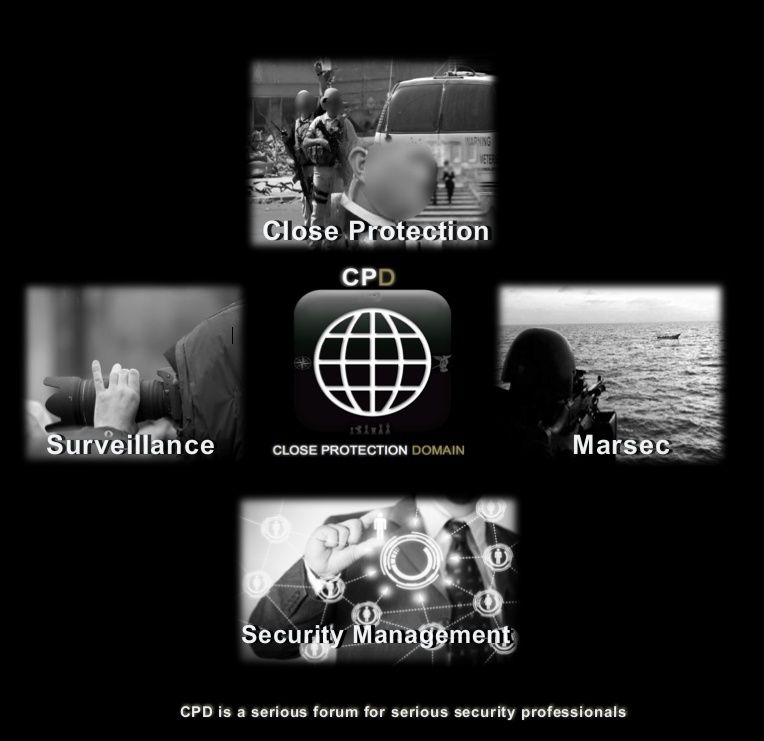 London is big brother city. A man with blood all over won't go unoticed, its a matter of time before he is found.
_________________
Close Protection Domain
Contact: info@cp-domain.com
Please make sure you
read the forum rules
before posting.


Hopefully Ted. I don`t know this particular hotel but I am surprised there was no Security around either in-house or CP, seeing as the article claims "The Cumberland is one of London's largest hotels".
_________________
An Ounce Of Prevention Is Worth A Pound Of Cure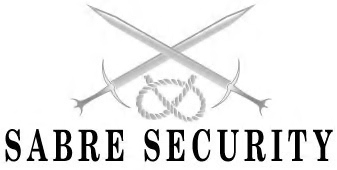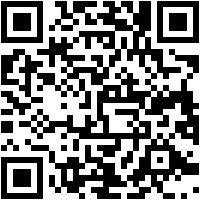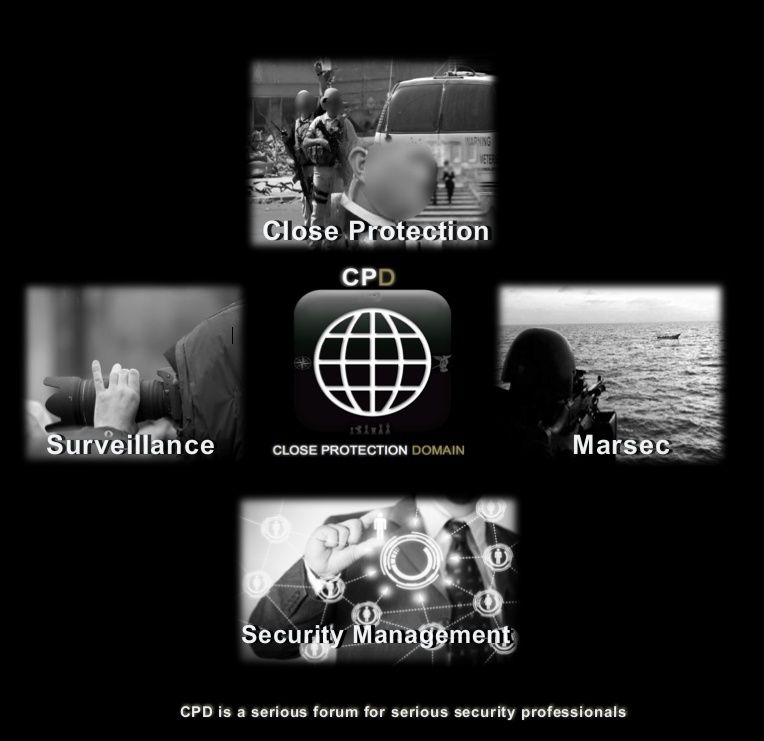 ---
Permissions in this forum:
You
cannot
reply to topics in this forum