'Axe-Wielding' Robbery Suspect Tackled By Public
Several men riding mopeds - and armed with axes and hammers - attempt to rob a jewellery store in central London.
A suspected armed robber has been arrested in central London after he was knocked off a moped and wrestled to the ground by a member of the public.
Police said several people carrying axes and hammers tried to steal jewellery from a store in Victoria Street at around 1pm on Tuesday.
One of the suspects tried to escape on a moped, but was forced to the ground by an onlooker.
Photographs of the incident posted on Twitter show the apparent suspect pinned to the ground by two men.
Police established a crime scene in Victoria St. Pic: Anthony Davis 
An axe can also be seen lying on the road.
The detained suspect has been taken to a police station in London. The other suspects fled towards Belgrave Square.
Police believe the robbers did not escape with any jewellery.
Officers remain at the scene and an investigation is under way.
:: Anybody with information is urged to call police on 101 or Crimestoppers on 0800 555 111.
_________________
An Ounce Of Prevention Is Worth A Pound Of Cure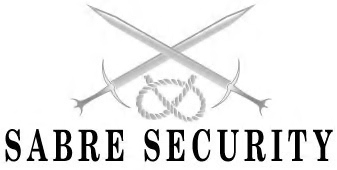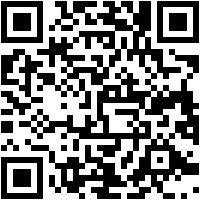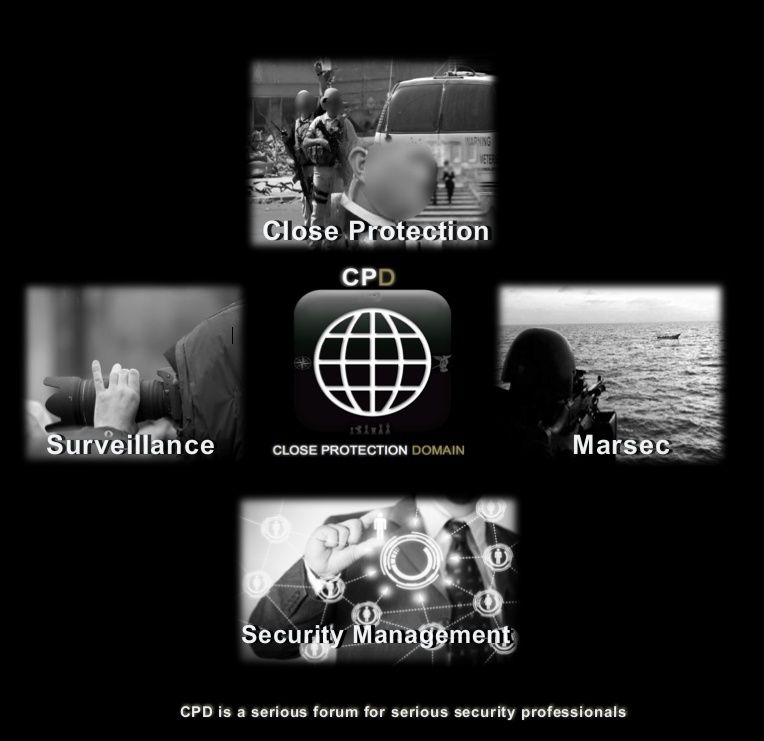 Sabre,

That's good old British "Courage" at it's best.

Phil
Indeed Phil, and very good to see! Let's hope the people involved are commended for their courage.
_________________
An Ounce Of Prevention Is Worth A Pound Of Cure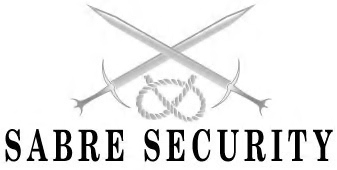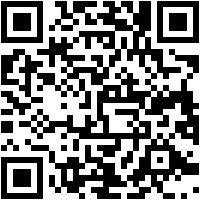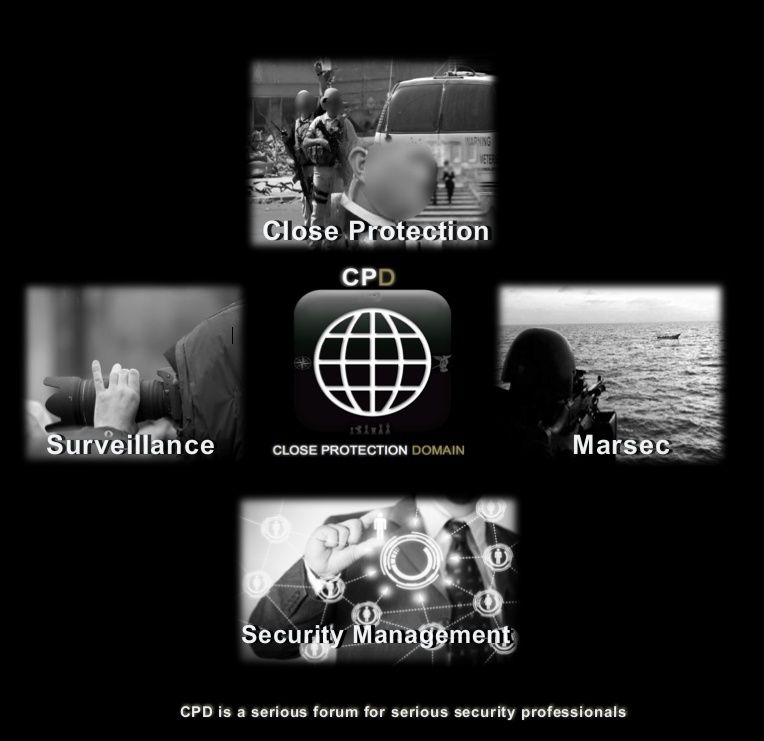 Shame this did not happen when Lee Rigby was murdered in London as there seemed to be loads of people around watching.
The murderers were also holding axes, no firearms involved...

To be honest, I couldn't care less about jewellery being stolen, there is no price for human life and its a real shame someone in London that day didn't get into his car and drive it through those 2 converts before they chopped up Lee Rigby.

But yes all in all good to see that British courage against these thieves.
_________________
Close Protection Domain
Contact: info@cp-domain.com
Please make sure you
read the forum rules
before posting.


---
Permissions in this forum:
You
cannot
reply to topics in this forum