Two Dyncorp contractors killed in Afghanistan
Two Killed in Kabul, Afghanistan
February 10, 2014
On February 10, 2014, two DynCorp International personnel working on the Combined Security Transition Command – Afghanistan (CSTC-A) program were tragically killed in an explosion near Kabul, Afghanistan.
Paul Goins, 62, of Crosby, Texas, joined DI in February 2013. A veteran of the U.S. Marine Corps, Mr. Goins had more than 35 years of experience in the correctional and compliance fields, working with the Department of Justice, the Federal Bureau of Prisons, and in the private sector. His professional contributions were made at home in the United States, and abroad in Iraq and Afghanistan, where he worked to share his knowledge with developing countries.
Michael Hughes, 38, of Washington, Montana and Nevada, joined the DI team in Afghanistan in November 2010. Having worked for several years with the Department of Corrections in Washington State, Mr. Hughes' areas of expertise included training, emergency management, incident command, as well as hostage and crisis negotiations.
DynCorp International chairman and chief executive officer Steve Gaffney commented, "The world lost two heroes in this attack. They volunteered to travel to places they had never been, to help people they had never met. I ask that you please keep them, along with their families, loved ones, and colleagues who continue to support the mission, in your thoughts and prayers."
Under the CSTC-A contract with the U.S. Army, the Company provides mentoring, training, subject matter expertise and program support to CSTC-A staff and the Afghanistan Ministry of Defense (MOD). The program supports development of organizational capacity to assist the Afghanistan MOD and Afghan National Army forces in assuming full responsibility for their own security needs.
DynCorp International is a leading global services provider offering unique, tailored solutions for an ever-changing world. Built on more than six decades of experience as a trusted partner to commercial, government and military customers, DI provides sophisticated aviation, logistics, training, intelligence and operational solutions wherever we are needed.
_________________
Close Protection Domain
Contact: info@cp-domain.com
Please make sure you
read the forum rules
before posting.


Official: Traces of drugs found with dead Americans on 'Captain Phillips' ship
(CNN) -- Traces of narcotics and hypodermic needles found with the bodies of two American security officers on the container ship Maersk Alabama suggested the deaths resulted from drug overdoses, a Seychelles government official told CNN on Thursday.
Seychelles police identified the bodies found Tuesday as Jeffrey Reynolds and Mark Kennedy, both 44. They worked for Trident Group, a Virginia-based maritime security services firm, and Trident Group President Tom Rothrauff said both were former Navy SEALs.
"It's bizarre. Of course, it's a shock. They're all great guys," Rothrauff said. "I'm absolutely clueless as to what happened."
Police said an autopsy would be carried out later this week. But the Seychelles government official, who spoke on condition of not being identified, said the presence of drug traces and paraphernalia "would suggest that their deaths were a result of drug overdose."
The 500-foot Maersk Alabama was the target of an attempted hijacking in the pirate-infested waters off east Africa in 2009 -- an incident that inspired the 2013 film "Captain Phillips." The shipping giant Maersk, which hired the Trident Group to guard its ships, said Thursday that Trident would be conducting random drug tests of its employees.
"Based on our experience with the contractor, this is an isolated incident," Maersk said. But it said new drug tests would start immediately and the company's shore-leave policy was under review. The Maersk Alabama has since left the Seychelles capital of Port Victoria, the company said Thursday.
Police said the ship arrived in the Seychelles, an archipelago in the Indian Ocean, on Sunday with a 24-man crew and had been expected to leave Tuesday. The bodies were found by a colleague who had gone to check in on one of the men in a cabin at about 4:30 p.m. Tuesday, Seychelles police said.
Lt. Cmdr. Jamie Frederick, a U.S. Coast Guard spokesman, said the service was investigating the deaths, as required by American law. But he said the deaths "do not appear to be criminal in nature, related to vessel operations, the material condition of the ship or their duties as security personnel."
In April 2009, four armed pirates attempted to hijack the Maersk Alabama 380 miles off the coast of Somalia. After the crew sank the pirates' vessel and foiled their efforts to take control of the container ship, the pirates took the ship's captain, Richard Phillips, hostage on a lifeboat.
The incident ended three days later when Navy sharpshooters killed three of the pirates and captured the fourth. Phillips was unharmed.
The ship was attacked by pirates again later that year, but armed security personnel fought them off. Another attempt by pirates to board the ship, in March 2011, was thwarted when security personnel fired warning shots.
_________________
Close Protection Domain
Contact: info@cp-domain.com
Please make sure you
read the forum rules
before posting.


Maybe we could make this thread into some sort of memorial wall for Operators killed in the line of duty Ted?
It seems to me like the companies don`t like to make a big deal out of it probably for PR reasons, which I feel is unfair for the lads injured or killed.
_________________
An Ounce Of Prevention Is Worth A Pound Of Cure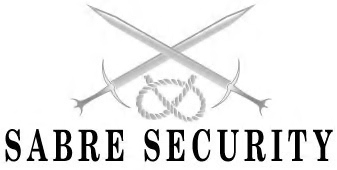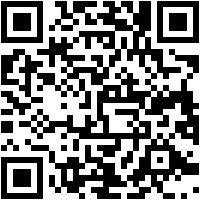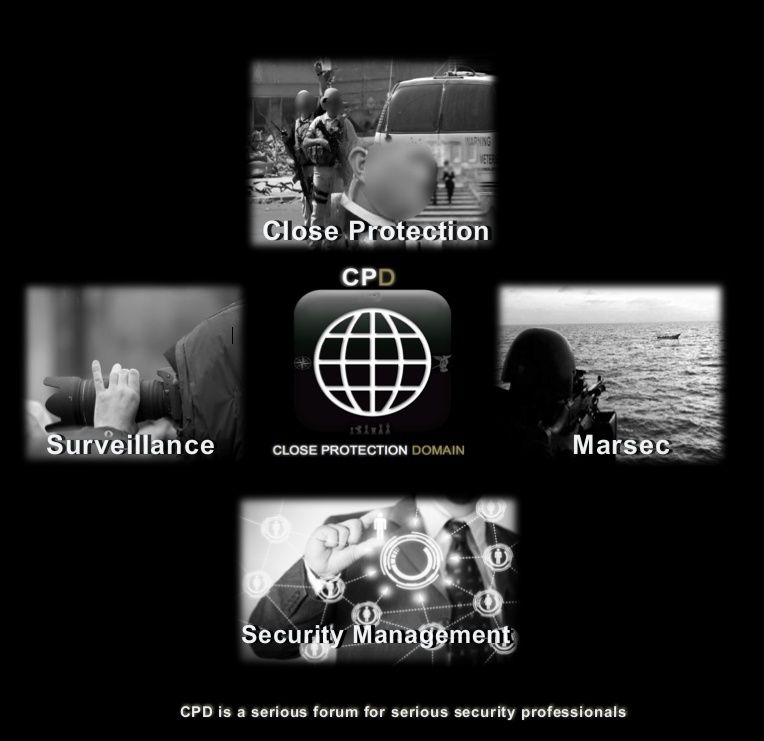 _________________
Close Protection Domain
Contact: info@cp-domain.com
Please make sure you
read the forum rules
before posting.


---
Permissions in this forum:
You
cannot
reply to topics in this forum