Brendan Curran (far right), convicted IRA sniper, guarding Simon Cowell at the Britain's Got Talent auditions in Belfast
A former IRA sniper who was jailed for trying to murder a soldier acted as a bodyguard for Simon Cowell on his visit to Belfast for Britain's Got Talent auditions.
The multi-millionaire telly mogul was at the city's Waterfront Hall last weekend to film scenes for the new series of the hit ITV show.
But what X Factor boss Simon, hosts Ant and Dec, and judges Amanda Holden, David Walliams and Alesha Dixon did not know is that they were being watched over by ex-IRA gunman Brendan Curran.
Curran, boss of London registered firm Pro-Tec, makes no secret of his IRA past, declaring on his Facebook site that he studied at the "Long Kesh Univeristy of Freedom".
In 1973, he was just 18 when was jailed for 15 years for the attempted murder of a soldier in Newry.
Shots fired by the young Provo — a former member of the Irish Army — struck paratrooper Brian Pierce along the arm and severed his finger.
The IRA sniper was also suspected of being the trigger-man in a shooting weeks earlier in which Major Anthony Wright miraculously survived being blasted twice in the head.
Now Curran heads up the Pro-Tec security firm that looked after Cowell and his TV pals during last week's Belfast Waterfront Hall visit.
Speaking on Saturday, he said there was nothing distasteful about an ex-IRA gunman, who was convicted of trying to murder a British soldier, looking after patriotic Britain's Got Talent stars.
He said: "I work for a legally constituted company, of which I am director. That means I will work where I like."
He said on Facebook of last weekend's glamour BGT security role: "Pro-Tec. It's important to be good at the big stuff, but it's the local stuff that counts!"
In Newry his Pro-Tec firm work closely with the PSNI and have night-time wardens on patrol in the town offering assistance to revellers.
After getting out of prison in 1980, Curran, 58, joined Sinn Fein and has served as a councillor in Newry since 1985.
Before Christmas he announced that he had quit the party and was now an independent.
As well as forging a successful political career, Curran has also established a thriving security business called Pro-Tec Safe Door and Event Management Ltd.
The firm regularly looks after celebrities during visits to Northern Ireland and the South.
In 2010 Curran was pictured acting as glamour model Jordan's bodyguard during a book signing at Eason's in Belfast.
The previous year he protected Boyzone stars, including Ronan Keating, when they attended the Dublin funeral of bandmate
Stephen Gately. Curran was pictured looking over a sombre Louis Walsh, the group's manager, as he walked behind the cortège.
The ex-IRA man also provided security at the 2010 funeral of RTE presenter Gerry Ryan and regularly provides security at major concerts across Ireland.
Curran's work these days is a far cry from his life as a gunman attempting to kill British soldiers.
When he was jailed for 15 years in 1973 for the attempted murder of a paratrooper, Mr Justice MacDermott said had Curran been a better marksman, he would have killed Private Brian Pierce.
The soldier was struck in the arm and lost a finger when he was fired on while manning a checkpoint at Water Street in Newry.
Judge MacDermott said: "Your bad marksmanship does not conceal the fact that your act was legally and morally reprehensible."
After his arrest Curran admitted being a member of the IRA.
He told detectives that an Armalite had been given to him moments before the shooting and when he pulled the trigger and saw Private Pierce fall to the ground, he was physically sick.
In court, Curran denied making this statement. He claimed to have been at a friend's house on the day of the attack.
Curran said he was a former Irish Army soldier and had received arms training, but denied being involved with the IRA.
Republican sources told Sunday Life that the Co Down man was a "popular inmate" in the Maze Prison before his release in 1980.
He was elected as a Sinn Fein councillor in 1985 and became the party's first Mayor of Newry and Mourne in 1998. He left Sinn Fein last November, citing "serious fractures" within the local branch.
But he stressed he fully supported the Sinn Fein leadership and would continue to represent the people who elected him.
Last week the ex-sniper took a pot shot at former Sinn Fein colleagues in Newry.
He said: "A new way to set the rates in Newry has been devised by my old party. You simply cut £50,000 of this budget and £70,000 of that budget and let the council officials decide which projects get dropped as a result, that way they have someone else to blame for the scheme not taking place."
A BGT spokesman declined to comment on Curran's presence but stressed the show's stars have their own personal security at all events.
_________________
An Ounce Of Prevention Is Worth A Pound Of Cure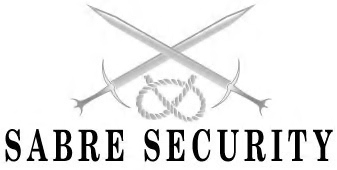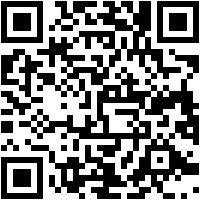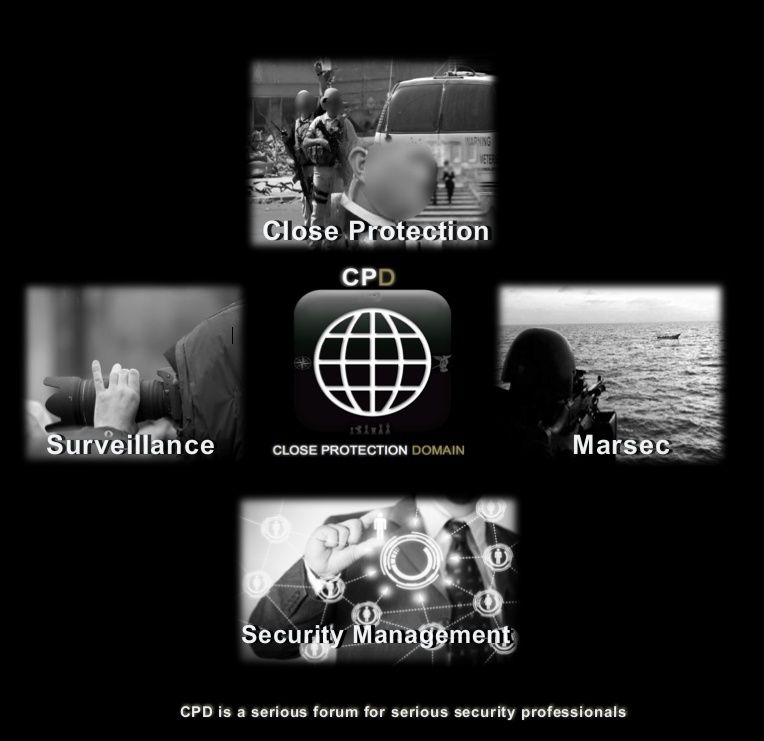 https://www.facebook.com/pages/Pro-Tec-Safe-Door-and-Event-Management-Ltd/187356154641819
_________________
An Ounce Of Prevention Is Worth A Pound Of Cure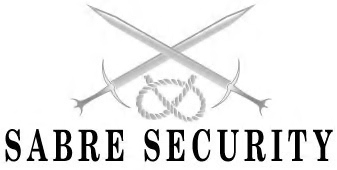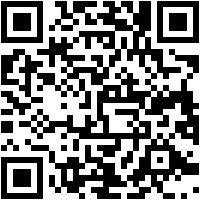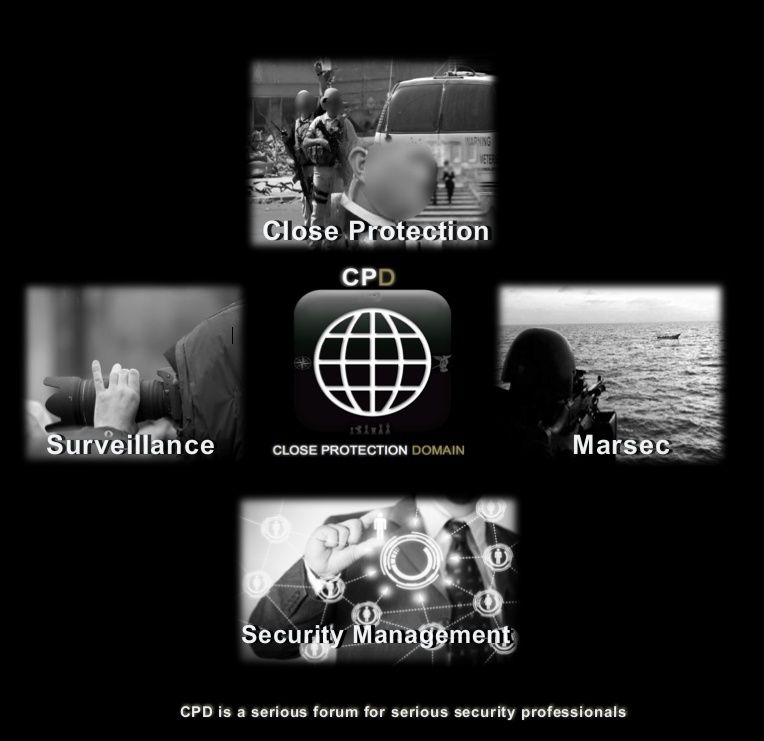 Thanks for posting that Sabre, good information.
_________________
Close Protection Domain
Contact: info@cp-domain.com
Please make sure you
read the forum rules
before posting.


---
Permissions in this forum:
You
cannot
reply to topics in this forum