Basra invites British back for security role
Six years after the last British troops left amid a barrage of bombs and mortars, the Iraqi city of Basra is to re-enlist UK military expertise to oversee its security again
Anxious to rid itself of the lawlessness that still plagues Iraq's southern capital, Basra's governor has hired a private military company run by a British general who helped capture the city from Saddam Hussein.
Maj Gen Graham Binns, who is the chief executive of Aegis Defence Services, commanded the 7th Armoured Brigade when it led the siege of Basra in 2003.
Four years later he supervised the handover of the city to Iraqi security forces. Now, amid growing concern about a fresh wave of terrorist violence across the country, Basra's governor has invited Maj Gen Binns's company back to assist at a "strategic level".
Aegis will be asked to provide help with setting up specialised CCTV detection and checkpoint systems across the city, establishing a "ring of steel" security system to thwart suicide bombers.
It will also set up an academy to help security forces improve coordination and intelligence-gathering techniques.
The contract is politically sensitive as it will put British military experts in an influential position in Basra, advising the governor's top-level security committee. Although most Basrawis insist that the British are now welcome once more, the city still harbours remnants of the Shia militias who forced the British into a hurried departure.
Maj Gen Binns, 56, who joined Aegis after retiring from the Army in 2010, said that he was "honoured" to return to the city to help.
"The governor is keen to improve the security situation there, and for me personally it is a great honour to be coming back, having been involved there with both 7th Brigade and the subsequent handover," he said.
"We have signed a contract with the Basra governor, and will initially be supporting them in procuring specialised equipment for search and detection purposes and CCTV, but that may expand."
Bloodshed in Iraq has escalated anew, with a campaign of car bombing by a resurgent al-Qaeda pushing the monthly toll of violent deaths up to around 1,000.
There has been concern about the ability of Iraqi security forces to meet the challenge. Earlier this week, al-Qaeda fighters temporarily forced the Iraqi army to withdraw from the cities of Fallujah and Ramadi, west of Baghdad.
While Basra has largely been spared the violence further north, al-Qaeda continues to carry out sporadic car bombings there.
The huge amount of money generated by Iraq's only port and principal oil city also makes it a haven for criminal gangs, smugglers and kidnappers.
In an interview with an Iraqi newspaper, Majid al-Nasrawi, who took over as governor last year, said he wanted to move away from security being led by Iraqi military, which is often accused of heavy-handedness.
"The mechanisms in place for fighting terrorism are basic, limited and non-innovative," he said. "I believe that the problem of terrorism cannot be solved via a military leader, but rather through security experts, surveillance technology, and training and developing the capabilities of the intelligence agencies."
Aegis, which is based in London, was founded by Tim Spicer, a former Scots Guard who also founded Sandline International, a private military company.
Aegis has had a presence in both Iraq and Afghanistan for most of the past decade, and has won multi-million-dollar contracts to protect US personnel.
Maj Gen Binns stressed that the new role in Basra would involve "consultancy" rather than "boots on the ground".
---
Iraq: Fallujah Shelled As Militants 'Take City'
The fighting began when security forces broke up a camp demonstrating against the apparent marginalisation of Sunni Muslims.
Al Qaeda-linked fighters have reportedly taken control of Fallujah, as the Iraqi army shells the city to try and seize it back.
At least eight people have been killed and 30 others hurt in the latest violence, according to officials and medical sources.
The Islamic State of Iraq and the Levant (ISIL) has been tightening its grip in the Sunni-dominated Anbar province, near the Syrian border, as it tries to create an Islamic state across the Iraqi-Syrian borders.
Parts of Fallujah and Ramadi, the other main city in Anbar, have been held by Sunni Muslim militants for days.
The areas were both strongholds of Sunni insurgents during the US-led conflict that topped Saddam Hussein in 2003.
In Ramadi, tribesmen and the army have worked together to counter al Qaeda militants seeking to take control.
But in Fallujah, ISIL received a boost after being joined by tribesmen against the government.
The fighting began in Ramadi on Monday, when security forces broke up an anti-government camp demonstrating against what Sunnis see as the marginalisation of their community.
The violence then spread to Fallujah, and when security forces left both cities after fighting the militants, it cleared the way for ISIL to move in.
"Fallujah is under the control of ISIL," a senior security official in Anbar province told the AFP news agency, adding the outskirts were in the hands of local police.
Iraqi ground forces commander Staff General Ali Ghaidan Majeed said police and tribesmen were hunting for militants in Ramadi, with army support.
And he said authorities were working on "fixing the situation in Fallujah".
_________________
An Ounce Of Prevention Is Worth A Pound Of Cure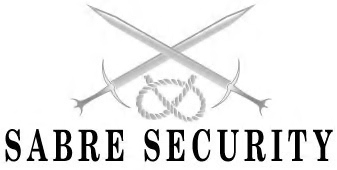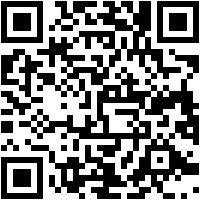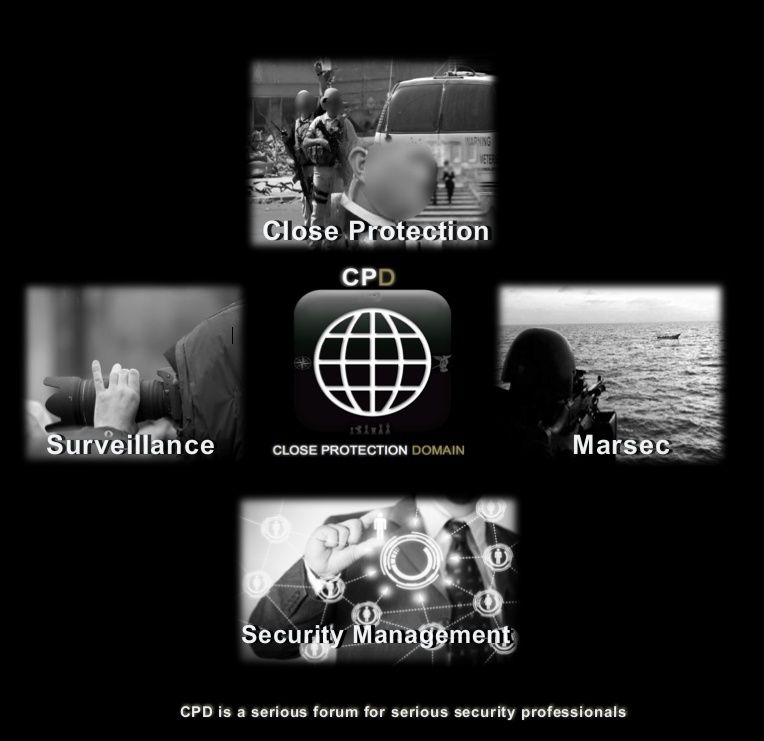 I hate to say it, but the Brits do it better!!! 
_________________
Close Protection Domain
Contact: info@cp-domain.com
Please make sure you
read the forum rules
before posting.


---
Permissions in this forum:
You
cannot
reply to topics in this forum