Masked men in boiler suits hijack a car and force the driver to take a beer keg packed with explosives to the city centre.

Police are blaming dissident republican terrorists for a 60kg (132lbs) car bomb that partially exploded outside a shopping centre in Belfast.

Masked men in boiler suits hijacked a car in the north of the city at 9.30pm on Sunday and ordered the driver to take the bomb to the Victoria Square centre, the PSNI said.

The device - made of homemade explosives packed into a beer keg - was left at a car park entrance and detonated at 11.15pm as army bomb disposal experts prepared to examine it.

Hundreds of people were evacuated from their homes before the explosion near one of Belfast's main police stations and the city's court complex.

The security alert ended without any reports of injuries and the city centre has reopened, although Monday morning commuters faced traffic delays.

PSNI Chief Superintendent Alan McCrum told BBC Radio Ulster the bomb could have been "catastrophic" for the city.

The silver Renault Laguna car used in the attack, registration number CJZ 4697 car, was hijacked in Jamaica Street, in the Ardoyne area of north Belfast.

Victoria Street and Chichester Street were closed during the alert and people were evacuated from their homes and a nearby cinema, with dozens spending the night in the Ulster Hall concert venue.

PSNI Chief Constable Matt Baggott said there would be an increased police presence in the city in response to the latest incident.

He said dissident republicans seemed to be involved in a "bizarre competition" driven by a philosophy that is "simply hatred".

Northern Ireland's Justice Minister David Ford said the bomb could have caused "untold death and injury".

He said: "Those responsible for this attack have shown a total disregard for life, including that of the driver they forced to carry the device.

"They also have a disregard for the people of Belfast."

The incident was the third security alert to hit Belfast on Sunday and Sky News Ireland Correspondent Vicki Hawthorne said it follows a surge in terrorist activity from dissident republicans opposed to the peace process.

She said: "Last week a female bus driver was also forced by hijackers to drive a bomb to a police station in Londonderry. The driver abandoned the bomb before she got to the station and was praised for her heroism.

"Terrorists also targeted a former police officer when they planted an booby trap bomb under his car in east Belfast. The former officer managed to raise the alarm before the device exploded.

"And last month several letter bombs were sent in the post to the Chief Constable and another senior officer as well as the Secretary of State for Northern Ireland, Theresa Villiers."


_________________
An Ounce Of Prevention Is Worth A Pound Of Cure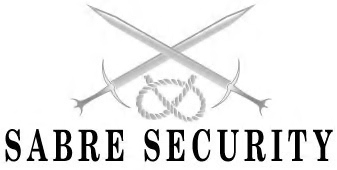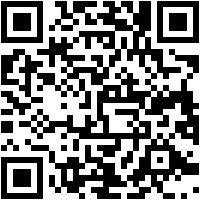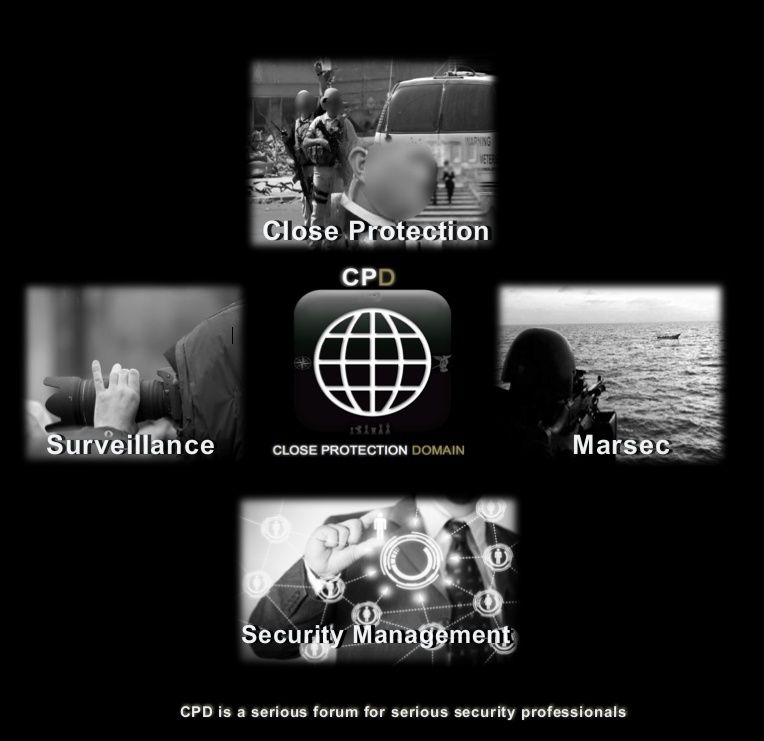 ---
Permissions in this forum:
You
cannot
reply to topics in this forum