The chief bodyguard of Iraq's president was shot dead by unidentified gunmen at his home in the northern semi-autonomous region of Kurdistan, an official website reported Wednesday.
Early on Wednesday, two gunmen broke into Colonel Sarawr Hama Rashed's home in the city of Sulaimaniyah, some 330 km northeast of the Iraqi capital of Baghdad, and shot him three times in front of his wife, said the official website of the Patriotic Union of Kurdistan, a Kurdish party headed by Iraqi President Jalal Talabani.
Iraqi authorities launched an investigation into the motive behind the attack, the website said.
Talabani has been in Germany for medical treatment since early 2012 after he suffered a stroke.
President Jalal Talabani
_________________
An Ounce Of Prevention Is Worth A Pound Of Cure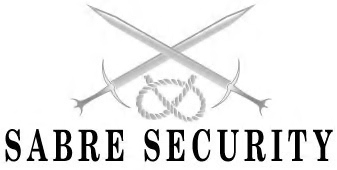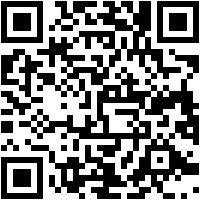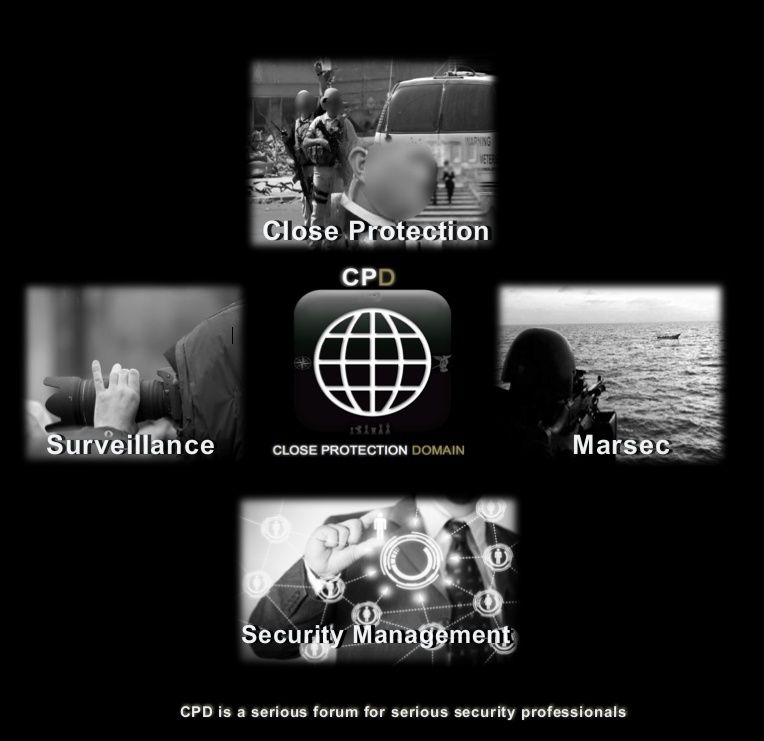 ---
Permissions in this forum:
You
cannot
reply to topics in this forum