A Western security contractor was brutally assaulted in southern Iraq this week by a Shiite mob after he reportedly insulted their sect of Islam.
A 10-minute video circulating on social media sites showed an angry mob of men carrying metal rods, a pickax and other sharp objects attacking the car the man was in, smashing the glass and dragging him out.

More than a dozen men are seen beating the man, who pleaded for the attackers to stop as blood streamed down his face. The security contractor's condition was unclear on Wednesday.

According to local media reports, the man was identified as a British security consultant from the UK-based private security firm G4S contracted by the oil services company Schlumberger at Iraq's Rumeilah oil field, the country's largest.

The man reportedly tore down flags with the images of two of Shiite Islam's most revered imams -- Imam Ali and Imam Hussein -- that Iraqi staff had placed on a company car on Monday.

The security contractor appeared to be wearing a G4S T-shirt in the video.

Neither G4S nor Schlumberger has responded to CNN's requests for comment on the incident.

Among the attackers were Iraqi guards from the Canada-based security company Garda World, which has an office in the United States.

A spokesman for Garda World confirmed to CNN that some of its employees were involved in the incident.

"Garda World employees were not involved in the initial incident," Joe Gavaghan, a company spokesman, told CNN on Wednesday. "But during subsequent disturbance a small number of local national employees took part."

Gavaghan said Garda World was working with "the client" and local authorities to investigate the incident.

"We take this issue seriously and are well aware of cultural sensitivities ... We do not tolerate inappropriate behavior," he said.

A number of Iraqi men, including Garda World guards, are seen later in the video trying to stop the assault by the mob that at times chanted Shiite slogans.

Amid the chaos at the end of the video, a member of the Iraqi security forces appears on the scene as the man was dragged away before the clip ended.

The British Foreign Office told CNN on Wednesday they were aware of "an incident" and "are providing consular assistance."

According to a statement by the Basra local government, Gov. Majed al-Nasrawi met with senior local security and oil officials on Tuesday about the incident.

In that meeting, according to the statement, the governor stated that religious symbols are a "red line that cannot be crossed."

While rejecting what they described as "violations," local officials called on all parties to "resort to logic and wisdom and allow the security forces and the judiciary to take their natural course in this case," the statement said.

The incident took place as Shiite Muslims prepare to observe Ashura, one of the holiest days in the Shiite calendar marking the death of Imam Hussain, a 7th century imam and the grandson of the Prophet Mohammed.

For decades under Saddam Hussein and his Sunni Arab dominated regime, the Shiite majority in Iraq were banned from practicing their religious rituals.

Over the past decade since the fall of the regime, Shiite banners and flags with the images of Shiite figures have become more visible in Shiite-dominated areas of the country.
_________________
An Ounce Of Prevention Is Worth A Pound Of Cure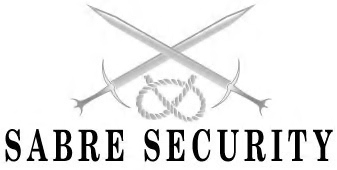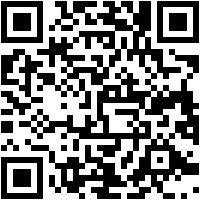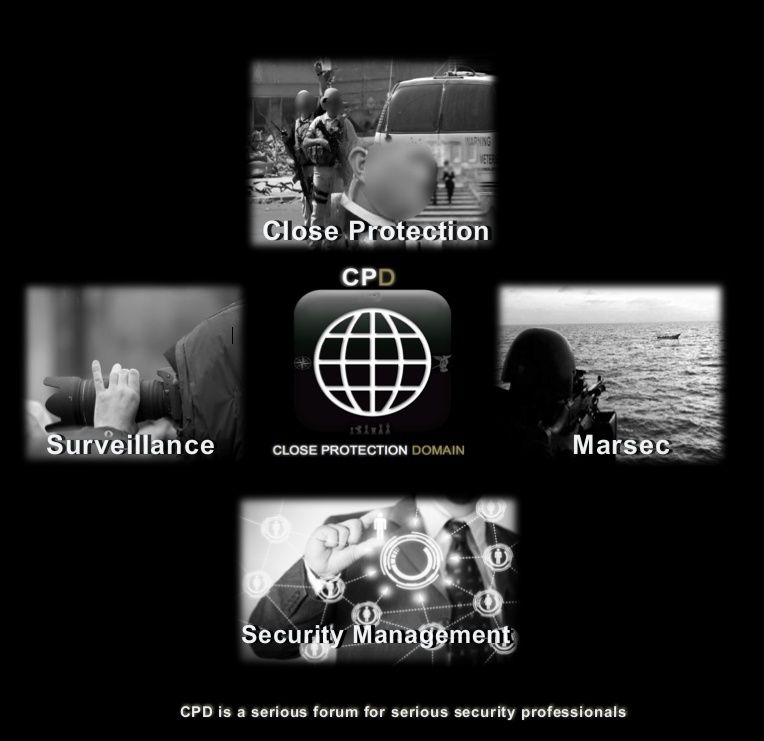 I saw this video circulating on the web with no explanation to it, it just said contractors were attacked by terrorists and it seemed like a lynch just because they were operating as contractors and were foreigners, but I found it weird only one man was taken aside to be beaten.

With the above explanation we can clearly see there is always more to it than what people think. 

I could not understand why one contractor was put to the side when he came out of the vehicle and why only one man was the target of this angry mob. I thought that maybe he did something that made them angry or that he may have been beaten because he was the TL and was treating the locals badly.

It is quite rare to see Brits involved in this type of incident as usually Brits have a bit more common sense when it comes to foreign countries and cultures, Brits integrate far better than many other nationals when they travel abroad.

We all know that in this type of country angry mobs can kill someone easily and rapidly, its the anger plus the group effect that makes people even more angry and violent and things get out of hand as the circle of violence and anger keeps getting bigger.

We all know that in Muslim countries Islam is sacred, you can do what you want in muslim countries but don't go aroung cursing islam or spitting on islam or disrespecting islam, its the way it is.

Each country has its laws and rules, if your own country allows freedom of speech and opinion, some don't. Simple as that.

Muslims can be very sensitive when it comes to their religion, whether its right or wrong doesn't matter, that is the way it is.

Therefore when operating in this environment, one should make it a priority to always respect islam.

If someone entered a pub full of football supporters and started ripping their flags from the pub walls down he would get a beating from an angry mob.

I can't comment on the above video as I wasn't there, we know nothing about the truth or what really happened, I am just emphasising that as CPO's, Maritime Security Operators, Security Contractors/consultant, we get to travel the world and everywhere we go we need to fit in to every culture and respect what they believe in and not get involved in politics.
_________________
Close Protection Domain
Contact: info@cp-domain.com
Please make sure you
read the forum rules
before posting.


---
Permissions in this forum:
You
cannot
reply to topics in this forum