G4S Guard Clive Carter Jailed For SECC Murder
Clive Carter is sentenced to life in prison for murdering 35-year-old Khanokporn Satjawat in the toilets of a conference centre.
Mr Carter has been sentenced to life in prison with a minimum of 20 years
A G4S security guard has been jailed for life for murdering a conference delegate in Glasgow.
Clive Carter, 35, battered Khanokporn Satjawat to death with a fire extinguisher in the female toilets at the SECC in Glasgow.
Ms Satjawat, 42, had been attending a pharmaceutical conference when she encountered her killer at the Clyde Pavilion in the SECC complex next to the River Clyde.
Carter, from Motherwell, hit her repeatedly about the head with the fire extinguisher after she became annoyed when he wanted to check her ID pass.
The fire extinguisher used in the fatal attack on Ms Satjawat
He had admitted killing the Thai woman but denied committing murder.
He told the jury at the High Court in Glasgow that he could remember nothing about the attack.
Carter claimed his only recollection was of eating sandwiches immediately after the incident on November 12, 2012.
The victim's blood was found on his trousers, the sleeve of his work blazer and on his shirt cuffs.
The security guard had tried to cover up his crime by washing blood off the fire extinguisher and hiding his blood-stained blazer.
He told police he had seen a mystery Asian man carrying an extinguisher immediately after the killing.
Carter was also convicted of committing a breach of the peace at a Holiday Inn Express in Glasgow eight days before the murder by knocking on a woman's door while carrying a fire extinguisher and claiming there had been a report of a fire.
The Judge Lord Matthews jailed Carter for life, with a minimum term of 20 years.
_________________
An Ounce Of Prevention Is Worth A Pound Of Cure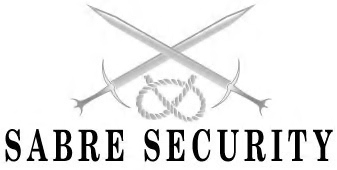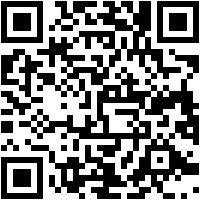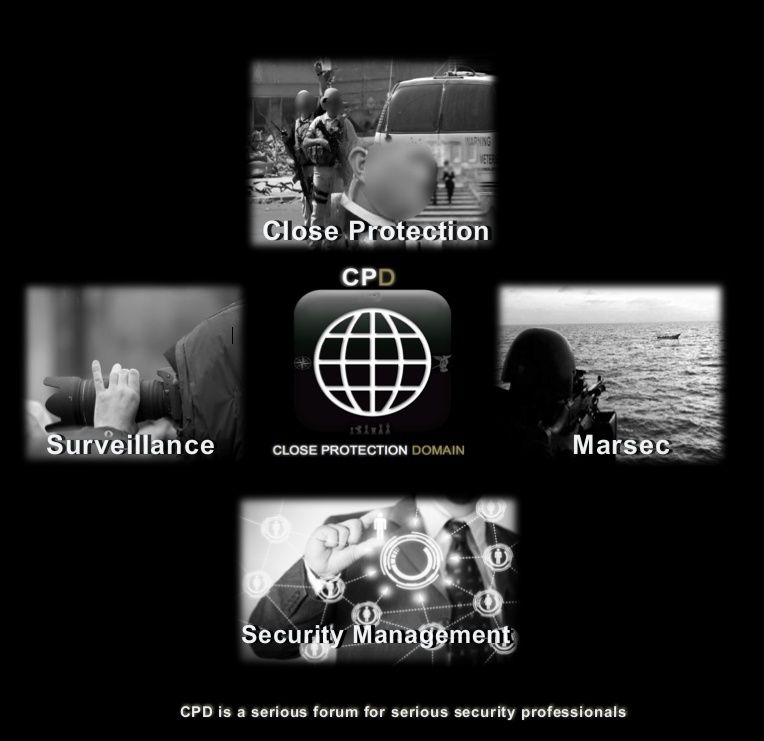 ---
Permissions in this forum:
You
cannot
reply to topics in this forum