Hello to all. My name's Rob. I'm retired US military and presently working close personal protection in the Los Angeles, Ca. area. Prior to this and again in the near future I work high-threat PSD in Afghanistan and Pakistan. I prefer high-threat work over domestic celebrity babysitting but we all have to eat and pay the bills. I've attended training at Blackwater , Trojan Securities, Executive Security International, and Sig Sauer Academy to name a few. I'm also an NRA certified firearms instructor in a number of disciplines as well as a combatives ( boxing, karate, kali) practitioner. I've also worked protection for private clients in Turkey and the Caribbean and will be departing soon for a detail in Hong Kong and Macau. To all my fellow close protection operators some of my personal guidelines are:
1) TRAIN,TRAIN, and TRAIN some more! I'm not as good as I want to be, but I'm better than you think I am!
2) Keep your resume/CV up to date and cast it far and wide. That's how you'll get work.
3) Never consider yourself an expert. It implies you have nothing more to learn and unless you are totally braindead you'll learn something every day.
4) Network with others at and above your level. Wannabees can only suck off YOUR energy.
5) It's not about the gun or comabatives skills, even in high-threat environments. It's about using your brain!
 
Glad to be a member. Looking forward to helpful and relevant discourse in the forums. RLTW!!

C45blaster

Guest (Unverified)





Posts

: 1


Join date

: 2012-12-18


Location

: Los Angeles, California USA



Hello Rob, welcome to the forum. Nice Intro and good advice!

Regards,
Stuart.
_________________
An Ounce Of Prevention Is Worth A Pound Of Cure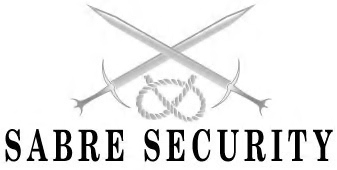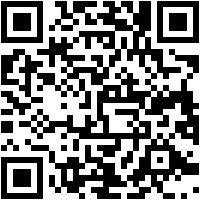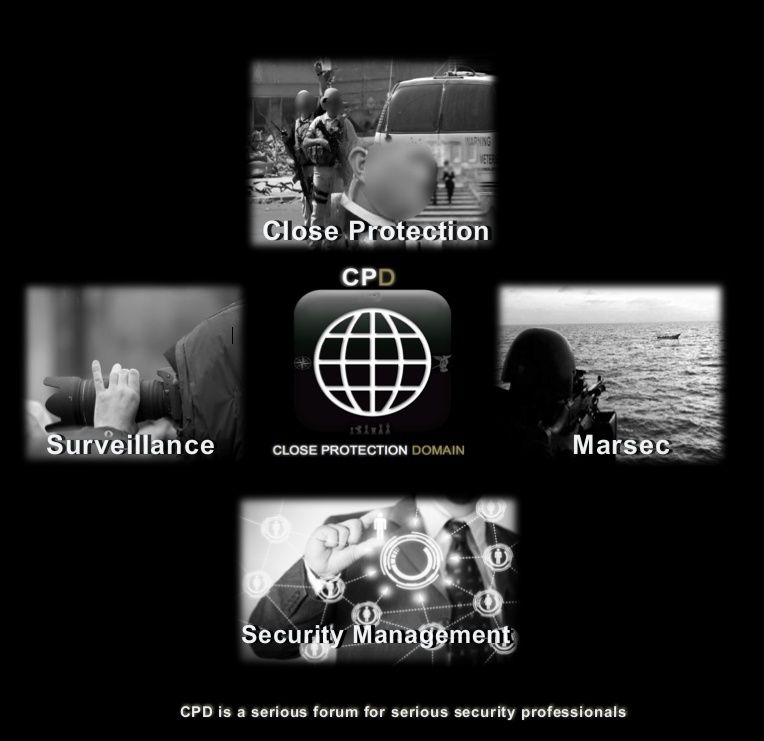 ---
Permissions in this forum:
You
cannot
reply to topics in this forum