Rise of kidnappings
04TH SEPTEMBER 2013
Kidnap and extortion as a threat to UK business is the topic for Jenny Carter-Vaughan, pictured.
The UK is recognised by the United Nations as being one of the world leaders in the fight to drive down kidnap and blackmail offences. However kidnappings around the world are estimated to have increased by 100 per cent in the past six years and therefore the threat of kidnap rightly preoccupies high profile individuals and commercial and industrial interests both at home and away.
Globally there are 15,000 to 20,000 kidnappings reported each year, with many more going unreported. The reason that kidnaps go unreported can often be because the hostage and/or the person subject to the kidnappers' demands are themselves criminals. This type of kidnap is normally classified as a 'vendetta kidnap' , more often than not, will relate to a dispute that can be linked to a drug or people trafficking.
The biggest risk of kidnap in the UK to law abiding businesses and citizens is from 'tiger kidnapping'. This type of crime involves the holding of a hostage, usually a close relative of the victim, to force the victim to facilitate a robbery or similar against the employer. One of Europe's largest robberies involving a tiger kidnap took place in 2006. Over £25m in cash was stolen from a depot in Kent after its security manager and his family were kidnapped by armed robbers posing as police. Fortunately, this is a relatively unusual event, and the main risk to UK nationals is when they venture abroad. The threat of kidnapping used to be associated predominantly with Latin America and Nigeria but it is now a global issue.
Westerners are targeted for a variety of reasons, although most outrages find their roots in political or financial motives. Areas where UK residents are particularly vulnerable centre around political hotspots in the Middle East as well as Africa, Asia, Nigeria and parts of South America.
Areas of the world which have been the subject of recent or ongoing conflict or instability can prove particularly troublesome. Any company with employees operating or travelling in high-risk territories should consider a Kidnap & Ransom (K&R) insurance policy.
All companies, whether large or small, can become a kidnapping or extortion target. Typically organised criminals prefer to target larger companies and their executives as there is a perception that this type of business will be more ready to pay the ransom demand, keener to keep quiet about the issue to protect their reputation, and be more likely to have access to ready cash to pay the demand.
High profile companies with worldwide interests are more susceptible to the risk of kidnap and those businesses with interests in the oil, gas, mining, construction, power, pharmaceutical and financial industries are the most commonly targeted. It is essential that any company which employs staff that face either a daily or peripatetic risk of kidnap pay close attention to the personal safety of their employees.
A good quality Kidnap and Ransom policy provides the business with the services of experts who are experienced in handling fraught situations. Often this will be experts on the ground in the country where the outrage has occurred.
The primary function of these experts is to help the business owner achieve the quickest and safest possible release of the staff member being held. Many policies also provide psychiatric support to the families and colleagues of the kidnap victim during the incident and afterwards to the victim who is likely to be deeply traumatised, even when successfully rescued.
A Kidnap and Ransom insurance policy is not always limited to financial protection against kidnapping. Some commercial policies will also offer cover for threats of blackmail, which can pose a significant threat to businesses. Extortion threats against a business can come in a multitude of guises. They can include threats to contaminate products or damage the reputation of a business.
In 1978 a Palestinian militant group that called itself the Arab Revolutionary Army injected citrus fruit from Israel with mercury in order to induce panic and disrupt Israel's economy. The tampering was thought to have taken place at a European distribution centre and tainted citrus fruit appeared in Germany, Spain, Belgium, England and Morocco.
One of the most high profile cases of food tampering in the UK took place in 1989, when slivers of glass, razor blades, pins and caustic soda were found in products of two of the nation's largest baby food manufacturers. A blackmailer attempted to extort a reported $1.7 million. This case was widely reported by the press and this led directly to further copycat attempts which were still continuing as late as 2004.
The true extent of blackmail and extortion offences is not known. Fear and or the possibility of damage to reputation often means that victims are unwilling to report instances. Even if the company decides not to pay an extortion demand, the business can face extra costs including product recall, reputational damage and the evaluation and implementation of increased security or protectionist measures. As these cases ably demonstrate, such threats are often relatively easy to carry out and often difficult to stop.
KR Expert works with businesses big and small to help them protect their people and reputations. A robust insurance policy won't stop a business or individual being the target of this type of crime, but it can go a long way to resolving difficult issues.
About the author
Jenny Carter-Vaughan is Managing Director of The Expert Insurance Group – a specialist Kidnap and Ransom Insurance Broker. Jenny is an Institute Registered Insurance Broker and a Chartered Insurance Broker. Contact: [url=tel:01825 745 410]01825 745 410[/url]. Visit www.krexpert.co.uk.
Source: 
http://www.professionalsecurity.co.uk/
_________________
An Ounce Of Prevention Is Worth A Pound Of Cure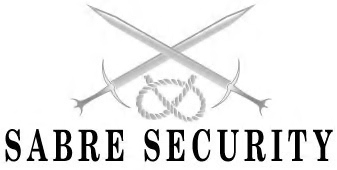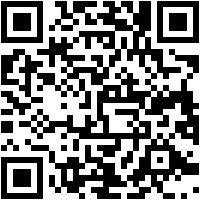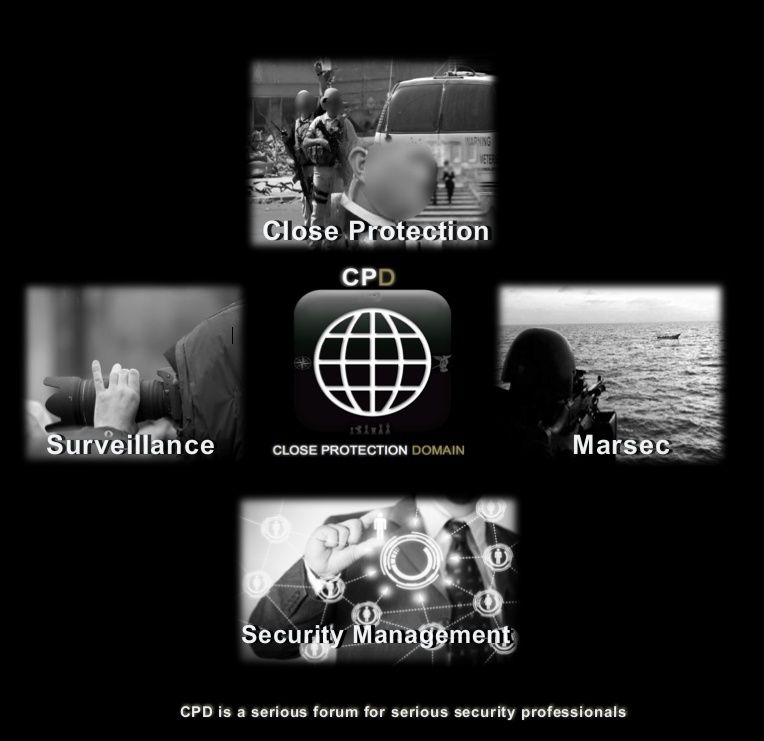 ---
Permissions in this forum:
You
cannot
reply to topics in this forum