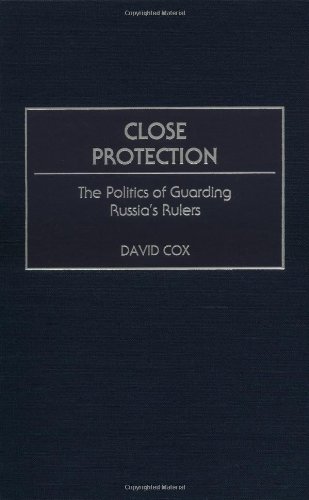 The evolution of elite personal protection units--also known as close protection units--within the former Soviet Union is one of the least examined, yet crucial political developments in this region. Due to the often-violent environment in which the political leaders of this region now operate, the need for these special military units is obvious. This study examines the similarities between these the current units and those of the Soviet past and finds that, in spite of the highly unstable nature of politics in post-communist Russia, these elite units have not intervened to the degree that many might have expected. They have, however, played a significant political role throughout the region.
These close protection forces may very well determine the success or failure of the democratization process now underway. On the other hand, establishing a Praetorian Guard within the very walls of the Kremlin may in itself portend an end to democracy. Ultimately, a complete understanding of future politics in the former Soviet Union is impossible without acknowledging the role that these modern Praetorians play in the civil-military balance.
| | |
| --- | --- |
| Subtitle | The Politics of Guarding Russia's Rulers |
| Format | Hardback |
| Pages | 212 pages, bibliography, index |
| Width | 163 |
| Height | 235 |
| Publisher | Abc-clio |
| Author | David Cox |
| Editor | Wimal Dissanayake |
Not a cheap book, between £85 and £100 and published in 2001.
_________________
An Ounce Of Prevention Is Worth A Pound Of Cure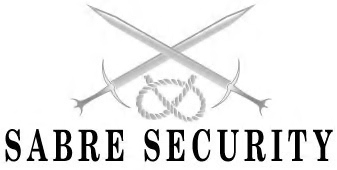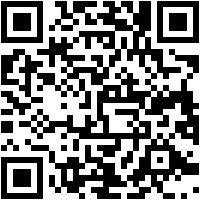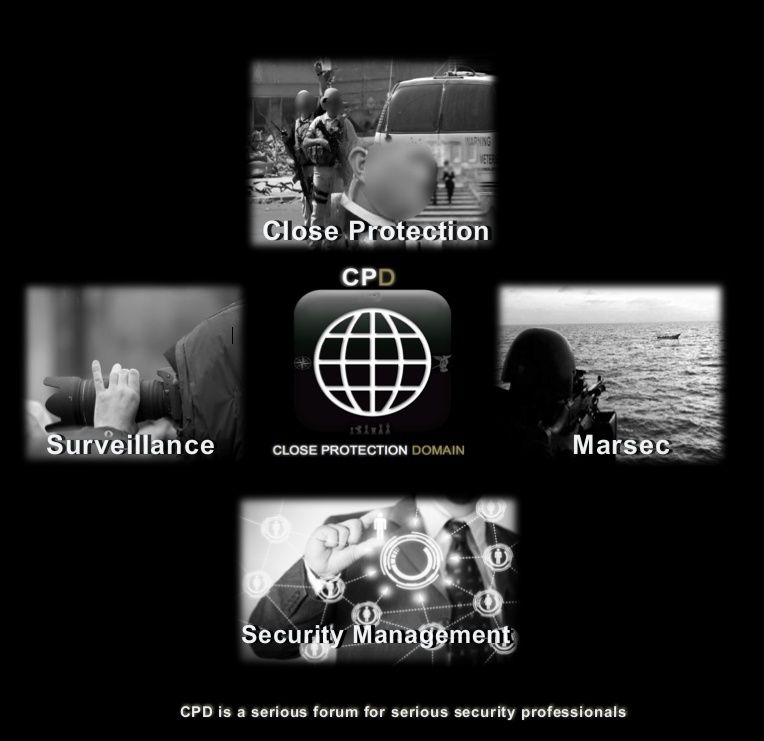 _________________
Close Protection Domain
Contact: info@cp-domain.com
Please make sure you
read the forum rules
before posting.


---
Permissions in this forum:
You
cannot
reply to topics in this forum