Former royal bodyguards have spoken of their shock at "mystifying" new claims that the SAS murdered Diana, Princess of Wales.
On instructions from the highest level, Scotland Yard detectives are examining allegations that the British Army's elite special forces regiment was involved in the Princess's death in Paris nearly 16 years ago.
The astonishing claims came to light during the recent second court martial of Danny Nightingale, the former SAS sniper who was convicted of possessing an illegal firearm.
However, Ken Wharfe, the Princess's former Metropolitan Police bodyguard, questioned why it had taken so long for the allegations to be aired.
He said: "The police have to look at it because of the level of the crime alleged. But if this was an allegation of a tinpot burglary a decade earlier, you would be lucky if a traffic warden would have looked at it."
Former chief superintendent Dai Davies, the Met Police's head of royal protection at the time Princess died, said an inquest and two police inquiries had proved that her death was "an accident by any definition"
"I'm mystified… how any new information can possibly allege anything other than [that] this was a tragic accident," he added.
The new claims were made in a seven-page handwritten letter written by the parents of the estranged wife of "Soldier N", a former member of the SAS who was a key prosecution witness at Sgt Nightingale's trial.
In September 2011 they wrote to the regiment's commanding officer raising concerns about their son-in-law's allegedly erratic and threatening behaviour.
The letter, which was censored before being released to the court martial, states: "He [Soldier N] also told her [the daughter] that it was the XXX who arranged Princess Diana's death and that has been covered up.
"So what chance do my daughter and I stand against his threats?"
The woman's parents also wrote of how Soldier N had told their daughter he could make her "disappear" and described his "killing escapades" while deployed with the SAS, Channel 4 News reported.
Mr Wharfe said the source of the claims of SAS involvement in the Princess's death raised questions about their truth.
"If these parents were so concerned that this information was relevant or had some general import, then they should have delivered it to the inquest," he said.
"Why has it taken so long to air this new information? It seems so shallow to me. I just think it's a bit of a publicity stunt. For what reason I'm not certain, but in the absence of any real evidence, I'm sure this will go away."
The Princess's death in a car crash in a Paris underpass on August 3 1997 alongside her boyfriend, Dodi Fayed, and their driver, Henri Paul, has sparked widespread conspiracy theories.
In particular Mohammed Fayed, Dodi's father, alleged that the crash had been orchestrated by MI6 at the behest of the Duke of Edinburgh to kill the Princess so she would not marry her Muslim lover and bear his child.
However, neither the French authorities nor the Metropolitan Police found any evidence to back up his claims.
Lord Stevens, the former Scotland Yard Commissioner, carried out a major investigation, code-named Operation Paget, into how the Princess died.
In December 2006 he published his report, which found that she was not murdered by British spies or the Duke of Edinburgh and she was not pregnant or engaged to Dodi.
He concluded, as the French inquiry had done in 1999, that Mr Paul was drunk and driving too fast when he collided with a pillar in the Pont de l'Alma tunnel.
An exhaustive inquest into the deaths at the Royal Courts of Justice in London concluded in April 2008 with the jury returning a verdict of "unlawful killing" based on the "grossly negligent" driving of both Mr Paul and the paparazzi chasing the Princess.
Military sources last night dismissed the allegations of SAS involvement in the Princess's death.
Colonel Tim Collins, a former SAS officer, said: "It's utter nonsense. This is just wishful thinking on the part of somebody."
Another senior officer told the Telegraph that the claims were "a pretty wild idea", adding: "No idea where it comes from."
Scotland Yard said on Sunday that it was still "in the process" of notifying the families of the Princess and Dodi, and Lord Justice Scott Baker, the coroner in the inquest, about the new allegations.
A spokesman added: "The Metropolitan Police Service is scoping information that has recently been received in relation to the deaths and assessing its relevance and credibility.
"The assessment will be carried out by officers from the specialist crime and operations command. This is not a reinvestigation and does not come under Operation Paget."
Mr Fayed's spokesman said he trusted that Scotland Yard would investigate the claims "with vigour", and would be "interested in seeing the outcome".
A Royal spokesman said there would be no comment from the Duke of Cambridge, Prince Harry, or Clarence House. The Ministry of Defence also declined to comment.
_________________
Close Protection Domain
Contact: info@cp-domain.com
Please make sure you
read the forum rules
before posting.


Personally I don't think it was anything more sinister than a tragic accident occurring in a bid to escape an overly aggressive paparazzi follow.
There is however a conspiracy about a clandestine group called The Increment. SAS soldiers on secondment to the Security Services tasked with carrying out deniable black ops such as assassinations.
_________________
An Ounce Of Prevention Is Worth A Pound Of Cure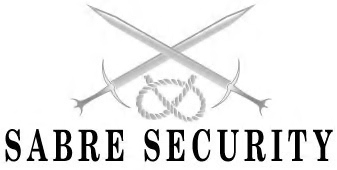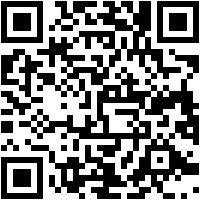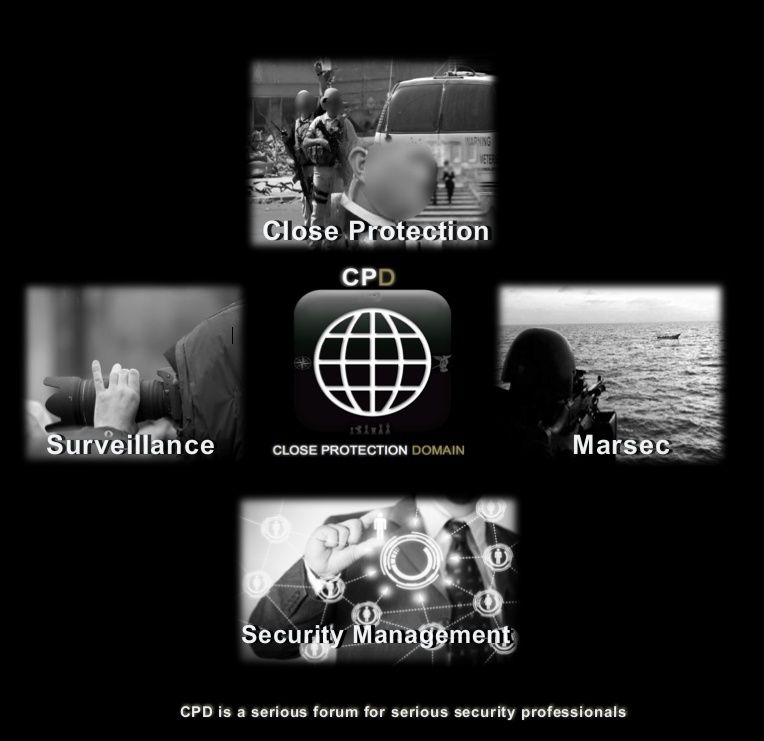 If Brits had something to do with her death then we would have known about it many years ago as someone would have spilt the beans.... Many people think she was killed to stop Arab blood getting into the UK royal family, I very much doubt that.

One thing I find weird however is her driver being drunk. I have trouble believing that. We are all professionals and know what our work implicates.

We CPO's and drivers know full well drink is forbidden at work.
We know we can have a drink when the task is over, NOT ON TASK.

The driver was driving the most important woman in the UK, knowing that by drinking he would be putting her life at risk, but also other people's lives too.
He would also be risking his job.
He knew he would be driving again because he was waiting for her, he also knew that Diana's BG would have smelt the alcohol on his breath....
Was he injected with something or something put in his glass?
Did he even drink a drop of alcohol?
Was he under great pressure from another government agency wanting info on Diana's relationship ans was he being blackmailed or intimidated?

The video below of him tying his shoe laces doesn't realy show any signs of him being drunk.


I think it is maybe something better left as it is as we will never know anyway and it is bringing uneeded pain to her boys.
_________________
Close Protection Domain
Contact: info@cp-domain.com
Please make sure you
read the forum rules
before posting.


_________________
Close Protection Domain
Contact: info@cp-domain.com
Please make sure you
read the forum rules
before posting.


An SAS soldier claimed Princess Diana was killed after a member of the elite unit shone a light in her driver's face causing him to crash, it has been claimed.

The man, known only as Soldier N, is said to have made the astonishing allegations to his wife after taking Prince William on an advanced driving course in 2008.

Scotland Yard reportedly decided to review the historic case 16 years after Diana's death in a Paris underpass, after interviewing the woman who insists her former husband was telling the truth.

And in a dramatic twist, the investigation could unearth recordings of the crash after security experts today revealed Diana's phone was bugged.

It is understood the recent development comes after Soldier N's ex-wife told police last month her husband revealed the secret when he was teaching William how to drive with SAS colleagues.

'We were talking about it...and I said it was sad that his mum wasn't there to see it.
'Then he said one of the guys was responsible for the accident, for the death of Diana. I was shocked. I believed what he said', the Sunday Mirror has reported.

When the woman quizzed her husband about his theory he reportedly told her the SAS had been following Diana and Dodi Al Fayed, who also died in the accident, and that a light was shone into the Paris tunnel before their car crashed.

When she asked him how anyone could do something like that he allegedly responded: 'It's an order, a job's a job.'

The wife reportedly claimed her husband had told her the 'hit' had been instructed by individuals in the royal inner circle because they disapproved of Diana's relationship with Fayed.
The forthcoming investigation will probe claims today from a key source in the UK security industry that GCHQ was remotely taping Diana and Dodi up until the moment of the crash.
The source told the Sunday Express the controversial couple had their phones tapped.
It follows news confirmed by a French inquiry that CCTV images of Diana's final hours, supposedly lost, have been held in secret.

The source, who worked in 'black ops', told the paper: 'There is no doubt that this technology was used on Diana and all around her, and for very human reasons she was regularly listened to live in the moment.'

He added, because she was a prime intelligence target, GCHQ operatives 'would have wanted and had the capacity to listen live to the conversations in the car as it sped away from the Ritz.'

Diana, 36, Fayed, 42, and their driver Henri Paul, 41, were killed in the crash in 1997. The Princess' bodyguard Trevor Rees-Jones was seriously injured.

Soldier N, a former sniper, told his former wife, who revealed the conversation to her own mother years later when asked who would possibly have carried out the murder.


She alleged a white car and motorbike were involved in the plot which enlisted the services of one of Soldier N's former SAS colleagues.

Al Fayed's father, Mohammed Al Fayed has always asserted the pair's deaths were the result of a planned murder at the hands of the British Establishment and MI6, and similarly claims a white Fiat was involved in the crash but has never been traced.

The woman and her mother reportedly met with detectives last month including a senior officer who worked on the original Operation Paget investigation into Diana's death.


The two women offered convincing accounts of what caused the crash.


The soldier's former wife insisted he had made the claims two years before the break up of their marriage at a time when he confided in her with full trust.


When asked by officers why she hadn't reported her husband's theory earlier the woman said she had been sworn to secrecy.


The woman's mother first alerted authorities to the claims in September 2011 in a letter to Dyfed Powys Police after her daughter and son-in-law divorced.


She reportedly also wrote to Prime Minister David Cameron, Defence Secretary Phillip Hammond and army head General Sir Peter Wall about the Soldier N's aggressive behavior following the break down of his marriage.






It is believed these correspondences contained details of the plot.


Though the woman claims to have received acknowledgements from Downing Street and General Wall, neither made any mention of Diana or any suspicion surrounding her death.


In 2011 Dyfed Powys Polcie seized a gun and ammunition from Soldier N's marital home after his mother-in-law reported his tendencies for violent behavior.


The man was jailed for two years by a military court last May after admitting illegal possession of a firearm, but was freed in July and later discharged from service.


Later that month the man appeared in the court martial for his former SAS housemate, Danny Nightingale, 38, for illegal possession of a pistol and ammunition.


It was during this time the allegations about Diana's death were revealed.


An inquest into the accident found Diana and Al Fayed died unlawfully as the result of gross negligence of driver, Henri Paul, who was said to have been drinking before the crash.
_________________
An Ounce Of Prevention Is Worth A Pound Of Cure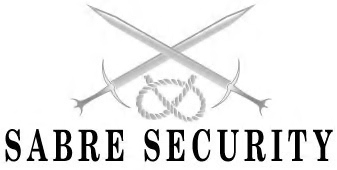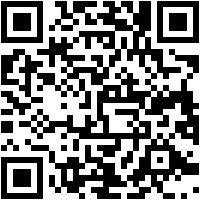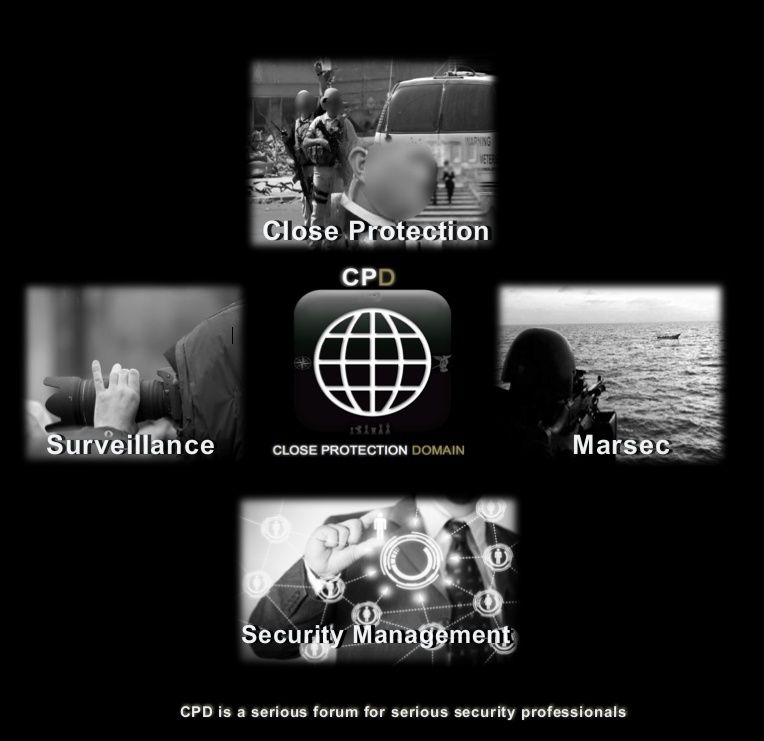 I doubt this will go any further...
_________________
Close Protection Domain
Contact: info@cp-domain.com
Please make sure you
read the forum rules
before posting.


I doubt it will be
allowed
to go any further

The other related thing that strikes me as strange is two SAS soldiers in as many years have been found with illegal firearms in their possession. As professional soldiers at the top of the game it surprises me that they would risk everything for a `momento` and i`m sure they are not `gun nuts` (they are using them on a daily basis!) Maybe the increment does exist, you wouldn`t want to be drawing traceable weapons from the armoury to carry out these deniable ops

_________________
An Ounce Of Prevention Is Worth A Pound Of Cure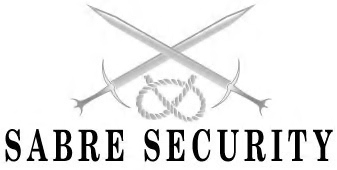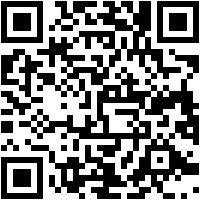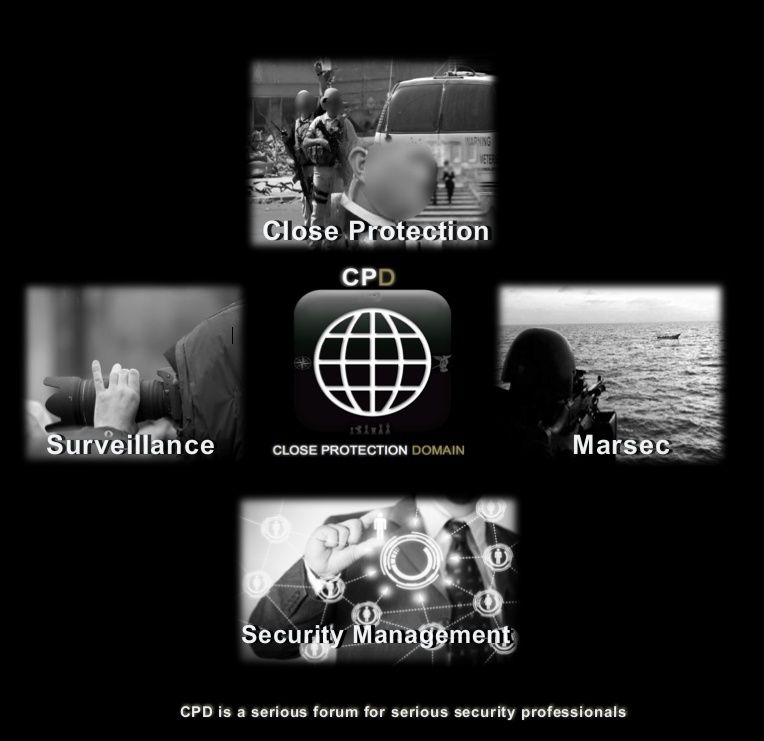 ---
Permissions in this forum:
You
cannot
reply to topics in this forum