A female bodyguard has been remanded in custody charged with stealing diamonds worth £8.7 million from the Sultan of Brunei's former wife.
Mariam Aziz with her ex-husband the Sultan of Brunei in 2000 Photo: AP
Waheeda Abdullah, 35, formerly known as Fatimah Lim, denies taking one blue diamond and one yellow diamond from Mariam Aziz.
The Singaporean national is accused of stealing the rare jewels from her employer's £1.7 million home in Kensington, West London, between July 1 and December 31, 2009.
Dressed in a blue jumper and jeans, Abdullah spoke only to confirm her name and to deny two counts of theft during a brief hearing at Hammersmith Magistrates' Court, west London.
The pear-shaped blue diamond was valued at £8.1 million and the yellow diamond at around £640,000, Colin Gibbs, prosecuting, told the court.
Both diamonds were given to Miss Aziz by the Sultan in 1986.
Mr Gibbs said Abdullah had been in custody in a Singapore prison since May before being extradited to the UK to face the charges.
Leanne Ballato, defending, declined to apply for bail on behalf of her client because she had no UK address.
A plea and directions hearing was scheduled for August 27 at Isleworth Crown Court and a trial is expected to follow next February.
The Sultan divorced Miss Aziz, a former airline stewardess who is of Bruneian, Japanese and Scottish ancestry, in February 2003 after 21 years of marriage.
The couple had four children.
He went on to marry Azrinaz Mazhar Hakim, a former Malaysian TV news journalist, in 2005 and the couple had a son and a daughter before divorcing in 2010.
He remains married to his first wife, Anak Saleha, whom he wed in 1967. Their son, Crown Prince Al-Muhtadee Billah Bolkiah, is heir to the throne.
The sultan ascended to the throne on October 5, 1967, after his father abdicated.
_________________
An Ounce Of Prevention Is Worth A Pound Of Cure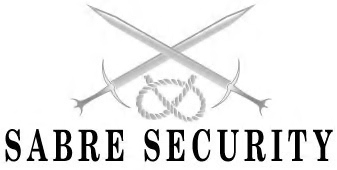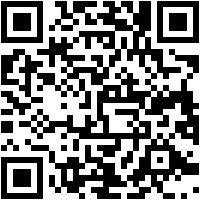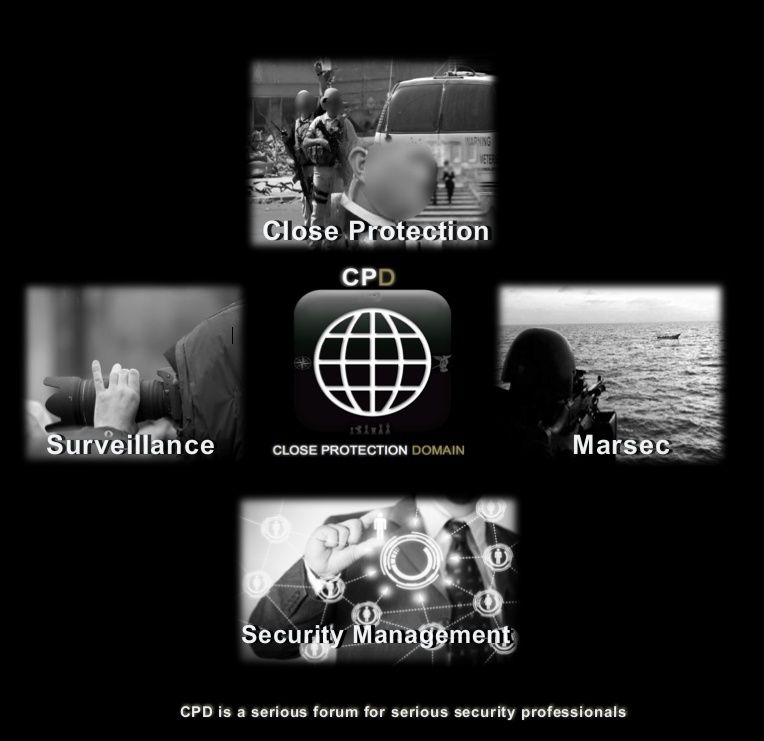 What a disgrace, if you can't trust your own BG anymore who can you trust??? We are in this line of work because we are honest and good people and because we are the closest person to the principal, we see and hear things that the other employees don't, we are the last line of defense to the principal's private life... Hearing stories of BG's that write books on the principal or give intel to the press or steal from their boss makes me sick.
_________________
Close Protection Domain
Contact: info@cp-domain.com
Please make sure you
read the forum rules
before posting.


A female body guard accused of stealing almost £9 million worth of diamonds from the Sultan of Brunei's ex wife will stand trial in London today.

Waheeda Abdullah, formerly known as Fatimah Lim, denies taking the jewels from her employer Marian Adbul Aziz's Kensington home in 2009.
She appeared at Isleworth Crown Court this morning.
_________________
An Ounce Of Prevention Is Worth A Pound Of Cure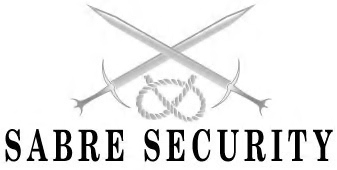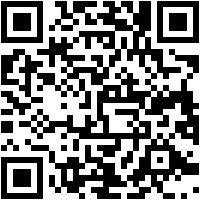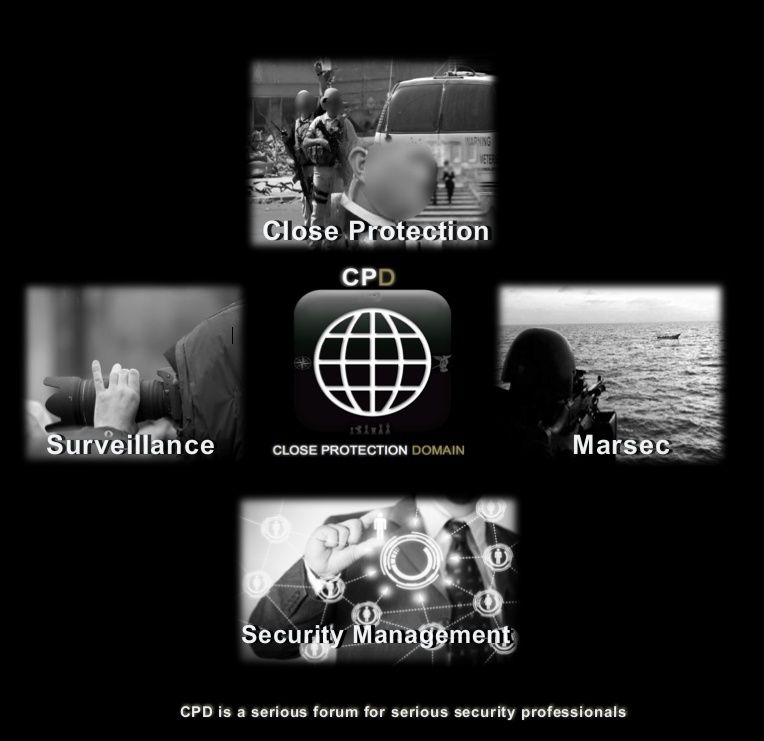 Disgusting behavior really.
People like that really cast a black cloud on our profession and most of us here who are trusted and respected professionals.
_________________
Close Protection Domain
Contact: info@cp-domain.com
Please make sure you
read the forum rules
before posting.


Bodyguard cleared of £12m jewel theft from sultan's ex-wife
The yellow diamond and blue diamond were worth a total of £8m
A former bodyguard accused of stealing two diamond rings and a diamond bracelet worth a total of £12m from the ex-wife of the Sultan of Brunei has been found not guilty.
Fatimah Lim had worked for Mariam Aziz, the former wife of the Sultan, as an assistant and bodyguard.
Ms Lim had denied three counts of theft. A jury took 14 hours to find her not guilty at Isleworth Crown Court.
The trial lasted five weeks and heard evidence from more than 20 witnesses.
'Gambling debts'
In court, Mrs Aziz accused Ms Lim of taking a diamond bracelet and two diamond rings, selling them and replacing the jewellery with fakes.
The jury heard the 12.71 carat pear-shaped blue diamond ring was worth about £7m and the 27.10 carat rectangular yellow diamond ring was worth about £1m.
Afifa Abdullah, the adopted daughter of the Sultan of Brunei, said she was duped into handing over two diamond rings to a former bodyguard, the court heard.
However Ms Lim's lawyer told the court that Mrs Aziz had asked her daughter to give Ms Lim the rings to pay off £3m gambling debts.
The former assistant first worked as Sultan Hassanal Bolkiah's badminton coach before becoming a bodyguard to Mrs Aziz when the couple split in 2003.
Ms Lim, who was extradited from Singapore to face the criminal charges in London, was successfully sued by Mrs Aziz for millions of pounds and the return of the jewels in 2012. The jury was told of the previous court case.
_________________
An Ounce Of Prevention Is Worth A Pound Of Cure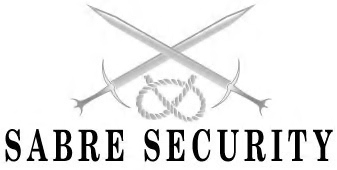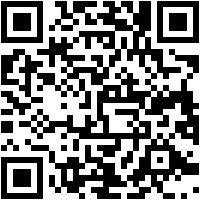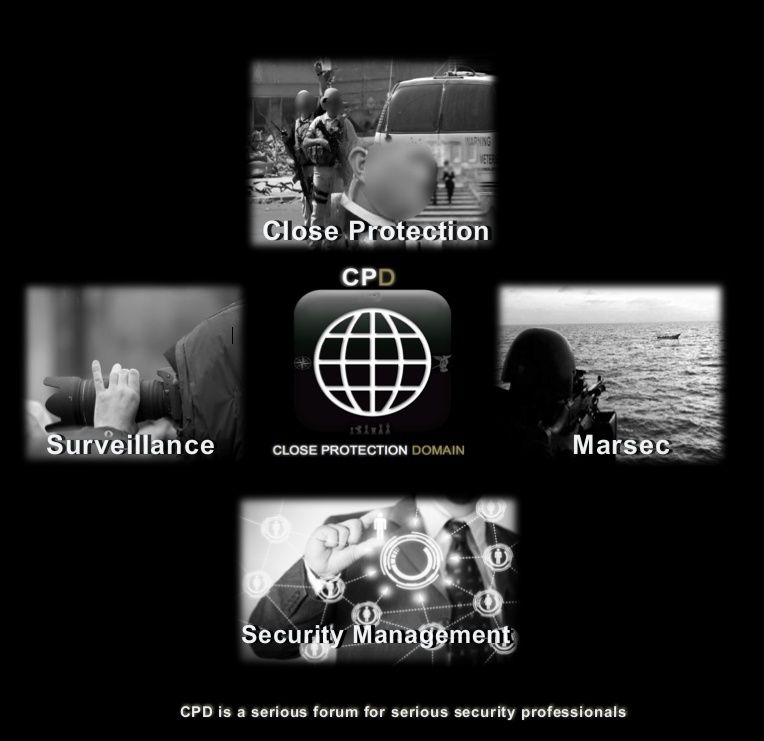 ---
Permissions in this forum:
You
cannot
reply to topics in this forum